Why must Our Lord RayEl divinely appoint judges?
Because human judges are corrupt, even in Israel!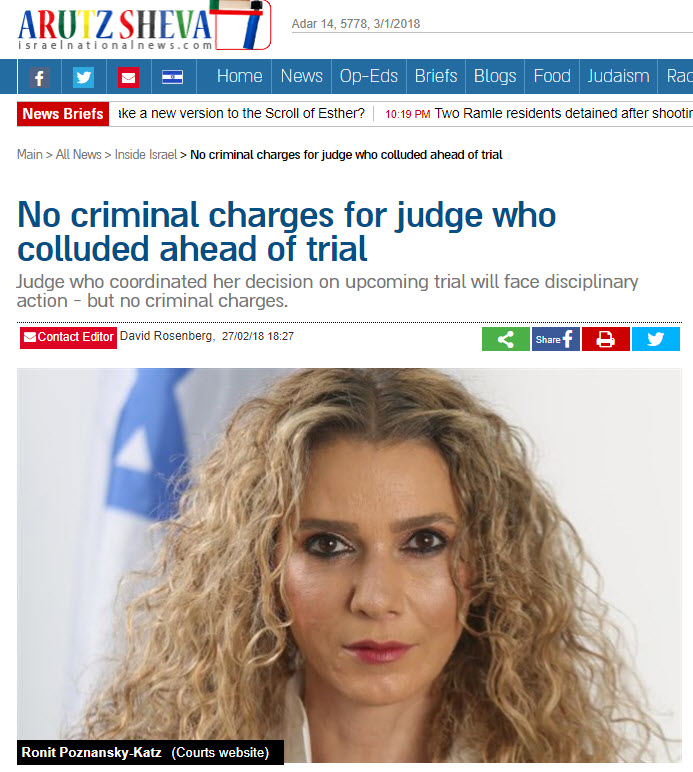 Source
In accordance with The Beatitudes and Matthew 25:31-45, a judgement of the worthy is presently underway, beginning with group/nation evaluations, followed by individual evaluations.
Exceptional individuals may be found worthy, even if their group/nation is deemed unworthy.
---
Please post your comments in the replies section below.
May the blessings of our Lord shine upon you.
Bishop Corey DeFrancesco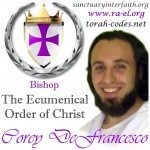 ---
Visit our online Congregations at:
https://www.facebook.com/groups/ICoLR/
https://vk.com/congregation_of_lord_rayel
Also check out:
http://ra-el.org/
https://armageddonbroadcastnetwork.tv/
https://sanctuaryinterfaith.org/
Donate to:
Lord RayEl: Ra-El.org/donations.html
P.C. Richard Ruff via PayPal: RRuff13@gmail.com
Sanctuary Interfaith via PayPal: SanctuaryInterfaithIsrael@gmail.com