HEART CHOCOLATE CAKE from Valentine's Day..!!!
Hello hello Steemit Users.
Happy beginning of February, as we know this is a highly acclaimed month for being the month of Valentine's Day, it is the ideal time to share and simply give a little detail to all our Friends that we appreciate so much or our special little person that we love so much. But nothing better than giving a detail made by ourselves, that apart from that we will do it with a lot of love, it will be economical and delicious, today I bring you the recipe of a HEART CHOCOLATE CAKE.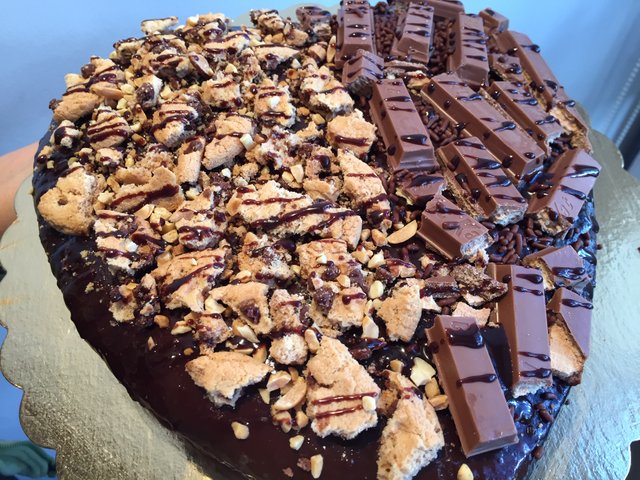 | I N G R E D I E N T S |
2 cups flour.
1 and 1/2 cup of sugar.
2 eggs
1/3 cup of butter.
Vanilla essence.
1/4 cup of cocoa.
2 tsp baking powder.
1 cup of hot water.
Chocolate to melt.
Toppings.
| P R O C E S S |
We will start by adding the eggs and sugar in a bowl to beat, we will beat at medium speed until a whitish mixture forms.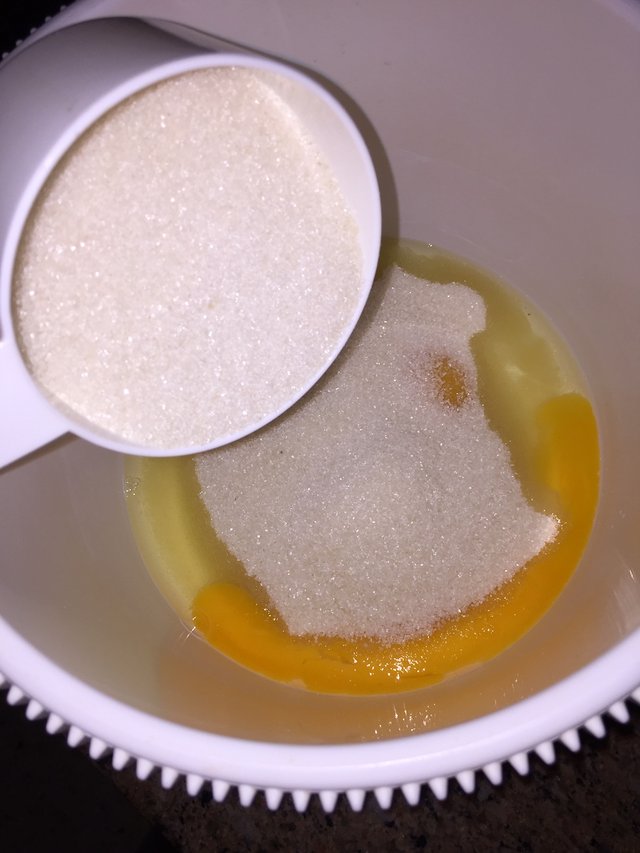 Add the essence of vanilla and beat.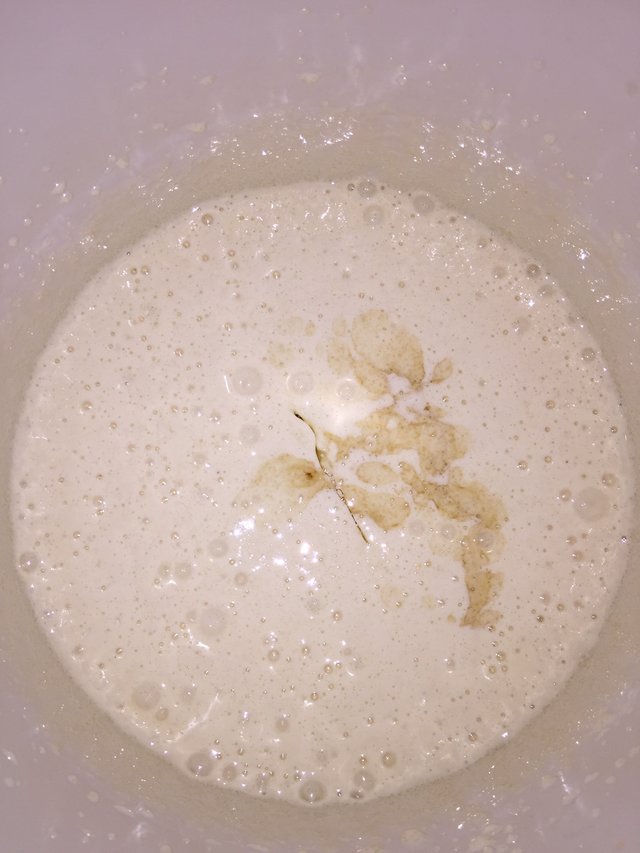 We will now place the flour with the baking powder, mix slowly until it is integrated.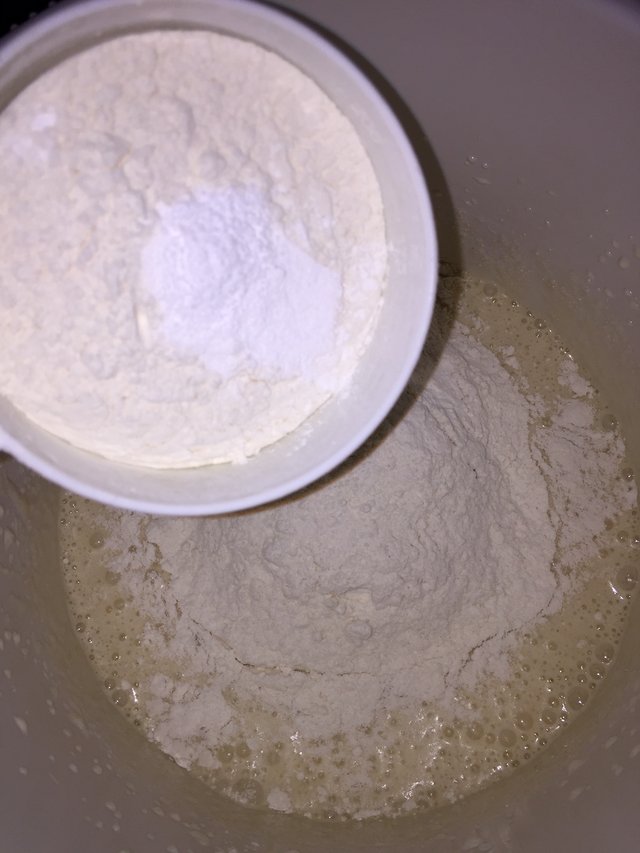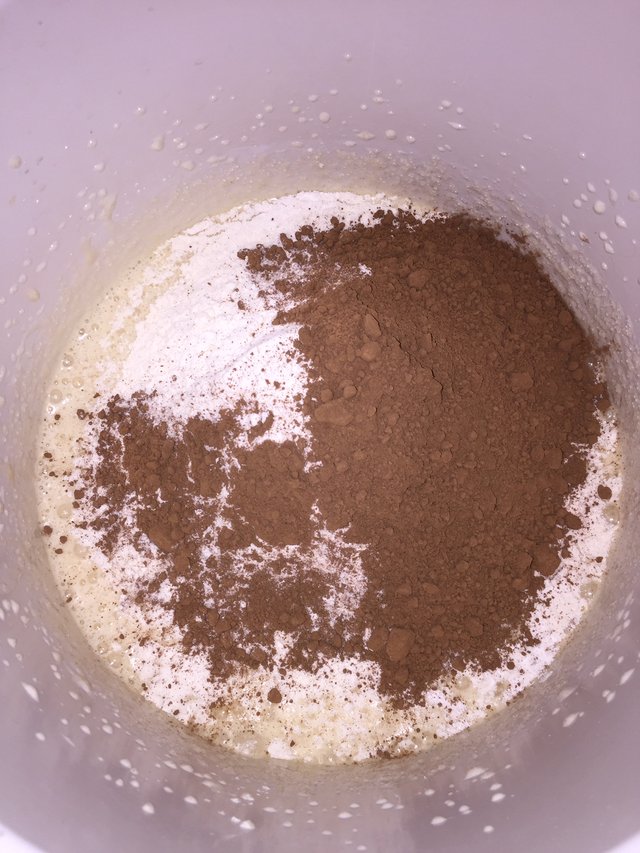 Add 1 cup of hot water and beat.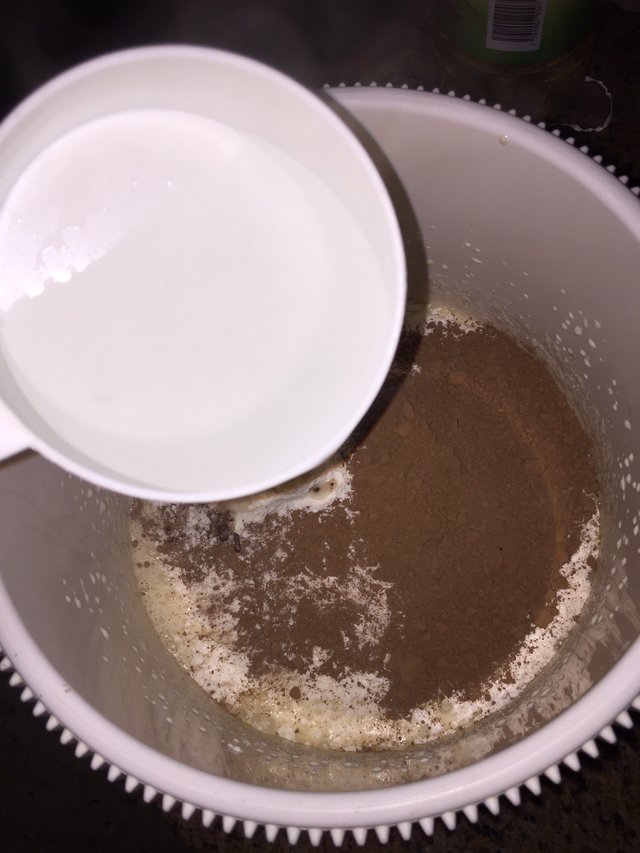 Place the mixture in a mold. If you don't have a heart mold, you can make a round one and when the cake is ready, cut in the shape of a heart.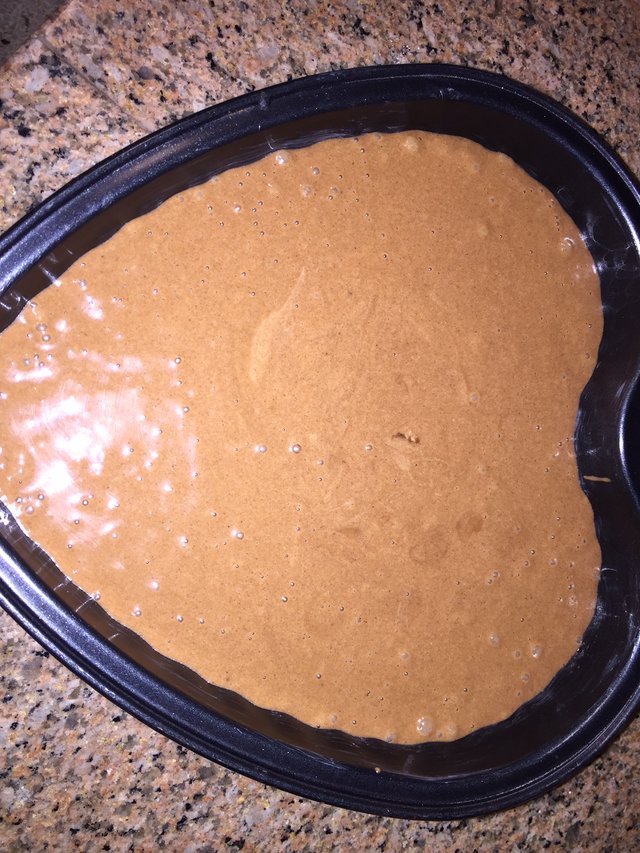 Bake the cake for 30 minutes at 300 ° C.

When they are ready we decorate with melted chocolate and our favorite toppings.
DELICIOUS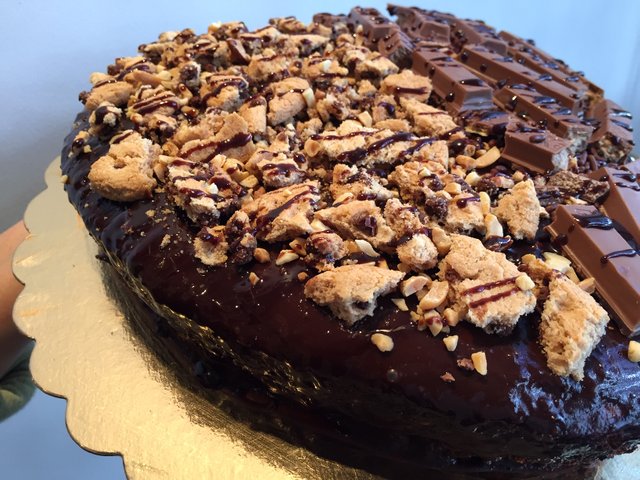 AMAZING.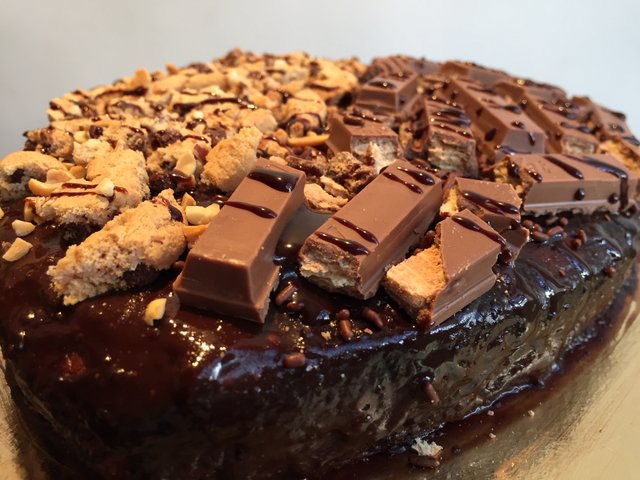 As I told you it is an ideal dessert to give it to that special person, just because it is made by ourselves, with love and dedication, and it is a delicious detail that will always make you look good before anyone. Ihope you make this delicious cake and enjoy it this month of love and friendship.