When I heard first heard about this girl someone said, "hey are you watching the Olympics right now? There's a crazy 16-year-old who has just won the gold medal and blowing the minds of everyone!"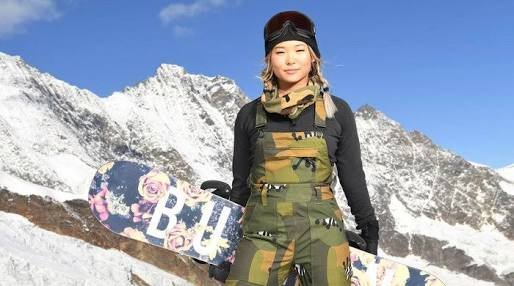 I immediately had to check her out and see what women are finally doing in the league of yet another male dominated sport. Not to mention stepping up the game at such a young age (16) is such an amazing feat. #chloekim is an innovator and inspiration for women young and old. She is showing women how to become better riders and is creating an amazing story for female board sport athletes.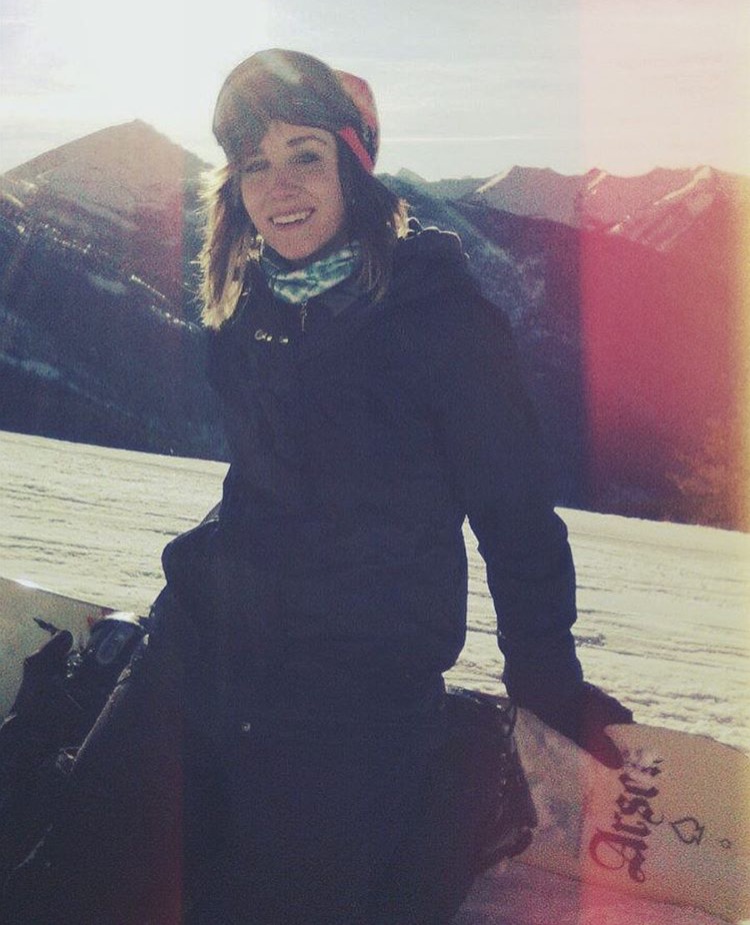 - 2012 my first board season in British Columbia
This girls story inspired me not only to ride harder but once becoming a parent myself, supporting my future children just as Chloe's father does. I believe this is the purpose of having children which is something I question constantly. Our purpose as parents and leaders are to raise and nourish our children to become leaders. To create a better future, to love unconditionally and teach our children to become an evolved species which drives from the spirit of love, compassion and sacrifice .
-As he fell off the chairlift each time, they fell together, grew together, learned together and succeeded together.