Some of my favorite photos from the southern provinces.
I have included 14 images in this post - please wait for them to load.
This series is for people who simply like to scan the images - for more information, I have covered some of these shots in greater detail (although English-language information can be fairly sparse at some of the sites) at #randyw.
I will continue to add information and photographs as time permits.
See also
All images are my own. Please click to enlarge. Some have been posted before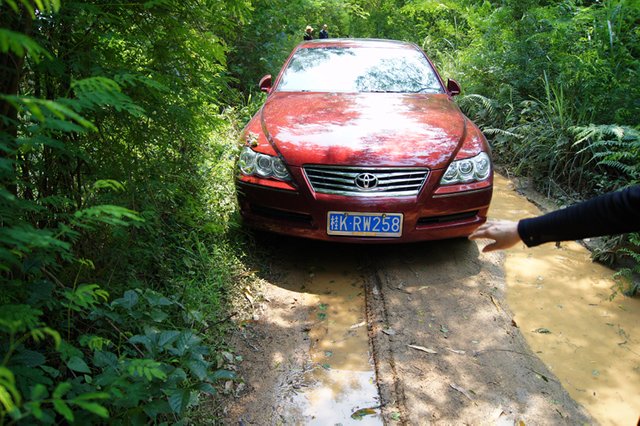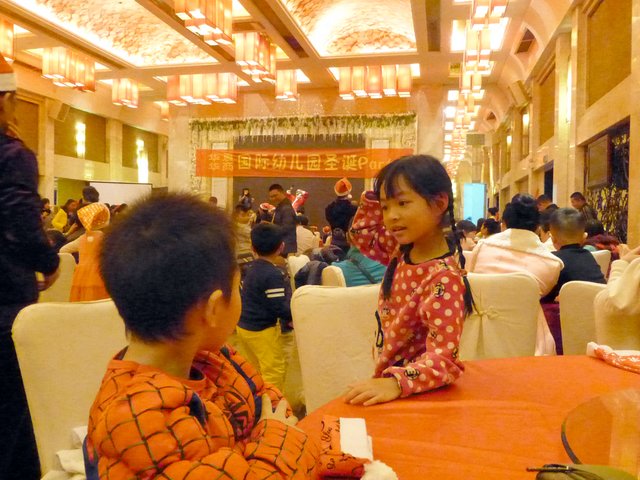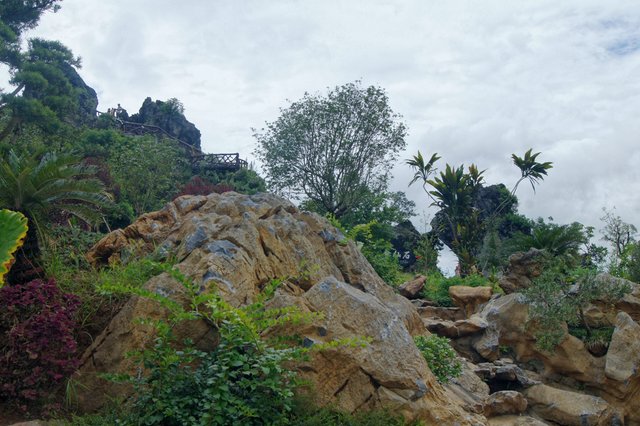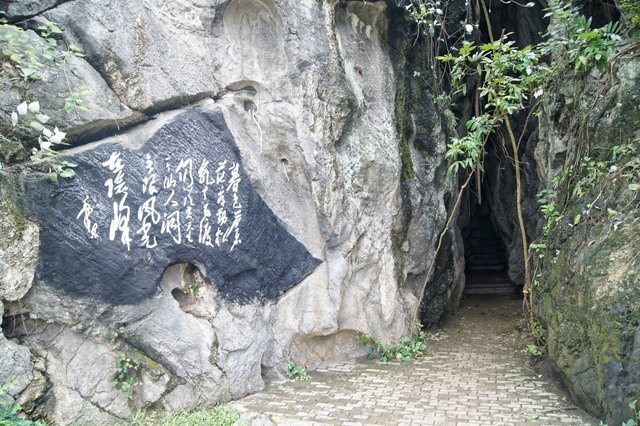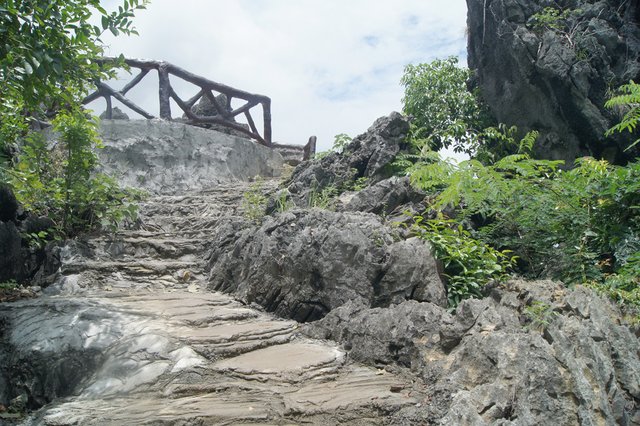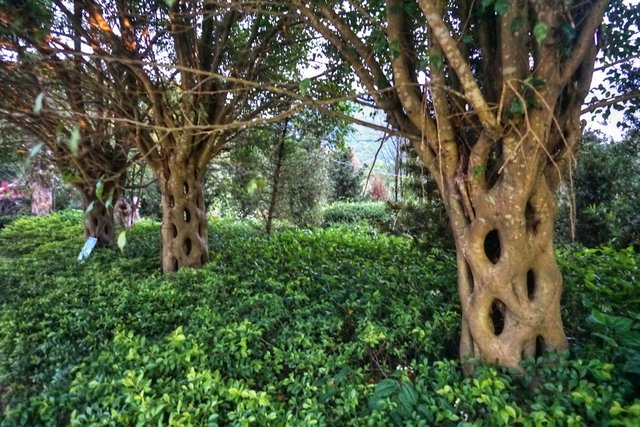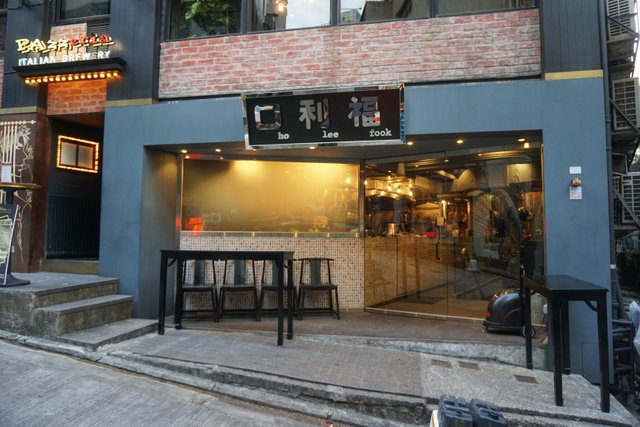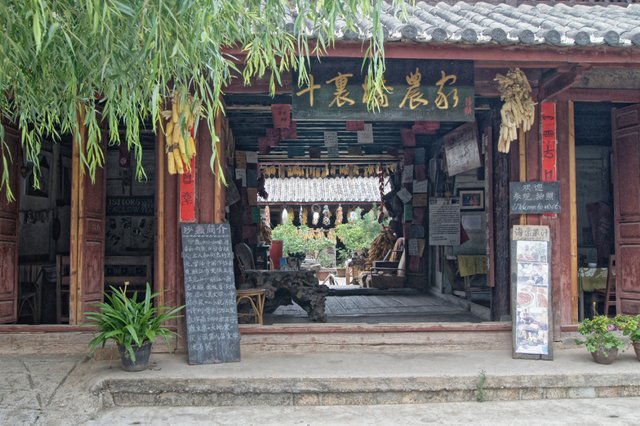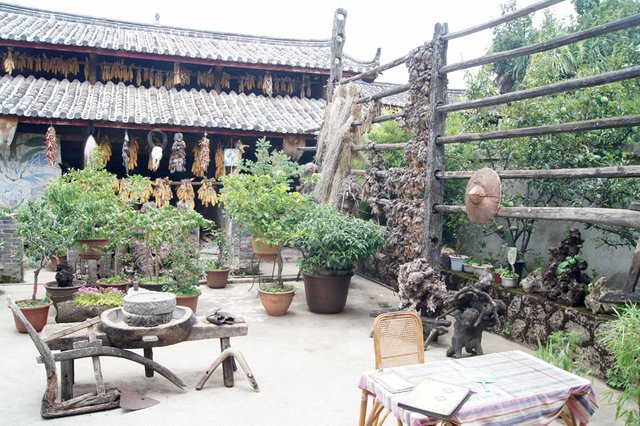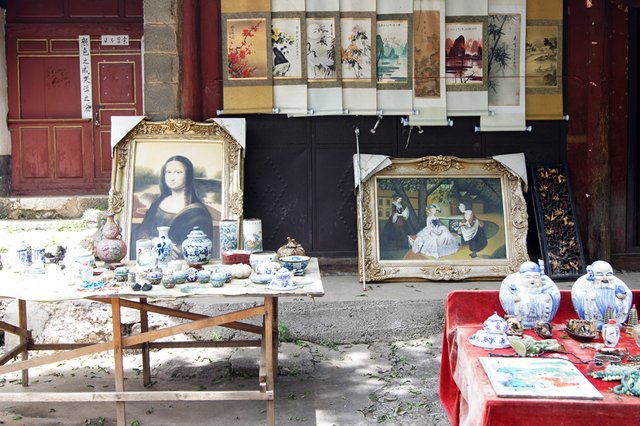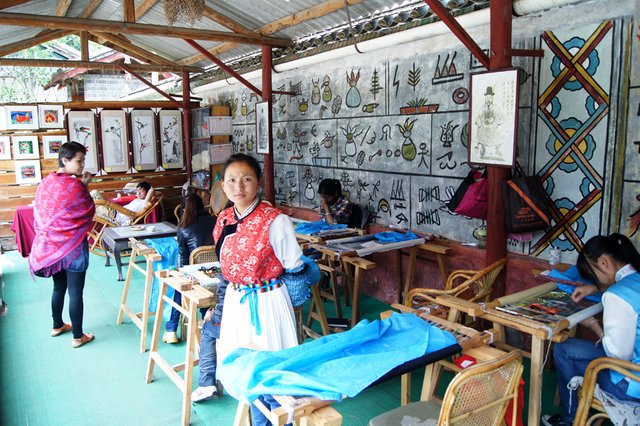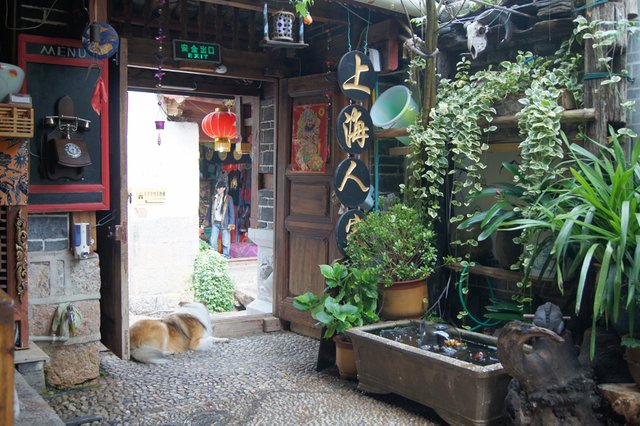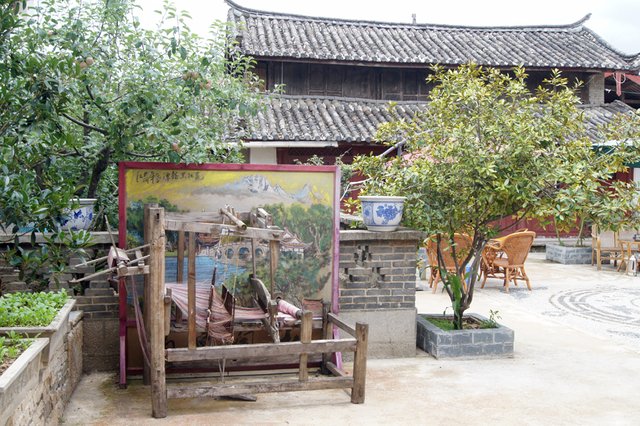 SteemIt World Map !steemitworldmap 22.6858645 lat 110.2400917 long D3SCR
#randyw