China is a beautiful country with many attractions, areas, a lot of nice food and friendly people. Below are some pictures of my trip. Enjoy!
The trip started in Beijing where there was a lot of haze, so in other words a lot of pollution but nonetheless very fun. We visited the famous Mao picture and temple followed by a trip to the Olympic park and of course the great wall.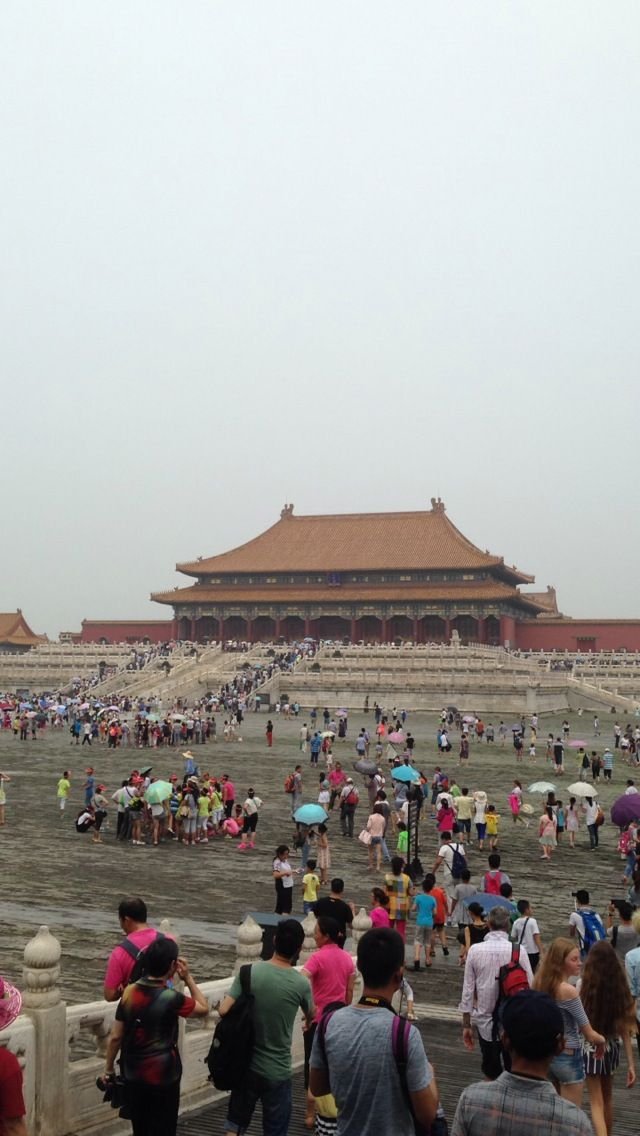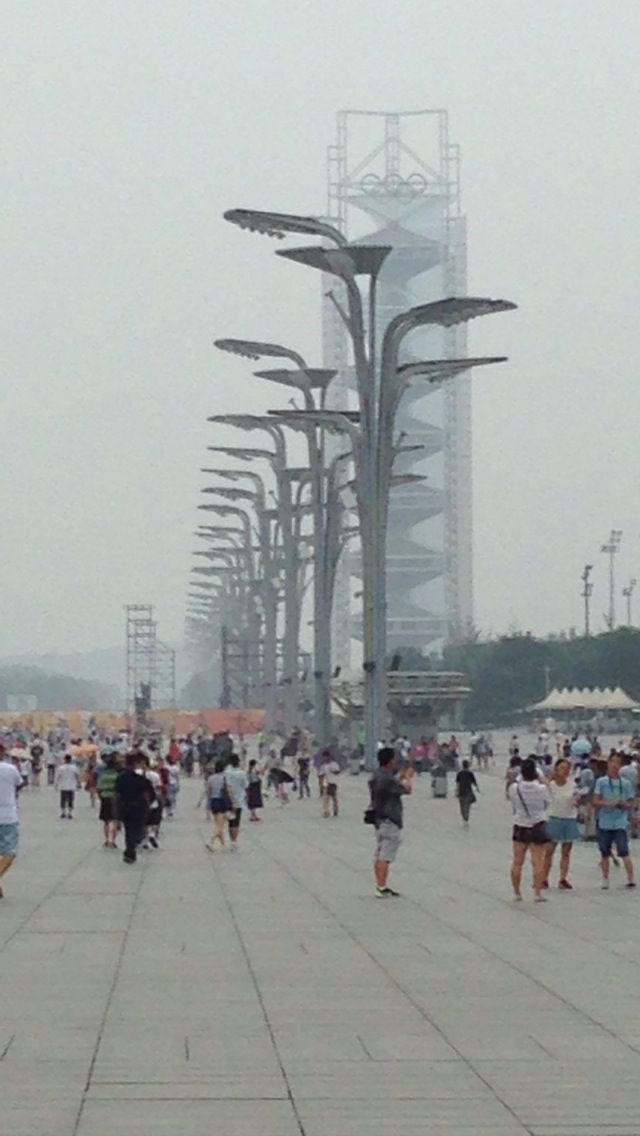 After this we took a bullet train which has a top speed of 320 km/h followed by multiple flights around the country from Guilin, Zhangjiaje which is where avatar was featured, multiple old Chinese villages and Tianmen mountains where we walked over glass walkways and I shit myself. We ended our trip in Shanghai. More pictures below including some traditional Chinese meals!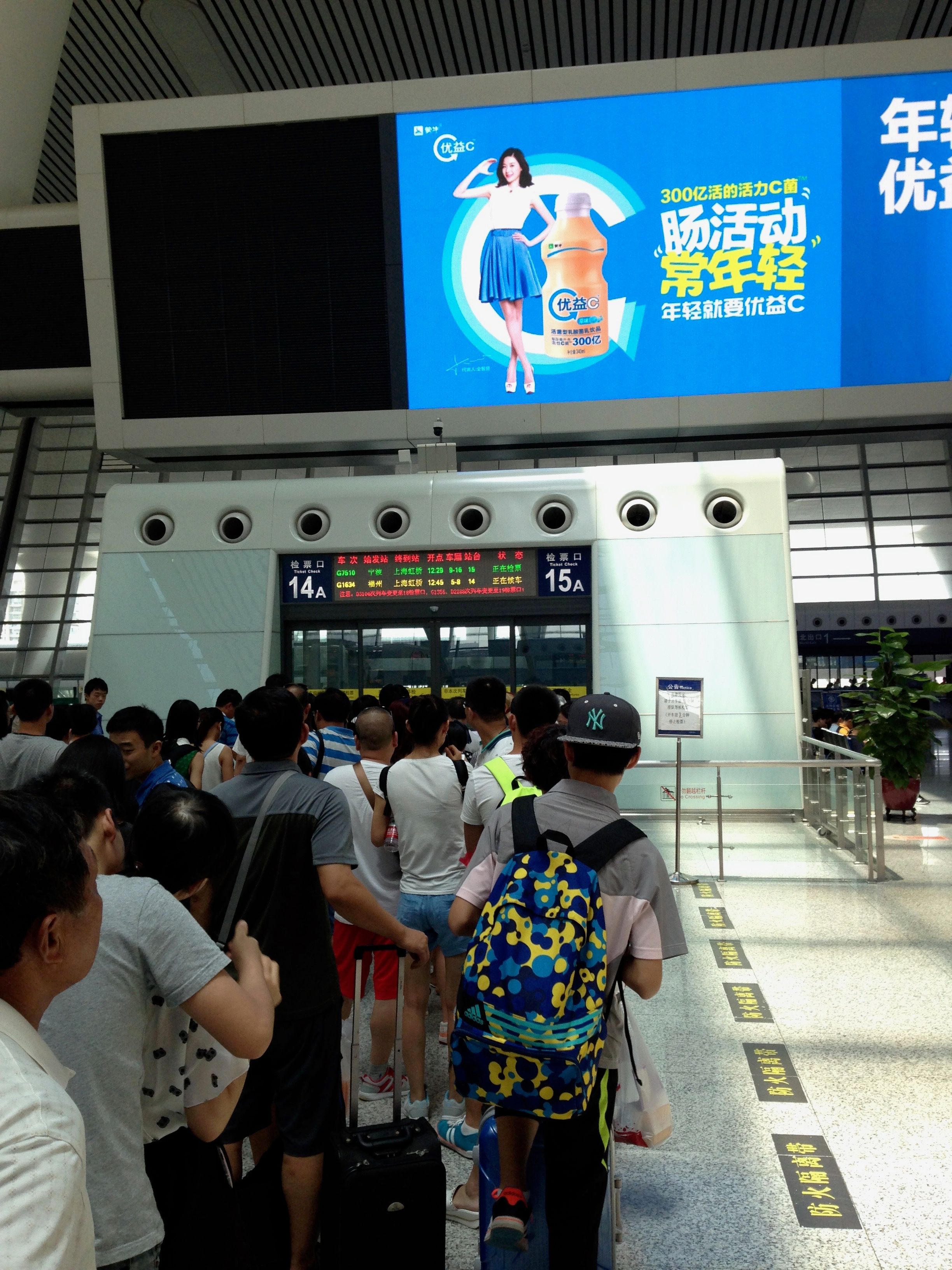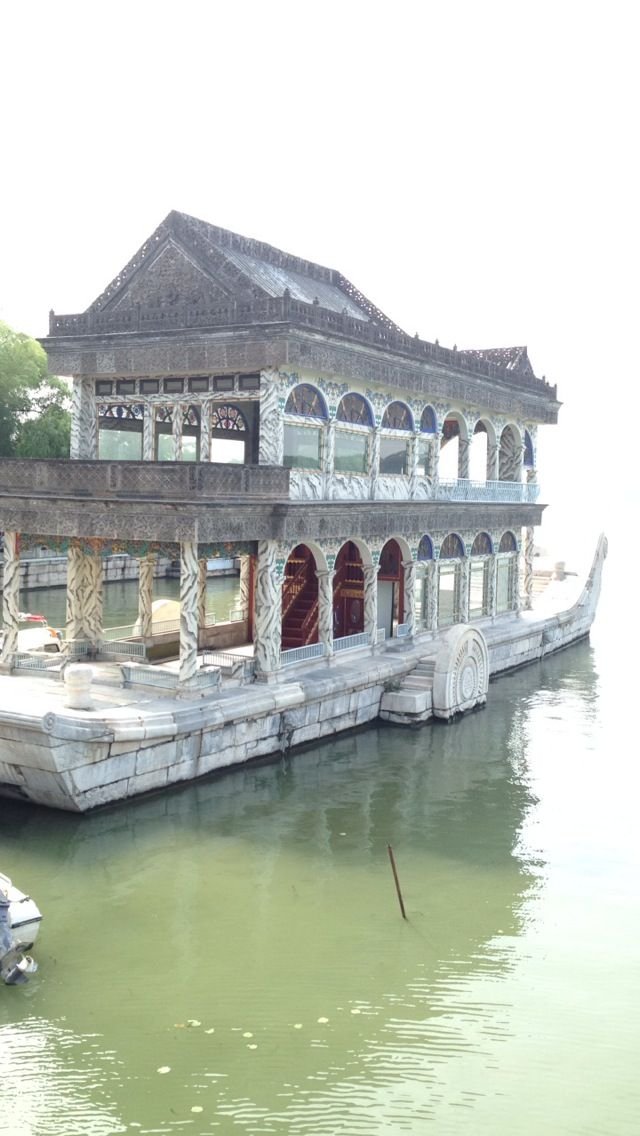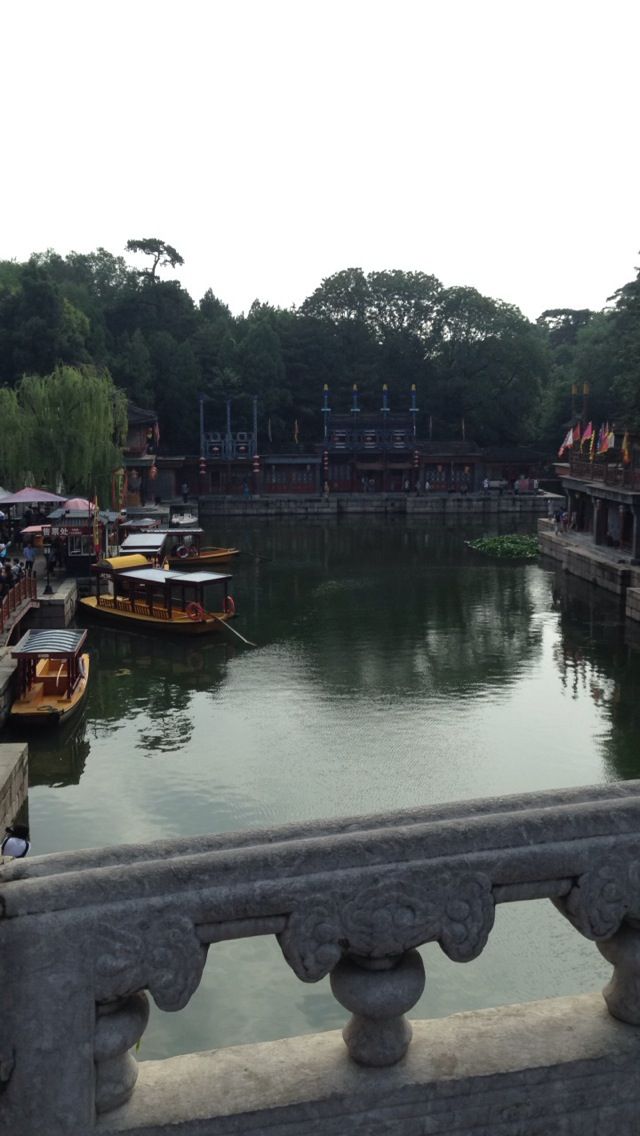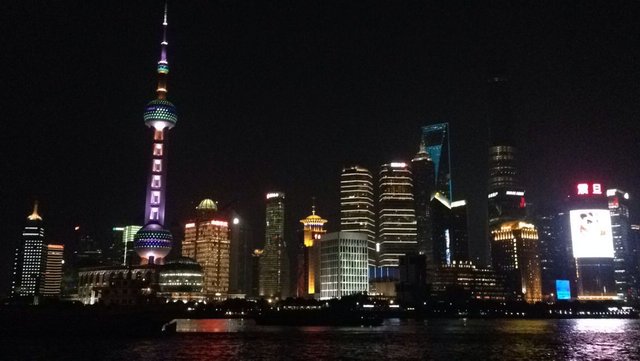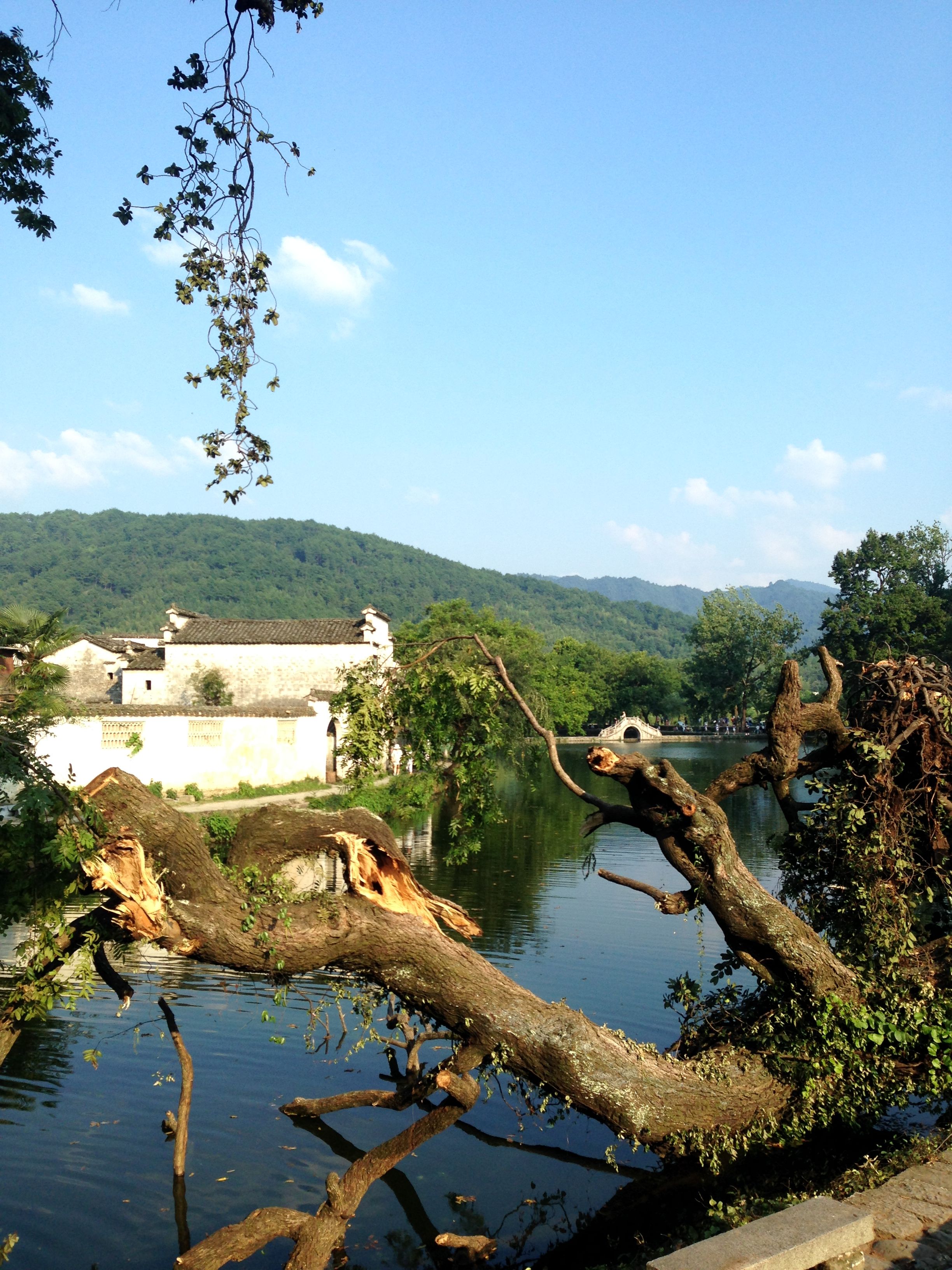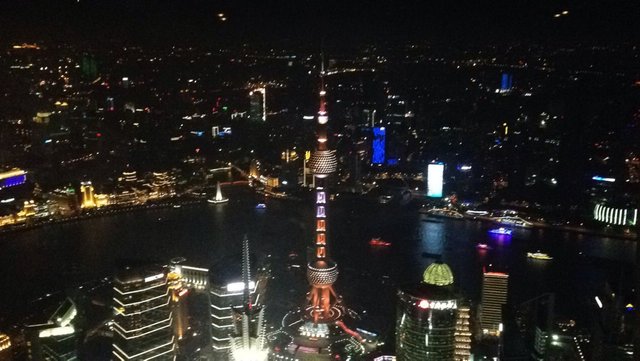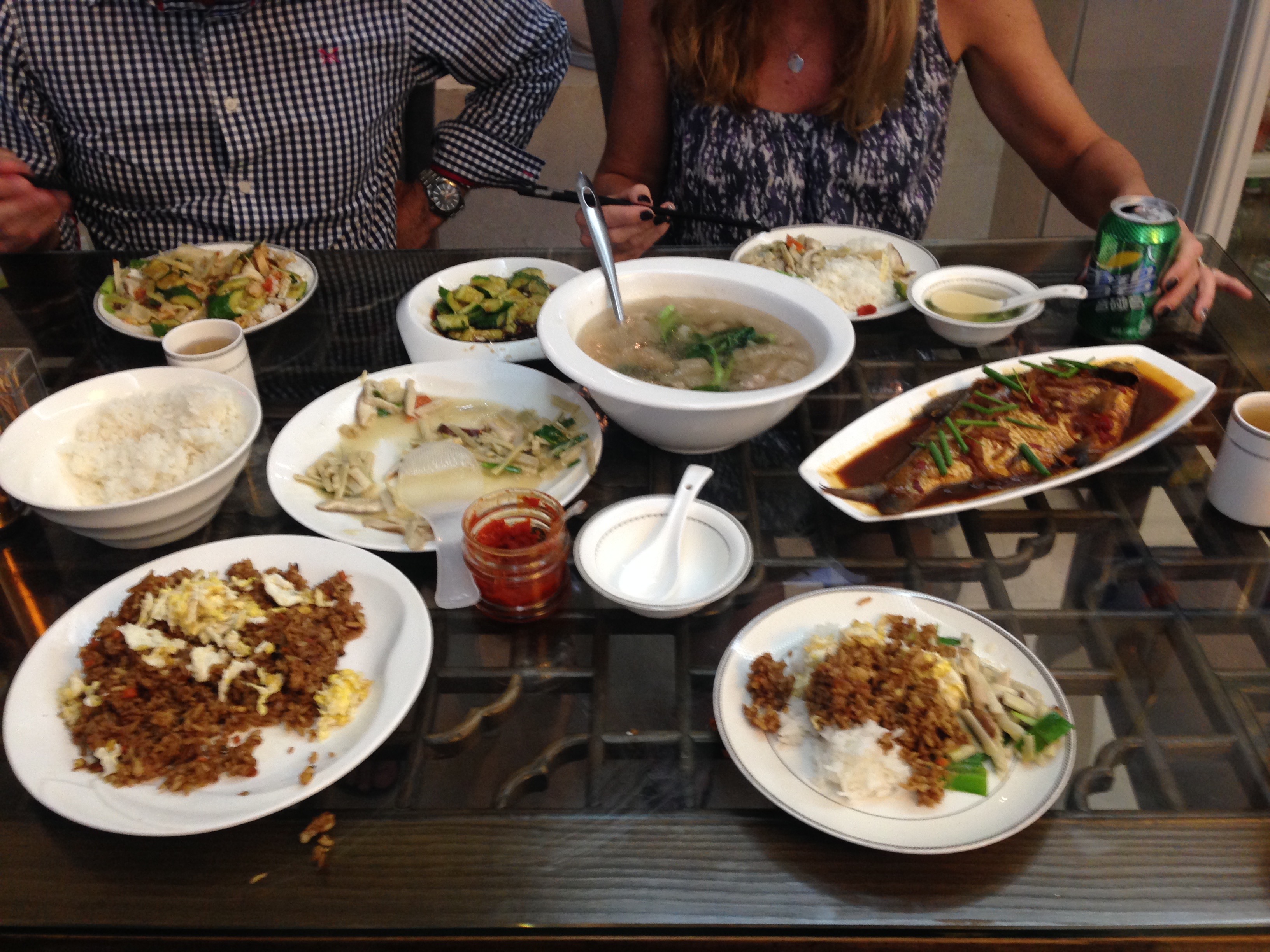 I would appreciate it if you could give me an up vote and a follow. More pictures of many other trips to come!
Thank you.