When is the best time to visit China?
Many people wonder when is the best time to visit China? This article will give you some suggestions about the ideal time to visit China.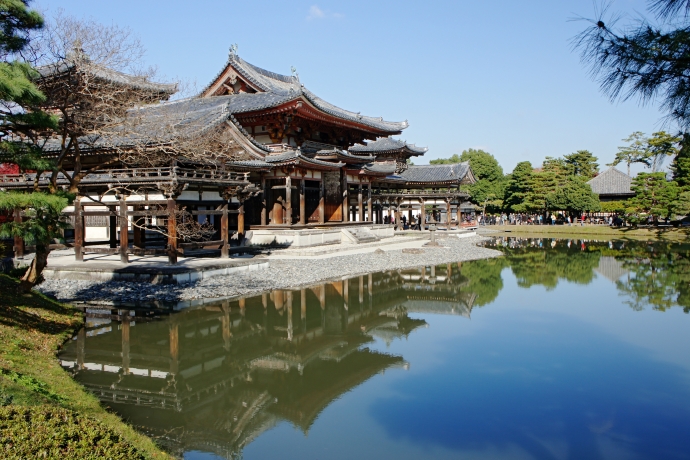 China is the big country so each part of the country has its own climate character: the North has the very cold winter, the Central has temperate climate, and the South has tropical climate. The ideal time to travel in China is October when China is in the Autumn and weather is very comfortable. However, this time is Independent holiday of Chinese people so the cost will be higher.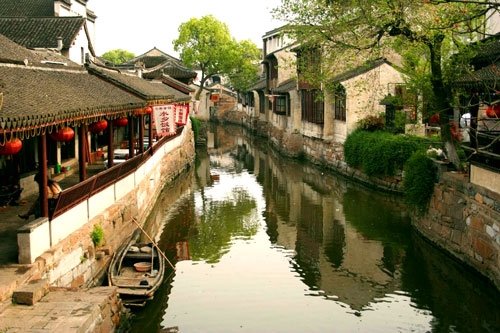 Visiting China in Spring is great also. This time is at the end of April and the beginning of May. The landscape at that time is very beautiful and colorful.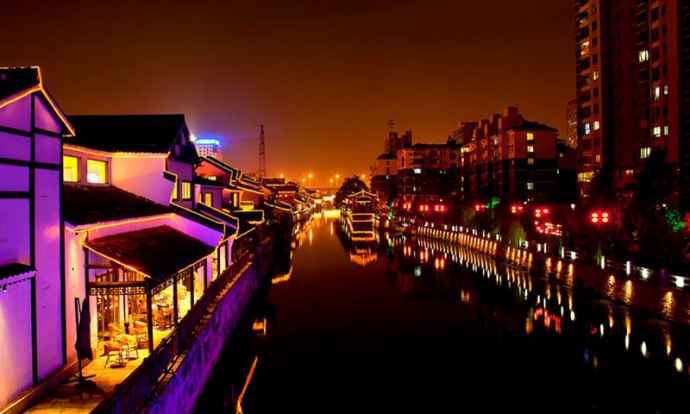 There are not many people visit China in summer because the weather at this time is very hot and rainy. However, Xixiang and Menggu is the suggestions for you because that two plateaus are very beautiful in the summer.