Dreamy cities in China
China attracts visitors by not only the unique culture but also the poetic landscapes in many provinces in the all country.
Hongcun, Anhui province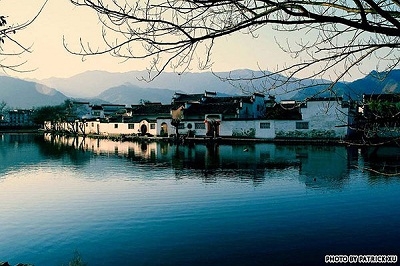 The ancient village was built in the shape of a big cow which is the symbol of agricultural life of Anhui people. Visiting Hongcun, people will have a chance to walking on the old street on foot or on boat and spread their soul to the peaceful landscape.
Tai'erzhuang, Shandong province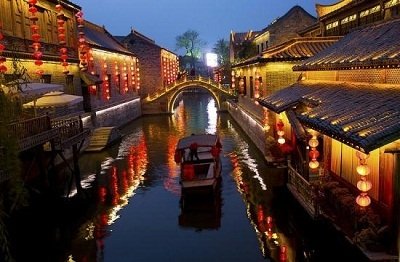 Visitors see this city as the must-have-destination when travelling in China. Tai'erzhuang has a lot of ancient pagodas and museums. Travelling in this city, visitors will have a chance to contemplate water puppet and firework in every Friday and Saturday.
Zhouzhuang, Jiangsu province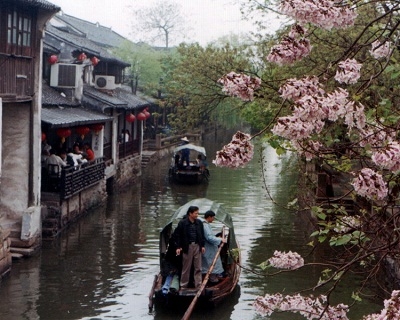 This is the most ancient river town in China which was built in 1086. The town is nearby Shanghai and Suzhou. Visiting Zhouahuang, tourists will be contemplate the poetic landscape and visit the ancient Buddha pagodas. The June is the most ideal time to travel in this town because this month is the time Dragon boat racing festival is held.
Fenghuang, Hunan province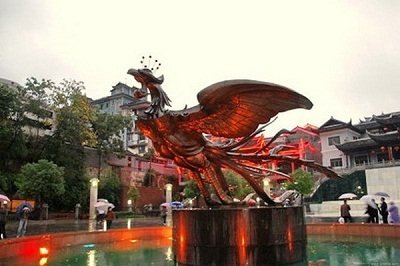 Fenghuang ancient town is one of the most beautiful town in China. The town is the combination between the ancient constructions, mountains and river. This is an ideal destination for people who like taking photo and discovering traditional culture.