China Bans ICOs – What does it REALLY mean?
With the recent ban of ICOs in China, the world is asking itself how this is going to impact cryptocurrency markets and startups. While a lot of people are panicking that ICOs are banned in China, it's important to understand the facts so you don't spend time worrying about the wrong thing.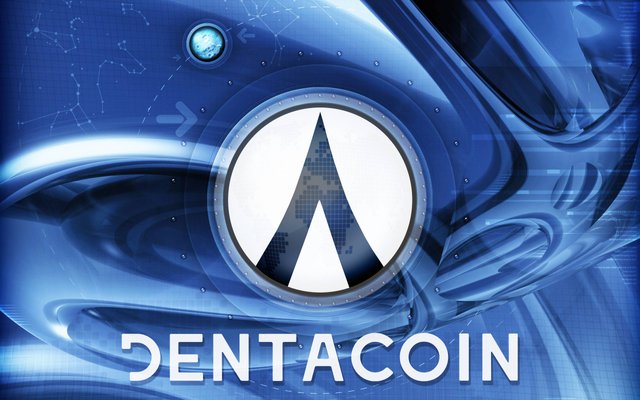 What is an ICO?
First, let's define ICO.
ICO stands for Initial Coin Offering, which is a method used by startups all over the world to raise capital for their projects. It is usually done by creating a custom token and offering it in exchange for more universal cryptocurrency.
There are new ICOs almost every day, in efforts to collect funds for new projects and ideas. In order to get into an ICO, one needs to buy Bitcoin or Ether. Most ICOs are built on the Ethereum Blockchain, therefore Ether price has seen such huge increase the past few months. So new ICOs really increased Ether demand and price.
So if the world's second largest economy, China, doesn't want Ethereum, how will that affect the market?
But Why Does China Have a Problem with ICOs?
Over 1/5th of world's ICOs have been raised in China. That is over half a billion dollars in China alone. Over the past weekend China announced (https://www.bloomberg.com/news/articles/2017-09-04/china-central-bank-says-initial-coin-offerings-are-illegal) that it will require ICO-funded companies, which do not meet the qualifications, to return money to investors. This is a protective measure for regular investors from losing their savings.
What Does This Mean for Startups in China?
While it seems like all is lost for China's ICO marketplace, the truth is that Chinese citizens can still engage with cryptocurrencies. In fact, China has been a big supporter of cryptocurrencies in the market for some time. The ban does not include the buying or selling of cryptocurrencies in the world market, just the use of cryptocurrencies to fund business ventures. As mentioned above, around 1/5th of all the world's ICOs have been raised in China, but many of them have turned out to be fraudulent or have failed. So while people are worried about how this will impact the world's digital market, it's important to remember that not all cryptocurrencies are off limits. It is very logical that ICO demand will be targeting European and US projects for the following months.
How Can China Still Get in on the Action?
Even though the government has banned ICOs, investors, developers and startups can still access cryptocurrency.
What Other Impacts Might This Ban Have?
It's hard to know for sure, but Bitcoin and Ether have been tumbling for some time now, and saw a large drop in value after the announcement from the Chinese government this week. While they have recovered, it is important to remember that markets are volatile and many factors influence their current market caps and values.
Blaming China's announcement on the dip and not seeing new opportunities which are likely to emerge that will continue to fuel the cryptocurrency market and the world's economy for the better is not impossible.
It could be that China is just trying to create some space in the market and create its own coin. "Something it (China) has more control over, more visibility. Because it does recognize the value brought from cryptocurrency and having a completely digital economy." As seen in an interview https://www.bloomberg.com/news/articles/2017-09-04/china-central-bank-says-initial-coin-offerings-are-illegal with Yuji Nakamura (@ynakamura56) from Bloomberg News.