China called on Japan to work together to develop relations
BEIJING, Jan. 28 - RIA Novosti. Chinese Foreign Minister Wang Yi, during a meeting with his Japanese counterpart Taro Kono on Sunday, urged Tokyo to make joint efforts to bring the two countries' relations to the path of stable development, the report said on the website of the Chinese Foreign Ministry.
The meeting of the foreign ministers of the two countries was held within the framework of Taro Kono's visit to Beijing on January 27-28.
Wang Yi stressed that China attaches great importance to the fact that Japan has recently made positive statements regarding China, especially the speech of Prime Minister Shinzo Abe, delivered in Parliament, which said that improving relations with China is an important political management task for Japan.
"We hope that the Japanese side will not weaken efforts, will not back down, but will turn its statements into real actions, will take joint efforts with China to return the relations of the two countries as soon as possible to the path of normal and healthy development," said Wang I.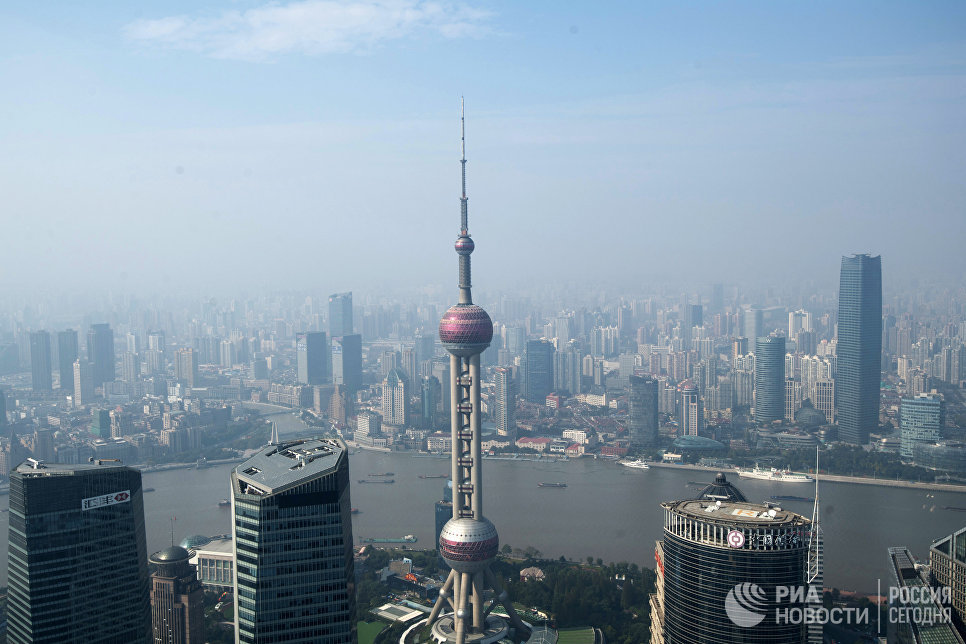 He added that "at present, China-Japan relations are at a stage when both countries see progress, but they also face numerous obstacles and obstacles."
The Chinese Foreign Minister noted that the fact of his visit to Beijing by his Japanese counterpart at the very beginning of the year demonstrates the strong desire of the Japanese governments to improve bilateral relations.
"China expresses its recognition and hopes that this visit will bring positive results," said Wang I.
According to Wang Yi, "improving the relations between Beijing and Tokyo is in the interests of both countries, and also reflects the hopes of various social circles of both states."