Quiet Rebellion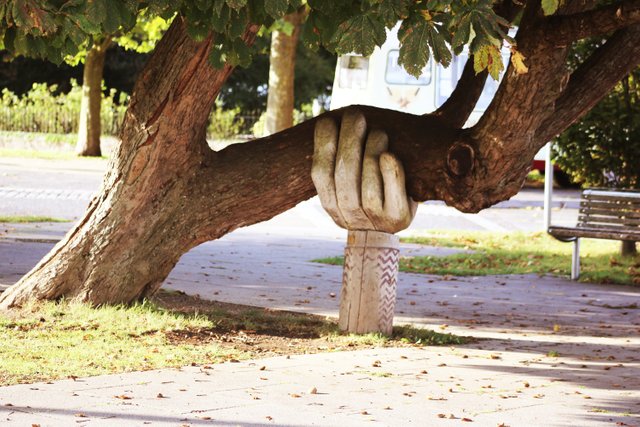 Top of Mind
As August comes to a close, I have to admit that at the forefront of my mind is the fact that I will have a kindergartener this year! Part of me is in disbelief and part of me feels like she's 5 going on 15 (and not always in a good way). Also on the academic front, I'm starting my last year of graduate work. Let me tell you, this Master's degree has been hard won and I am going to relish every single second walking across that stage next May.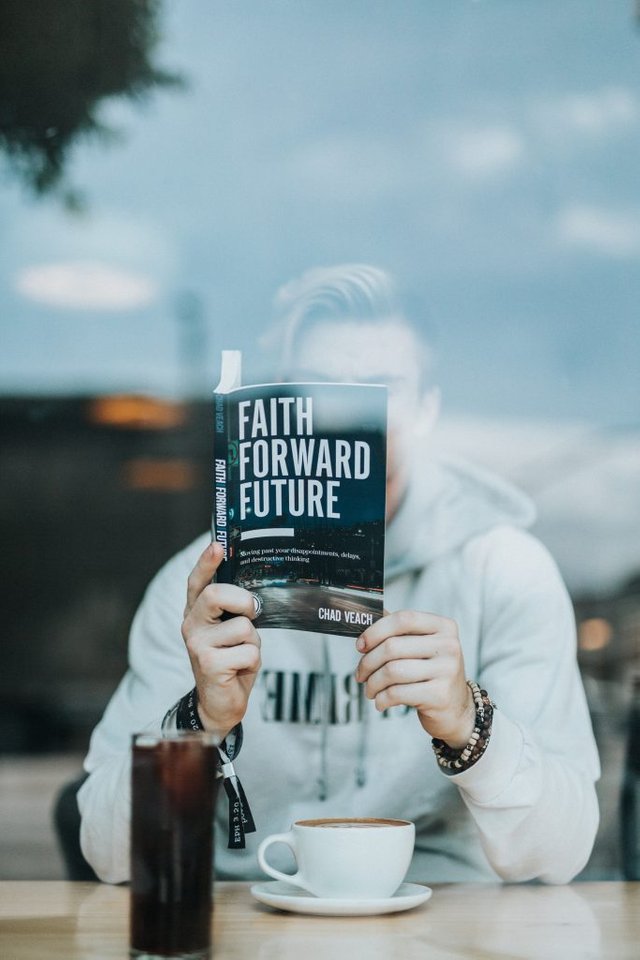 ---
In My Earbuds
Very much by accident, I've begun to notice a theme in the things I'm reading and listening to.
It started with a moderately brief mention of Estonia's Laulupidu festival and it's place in history as a tool of protest as Estonia, and other Eastern European countries, broke away from the USSR.
The use of song in Hong Kong as protestors continue to stand against the Chinese Extradition Bill was reported by Anthony Kuhn of National Public Radio just a few days ago.
And as I completed Becoming by Michelle Obama just a few days ago I was reminded of President Obama's impromptu rendition of Amazing Grace following the Charleston, NC shooting in 2015. Michelle reminded us all of the power in that song—moving those of us mourning more loss of life to action.
The theme here, in case you haven't picked up on it, is the power singing has to unite us. Singing together reminds us that we are above tyranny, that hope is nigh, and that we can work together toward a common good.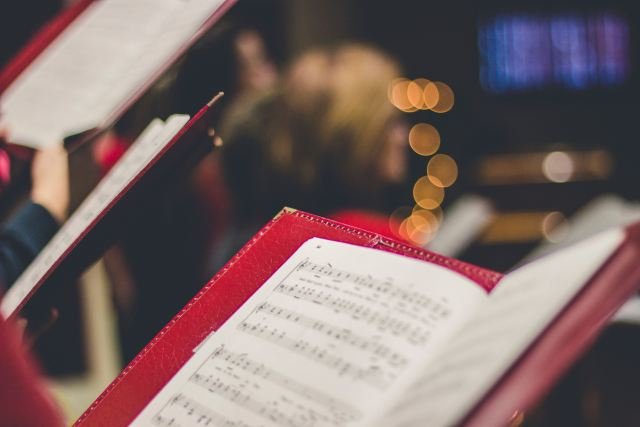 Photo by David Beale on Unsplash
---
Listen to Your Gut
I may be new to parenting a little boy, but if I have learned anything over the last 5 years it's that the assertion that little boys have a monopoly on being gross is completely false.
Elizabeth has recently taken to burping in our faces, once even daring me to "top that" (for the record, I did) and as any younger sibling is wont to do, Ada is following in her big sisters lead.
If we want our girls to take up as much space as our boys, sometimes that means getting a burp in your face.
---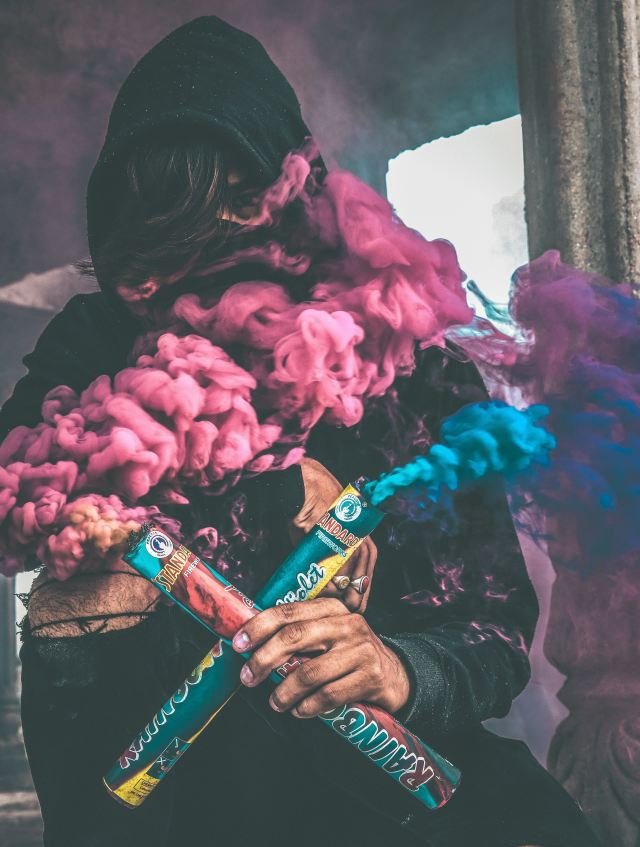 Conclusion
Seriously, even if you think singing isn't your thing I'd encourage you to give it a try. If most of Estonia can participate in a singing festival every five years I think you can give it a shot too.
One of my favorite musical stories (for lack of a better descriptor) is Distant Serenade by Michael McClean. The last song in the story states: "Voices from long ago aren't really so far away. They'll heal an aching soul with their distant serenade. It's a melody that keeps on beckoning. Comfort one another. Be what only you can be, strengthen each other!"
 Finally, just a reminder regarding some learning and support opportunities:
First, if you're able there is a box on your right (if you're on a tablet or desktop) to support quality content. If you can, I appreciate it!
Second, I've developed a 3-week course designed to help you effectively choose your priorities. If you're interested you can click here to sign up.
Third, if a 3-week commitment is too much I'd love to join your group in person or online to talk for 30 to 45 minutes about setting priorities!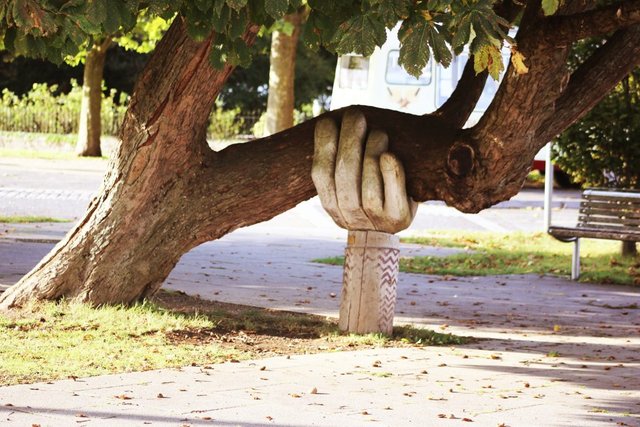 ---
Posted from my blog with SteemPress : https://rachelahanson.blog/2019/08/28/quiet-rebellion/
---