Our children's creativity and imagination to develop a variety of education or fiction books are reading. But most beautiful and natural, let's do their own toys.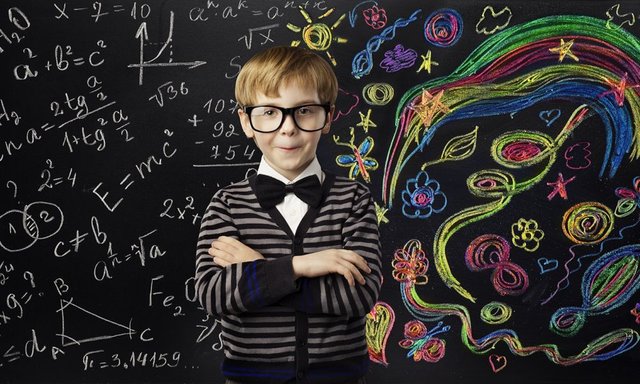 Another important point is the competition or possession superiority given by the same toys in all children. If you have that popular and expensive toy in your friend, the non-child himself dents and feels worthless.
These expensive toys create another industry that is a danger to children. For cuts that cannot afford expensive toys, they consist of a cut that makes them use dangerous and unhealthy substances. Parents also feel compelled to buy these toys because they are constantly scratching their minds on television, social media, or toy stores, with adverted posters and flashy posters.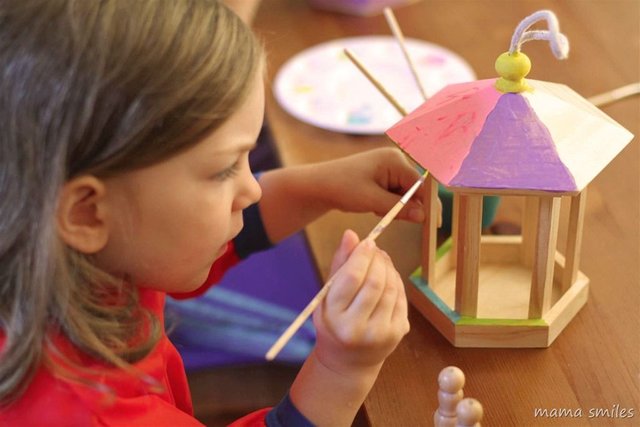 In short, this subject of toys is actually a matter to be considered. Let them know the material they have, the pleasure of having an object and the labor and time spent on it.
---
Sponsored ( Powered by dclick )
Hi Steemians. Today, I'd like to introduce you to th...