not long-term. 14-year-old adolescents, 5-year-old child playing basketball in the same course was completely irrelevant to our basketball.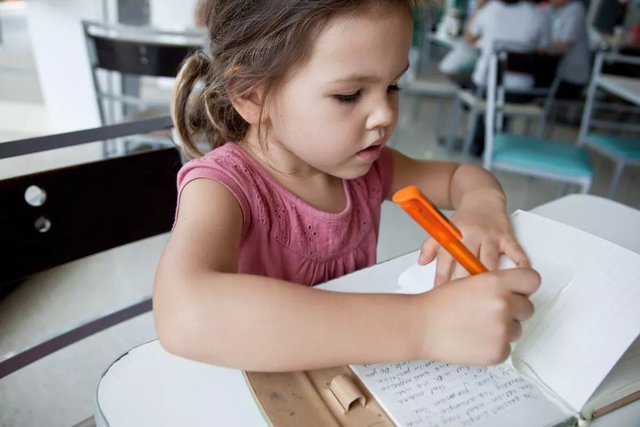 Did you see the movie Alice?
-I've watched it.
I liked it so much that I watched it four times in three months.
No, they have nothing to do with children ... They don't see anything other than documentary once.
Camilla in there is a skill-mad mother pushing her, pushing her. Poor child turning to play dough on hands of mother. No, my dear, of course none of us do that.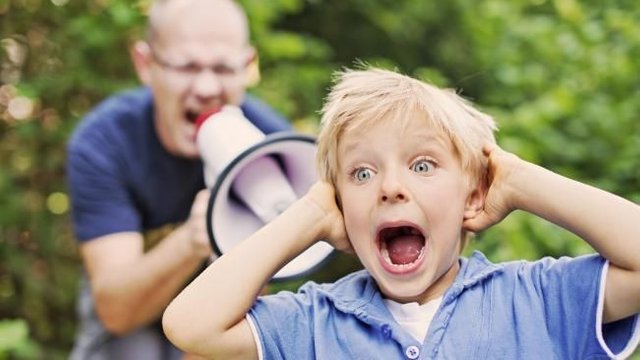 Joking aside, friends, let's not put more adjectives than children. Let us not crush children with responsibilities under these attributes.
---
Sponsored ( Powered by dclick )
Hello, Steemians. Let us introduce you a new Steem B...