The happy in the children dance in village
Dear all steemit friend my children photo dance in program the alamin public school.pls my post in upvote.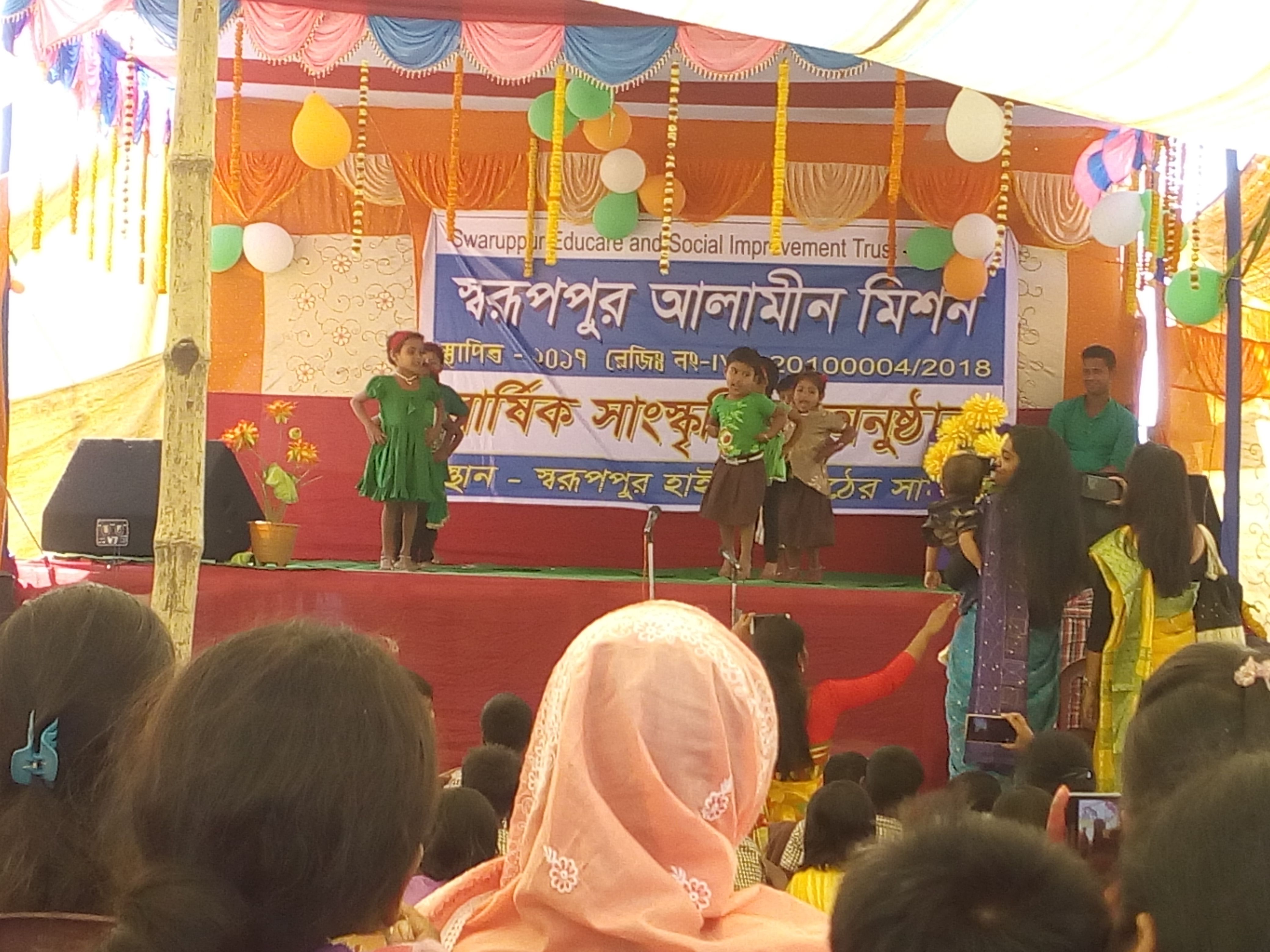 The village program in the children dance.
There are physical benefits of partaking in dance classes as a child. Through dance, children develop a greater range of movement.
Dance helps children develop literacy. To the young child, verbal language and movement are entwined. Preverbal movement expression does.When children are provided with creative movement problems that involve the selection of movement choices, they learn to think in the concrete reality of movement. Thus, learning the art of dance helps young children develop knowledge in the village the children dance.