Don't Get Caught "Waiting" On KIAN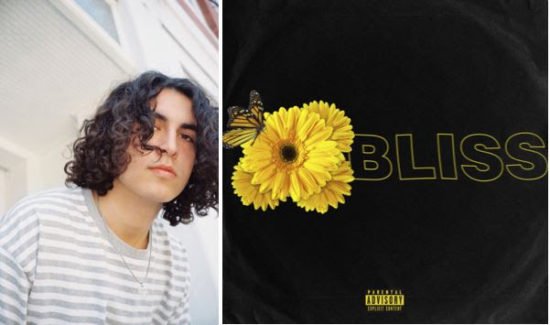 A powerhouse voice with lyrical vulnerability and wisdom beyond his years; 16-year-old KIAN has emerged as a force to be reckoned with in Australia. KIAN made his introduction as a solo artist on "Too Far Gone" with Vince the Kid in 2018 before taking over airwaves with his single "Waiting." With over 50 million streams and numerous successful radio plays, KIAN is proving that he's an artist to watch.
KIAN began to harvest his passions for music earlier than most, creating music with Indigenous tribes all around the world with his father at the age of two. Being surrounded by such creativity and art during his formative years have lead to KIAN's impressive musicality and wisdom. Creating songs well beyond his years, his debut hit "Waiting" was written while the musician was only 14 but speaks to a relationship woe much more mature than normally seen at that age.
Smoky and passionate, KIAN's voice tantalizes the listener and leaves you clinging onto his every word. That charm lead to the incredible success of "Waiting" and with that KIAN chose to release a live session of the single with this band and the results were amazing. Surrounded by flowers, this session gives fans an idea of how KIAN intends on branding himself as a musician. He showcases his raw talent and heartfelt connection to his music, leaving fans "Waiting" for more.
"I'm losing sleep over dreamin' of you, 'cause if ain't me, then who?"
---
Luckily, KIAN shows no plans on stopping his forward momentum as he has already released another single titled "Childism." Combining hip-hop/R&B with alternative-pop, KIAN has truly solidified the direction he wants to go in as an artist with the latest song. He is crafting tracks to set you up for those solo summer drives with the windows down, contemplating what's next in life. Having taken Australia by storm, KIAN is ready to impress the rest of the world and each single proves he's only getting better every day.
May 10th will see the release of KIAN's debut EP Bliss, only furthering his buzz amognst Australian's. When announcing his EP he also dropped a list of headlining Australian tour dates set for July and August, but he's also set to play festivals alongside the likes of Childish Gambino and Catfish and the Bottlemen this summer as well. The momentum isn't going to stop and KIAN is going to be an international sensation before we know it.
Keep up with KIAN on his official website, Facebook, Twitter, and Instagram.
---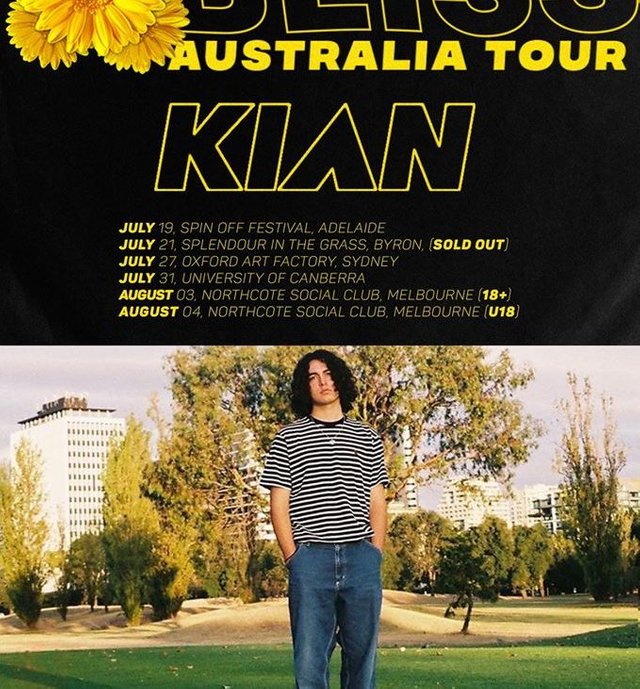 ---
Posted from my blog with SteemPress : https://indiebandguru.com/dont-get-caught-waiting-on-kian/
---