Missing my childhood so much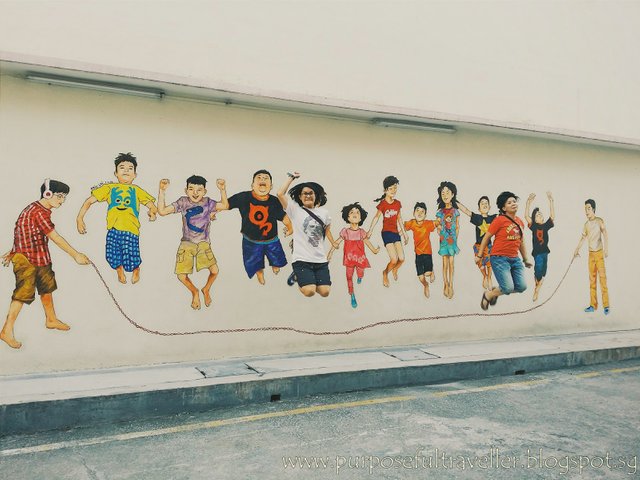 Source
If you carry your childhood with you, you never become older.
In the morning I would go to sleep after eating something eat or not eat. Friday or off day means there was eid day or functional day . Not to go to school, to study after a little at evening. As the day progressed, the joy of dying began to diminish. Now it is not going to go to villages every year. No more games are played yet. It is impossible to forget the small ball. I've lost all that great city. I miss that day, miss my village.
Thank you so much to visit my blog. Stay with me & Please upvote, comment and resteem my post.