Median children may feel themselves excluded from them because of older and younger siblings. Especially if they don't have any features that will make them stand out, they see themselves as worthless and the poor me can show attitude. In addition to thinking that life is unjust, they are sensitive to justice and equality. They can develop a successful personality through their efforts to come to a position that separates them within the family.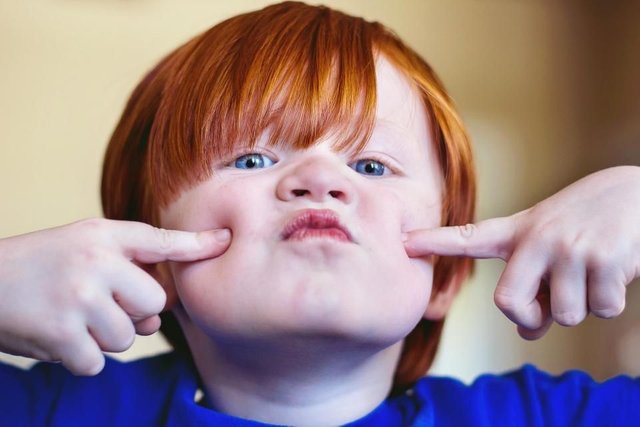 IMG
The youngest children are always the pupils of their families and are often not taken seriously by other family members. They therefore develop an ego-centric attitude and feel the inability of the other brothers to see them as gifted. The youngest children are prone to develop features that can lead the lives of others. According to other birth order, the most obedient ones are the youngest siblings. Apart from this, they are also known as popular, cheerful, self-interested, friendly people around them.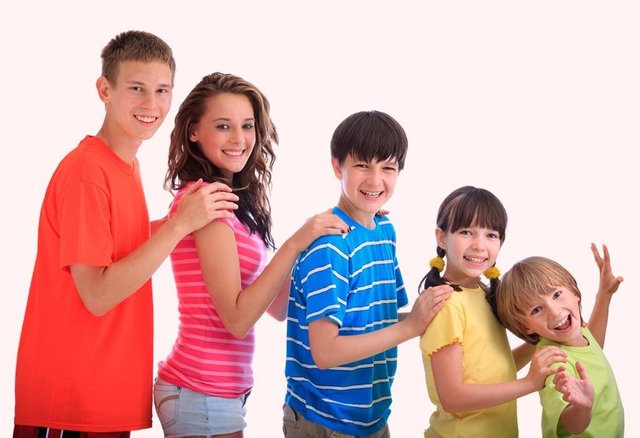 IMG
So far we talked about the brothers, what kind of effect would one child have on our personality?
---
Sponsored ( Powered by dclick )
Hi Steemians. Today, I'd like to introduce you to th...