Chibera is now offering an exclusive time-limited offer! Buy a perk that grants you early access and we will grant early access to one or more of your friends!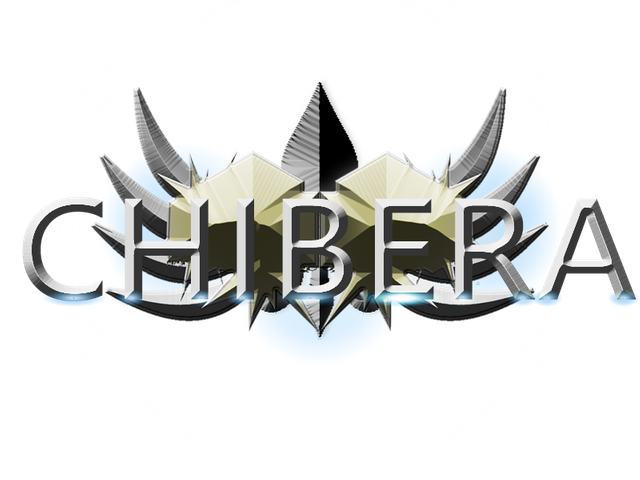 We here at Chibera are now proud to announce a limited-time opportunity to get your friends into the game!
Just get a perk of level 6 and higher and will we grant early access to one of your friends. And if you splurge for even a higher level you can bring two or even three of your friends to the epic land of Chibera to join in your early access adventures.
Sadly, your friends will not get the same level of perks as you. But will get only early access and will be able to enjoy the magical wonders of Chibera right there by your side. The only thing they need is a Steem account. And they can also contribute to Chibera to get their own perks and if they act fast they can bring even more of their friends as well in this limited time offer.
Post with all the Perks:
https://steemit.com/chibera/@chibera/chibera-steem-crowdfunding-perks
---

Support this project on Fundition.io
---
Details
This special offering ends on September 7th.
This offer is only for liquid Steem and sbd contributions!
Currently Delegation is not eligible for this offer!
Level 6 and Level 7 Perk contributors get one extra friend alongside them.
Level 8 and Level 9 Perk contributors get two extra friends alongside them.
Level 10 Perk contributors get three extra friends alongside them.
Now if this isn't the perfect deal for couples, parties and starting guilds, I don't know what is!
---
Compete in our Design-A-Logo contest
Contest Entry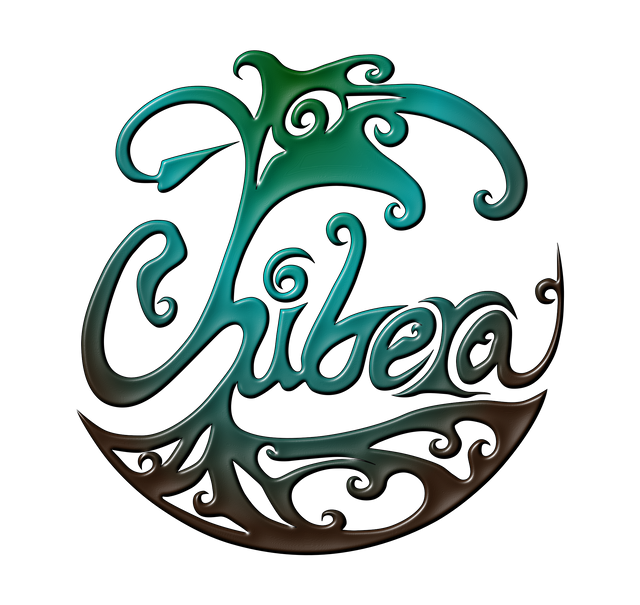 ---

Resteem and Upvote To Help Us Out
---
Be sure to also visit and like our social media
Chibera Facebook | Chibera Twitter
Chibera Instagram | Chibera Discord