Chibera Character Name Sniping will Delayed Until 9/7/2018 !
Some contributors are still claiming their perks on the site.
There was also some exploit found that is fixed but we want to test it for a few more hours to make sure there is no more issues. If it's fixed we will launch it earlier.
How do I claim my perk rank?
You go to Chibera.com where you login.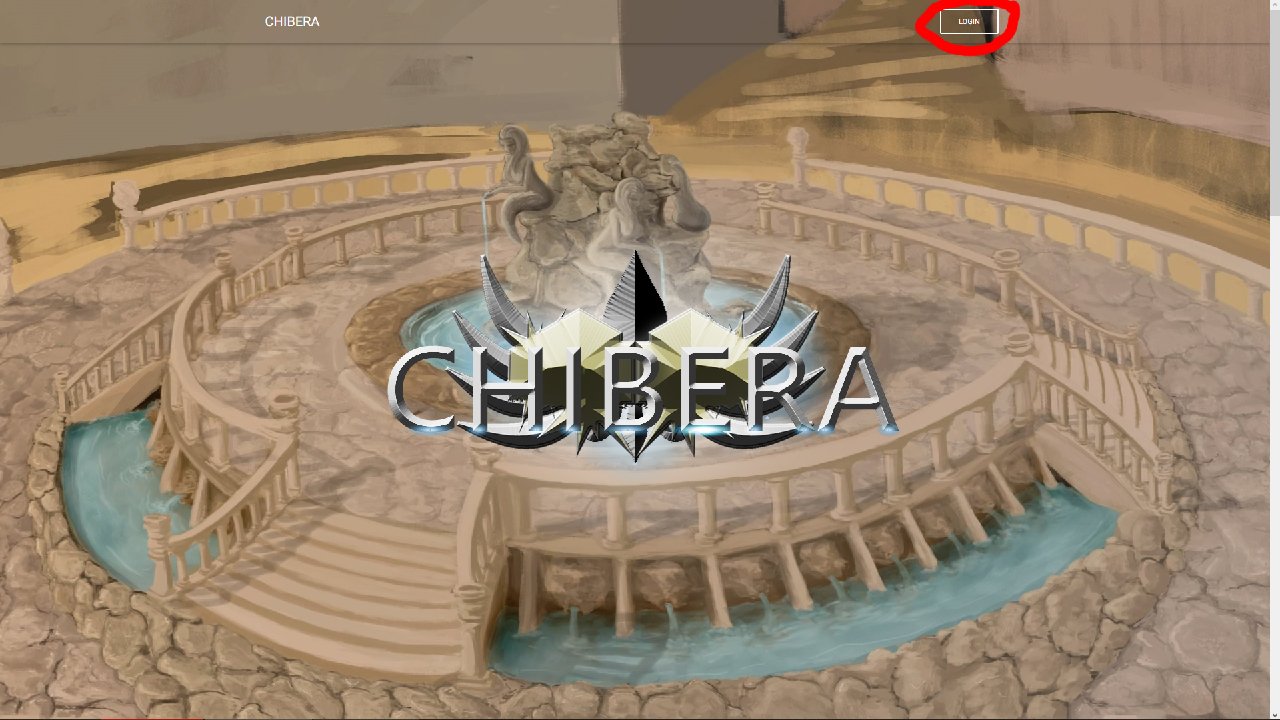 Once logged in you go to the discord tell us you would like to claim your perk if you don't already have them on the site. This will ensure no issues come up once name sniping starts.
See it's really simple!
Due to high load during the name-sniping you might have to reload the page to get it to display your user perk rank. Please excuse the technical difficulties
---

Resteem and Upvote To Help Us Out
---
Be sure to also visit and like our social media
Chibera Facebook | Chibera Twitter
Chibera Instagram | Chibera Discord