Chibera is currently looking for backend investors and founding members. We're opening up this offer to anyone who might be interested. Due to investor laws, the founders of our company can be foreign investors even though it is US based. We will not be able to Series fund with outside US investors until we switch from an s corp to c corp.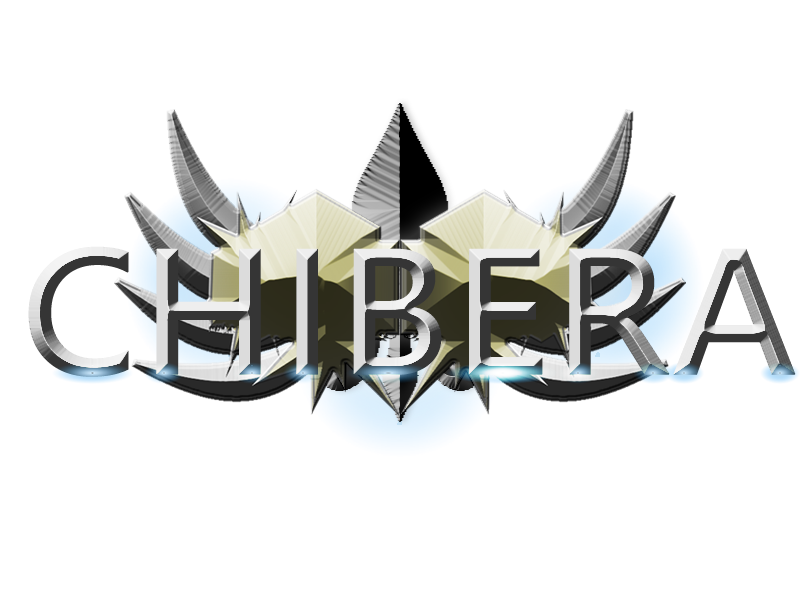 Summary:
Chibera is an open world free to play MMORPG with a blockchain integrated backend connected to the Steem blockchain via client transactions. It will be a multi-platform MMORPG connected to hopefully, PC, MAC, LINUX, Mobile and Consoles Like XBOX | PLAYSTATION.
Chibera will take advantage of a clearly neglected 200 million dollar plus market in Steem. A current problem is users just dumping the coins they earn, instead of using them. Chibera hopes to fix this by adding value in holding Steem and using it for virtual assets like in-game weapons, ownable land, pets and much more.
*** Find out more in our business plan ***
Mission Statement:
We hope this will solve a little consumption problem we have in the community, would rather see people holding coins longer instead of dumping. Hopefully showing outsiders Steem a viable option for investment and not just a dump coin.
Providing open source scaffolding for anyone to be able to make games on ue4 and unity3d. This will include client-based transaction, login system, auction house, cash shop, SMT support for possibly rewarding achievements, raids and more.
---
Offer Information
What we're currently offering is a 30% stake in Chibera for early private investors. We'll be offering 150,000 shares of 500,000 founding shares in the company. You will be required to sign a non-disclosure agreement which will give you access to all required details of plans to release the game.
Evaluation of company and project:
We have evaluated the project at 500,000.
We have issued stake based off a 1:1 ratio.
1 share is equal to 1 dollar USD.
Investment Information:
2.5% or more Stake buys allowed only.
You must provide us with a valid form of photo identification
You must be able to produce an address for either a home you own/rent or business you own/run.
You must provide proof of address in the form of a utility bill and/or lease agreement if you're renting.
Because of the anti-money laundering laws, we must have certain personal details. This will prevent us from losing our company registered status with SEC and any other important agencies.
All personal details will be kept on offline databases and storage, and will only be used for internal company purposes and legal filings.
Stake already bought:
We're currently in the middle of finalizing investment contracts.
Get it while the stake still lasts, it's being eaten up pretty quick.
Every 2.5% comes with 4 free early access slots.
1 for you and 3 for your friends!
Early access and investment does not come with free perks. If you want perks you will have to pay for them like everyone one else. Because perks have a cost to them and backend investment is to fund the development of the game, not private things.
Half of all stake payments contributed must be powered up sp to Chibera account and the other half in liquid form. This will then be slowly powered down till the completion of the beta and/or till the funds have been completely powered down.
---
Contact us on our social media accounts or discord!

Resteem and Upvote To Help Us Out
---
Be sure to also visit and like our social media
Chibera Facebook | Chibera Twitter
Chibera Instagram | Chibera Discord