Chibera Elder Race Art Design Contest - Win $200 in prizes
The Chibera team is proudly presenting you a new contest! This time we are looking for visual artists to create how they think the Elder races should look!

For more information about the Elder Races we highly urge you to visit the post that introduces them and gives you a little bit of lore to work with:

The Elder Races Of Chibera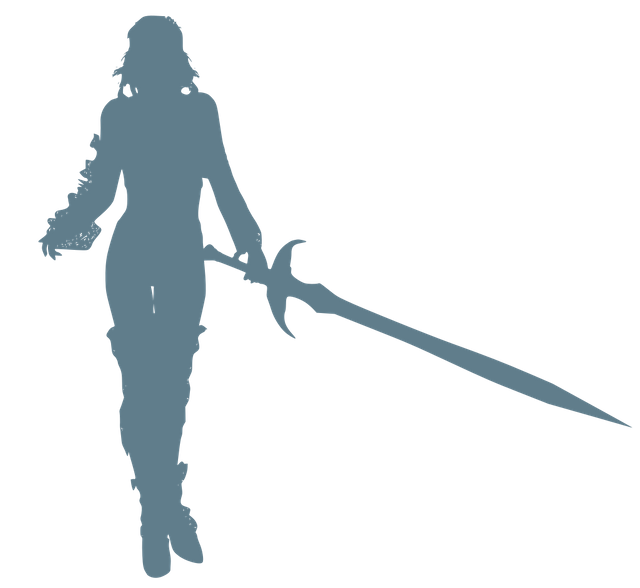 What do I need to do to win STEEM?
That is quite easy a thing to explain. Draw, model or create what you think one of the Elder Races looks like. You can make a drawing, a 3D model or even a sculpture if that's your thing and you have a chance to win.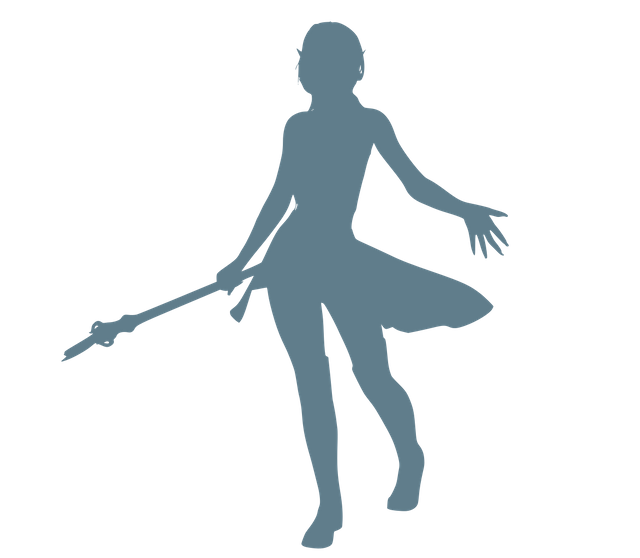 The rules
Your submission must be original work and one of kind
You have until the 16th of October 2018 to submit your creation
Your submission must be posted here in the comments or in our Discord in the #contest-posts channel
If you are producing an image or 3D model the image has to be at least 1080 by 720 px large
Multiple submissions are allowed
Please refrain from submitting nude creations
You must use the tags chibera and chibera-art
You must submit your posts in the comments or in the discord channel.
What can you win exactly?
---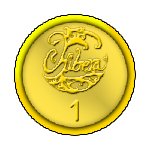 1st Prize
30 STEEM Level 3 Perk and 5000 Cash Shop Points
---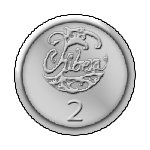 2nd Prize
20 STEEM Level 2 Perk and 2500 Cash Shop Points
---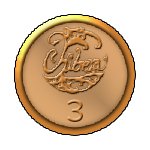 3rd Prize
10 STEEM Level 1 Perk and 1000 Cash Shop Points
Disclaimer
The images shown in this post or the post that gives the The Elder Races lore are only examples. Don't feel bound by them at all. Create your own stuff and let your imagination run wild!
---
Contact us on our social media accounts or discord!

Resteem and Upvote To Help Us Out
---
Be sure to also visit and like our social media
Chibera Facebook | Chibera Twitter
Chibera Instagram | Chibera Discord