We here at Chibera proudly present the winners of our Design-A-Logo Contest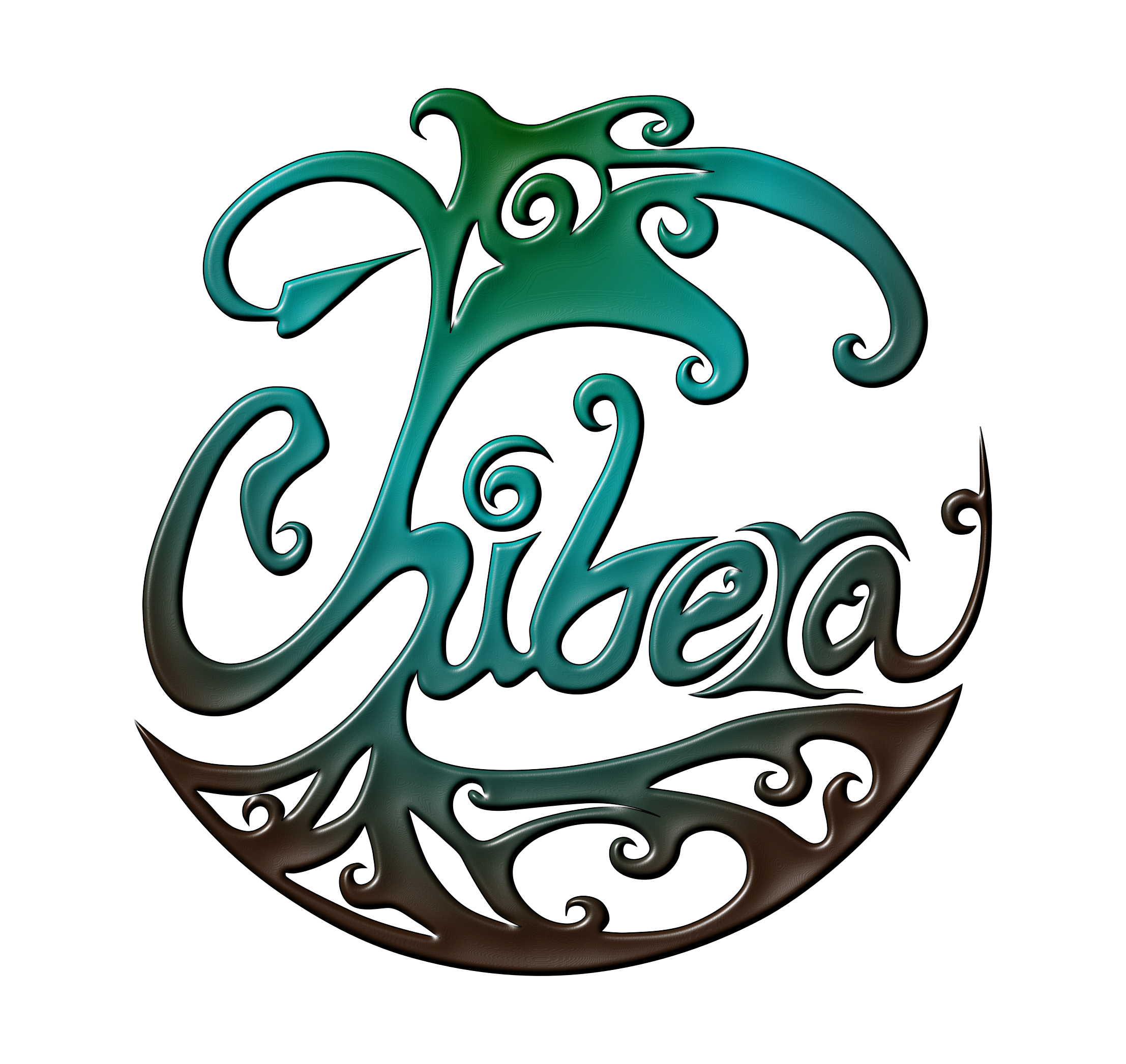 Hey there everyone! It is time to announce the winners. But first we would like to thank all the participants for their amazing submissions! Seriously, all the logos that you guys designed were amazing. But sadly, not everyone can win.
So, let's talk about the winners:
---
3rd place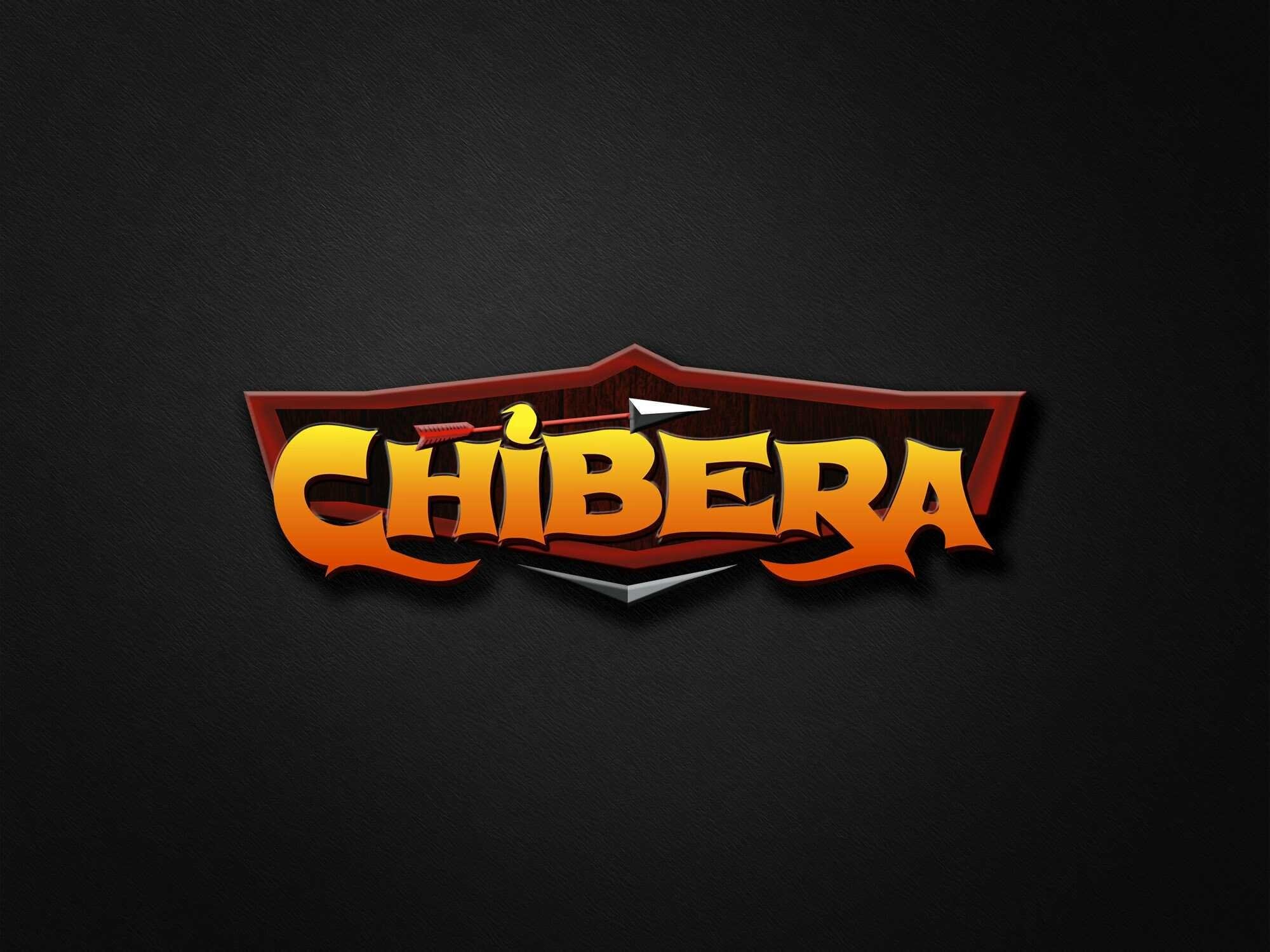 Stevendion's logo definitely deserves his prize.It managed to be beautiful and charming while remaining simple. That's not easy feat to achieve and the rightfully deserves praise.
---
2nd Place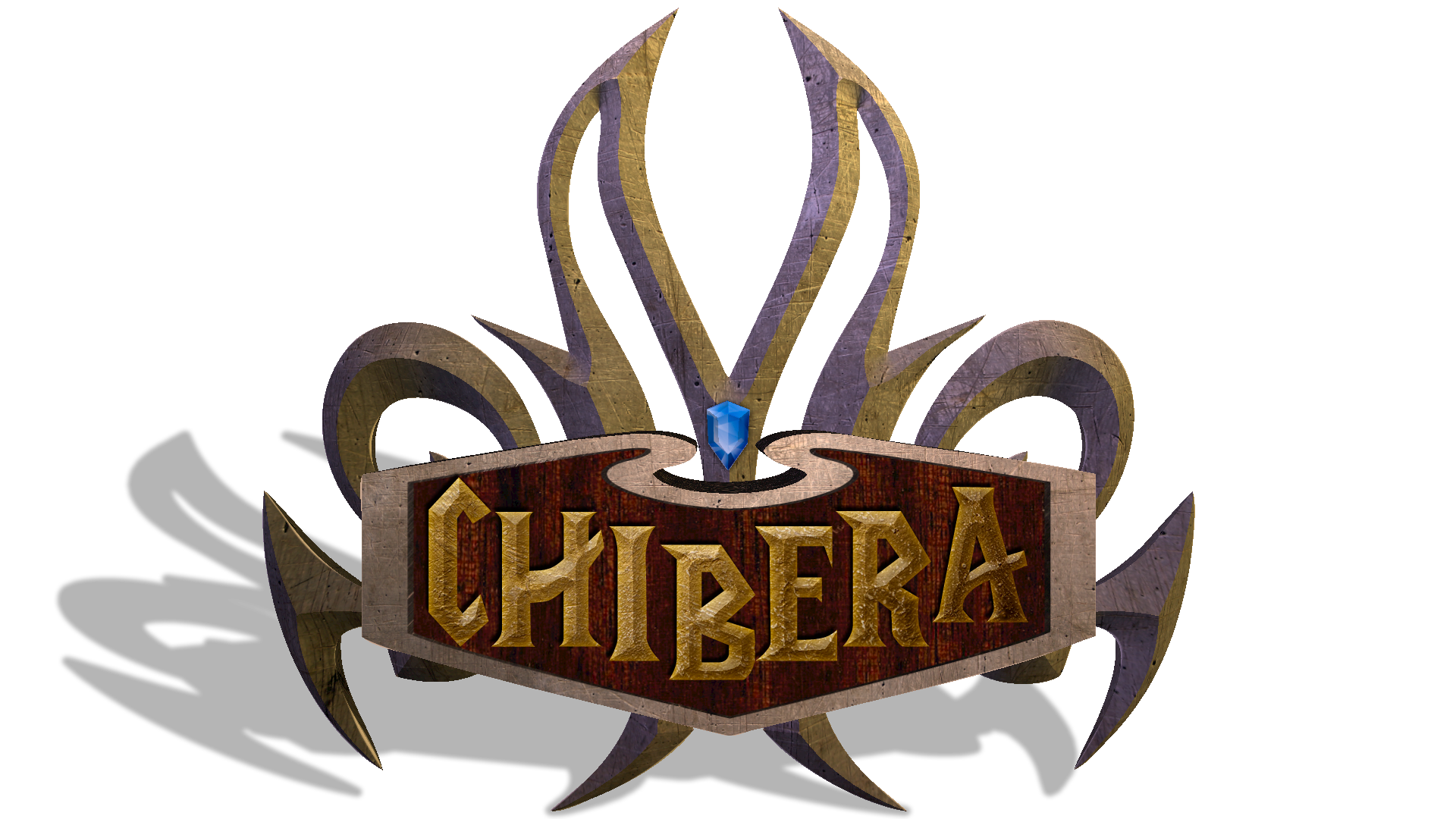 Silverdevil214 managed to create something that looks historical and modern at the same time. That fits the fantasy theme of our game just awesomely. And the little crystal in the middle - if that doesn't scream mana at you, I don't know who you are!
---
1st Place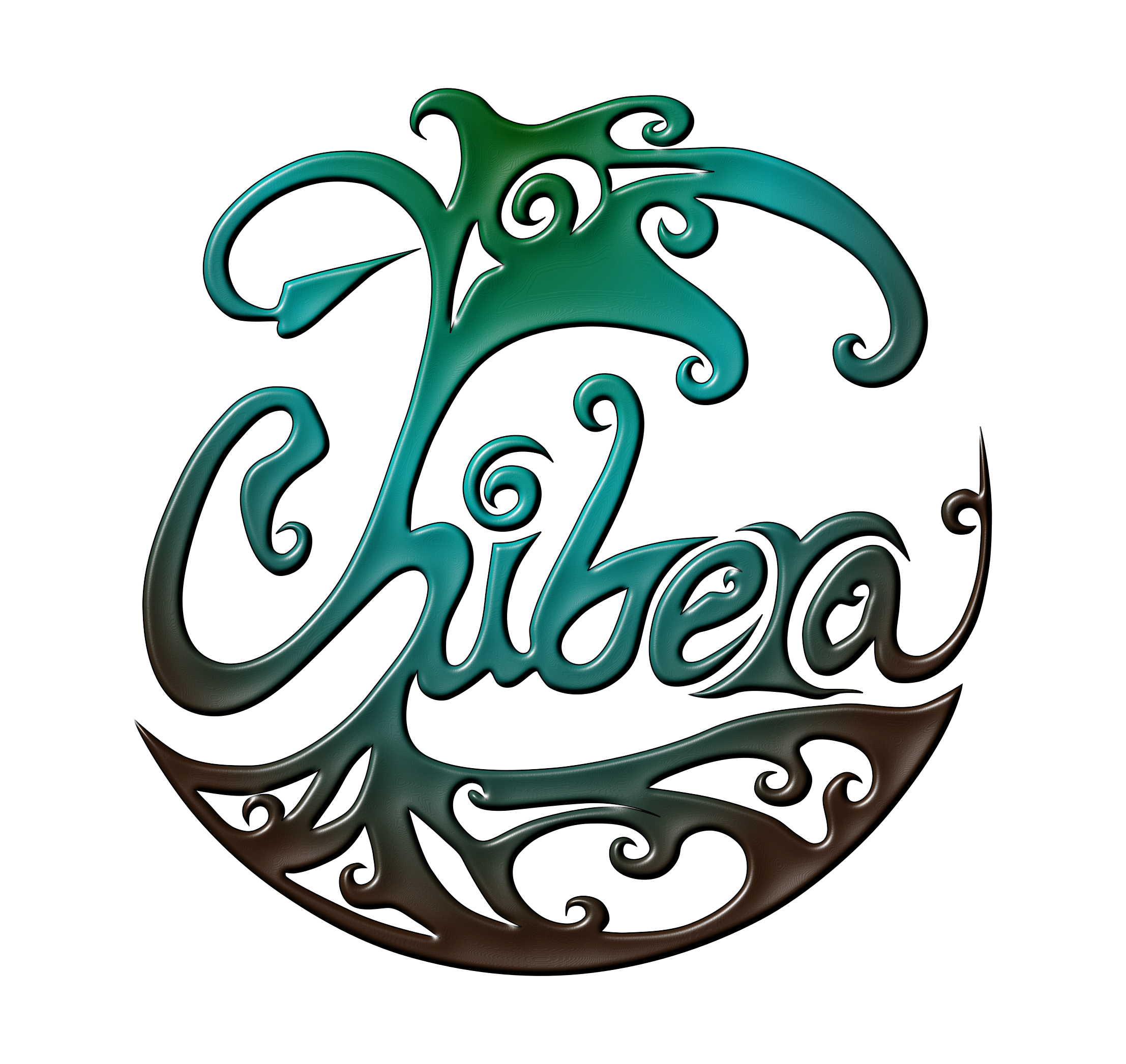 Crittercrats obviously listened to our little lore exposition. And while we only let out the very base of our lore he heard that we want to have "world-tree" in Chibera. Thus the coloring and the fact that the logo itself resembles a tree was just perfect. Well deserved first place.
---
Honorable Mentions
While these pieces of art didn't manage to get on top and win, they are still more than deserving of being mentioned
https://steemit.com/chibera/@thillustrator/chibera-contest-entry-or-my-3d-logo-design-for-chibera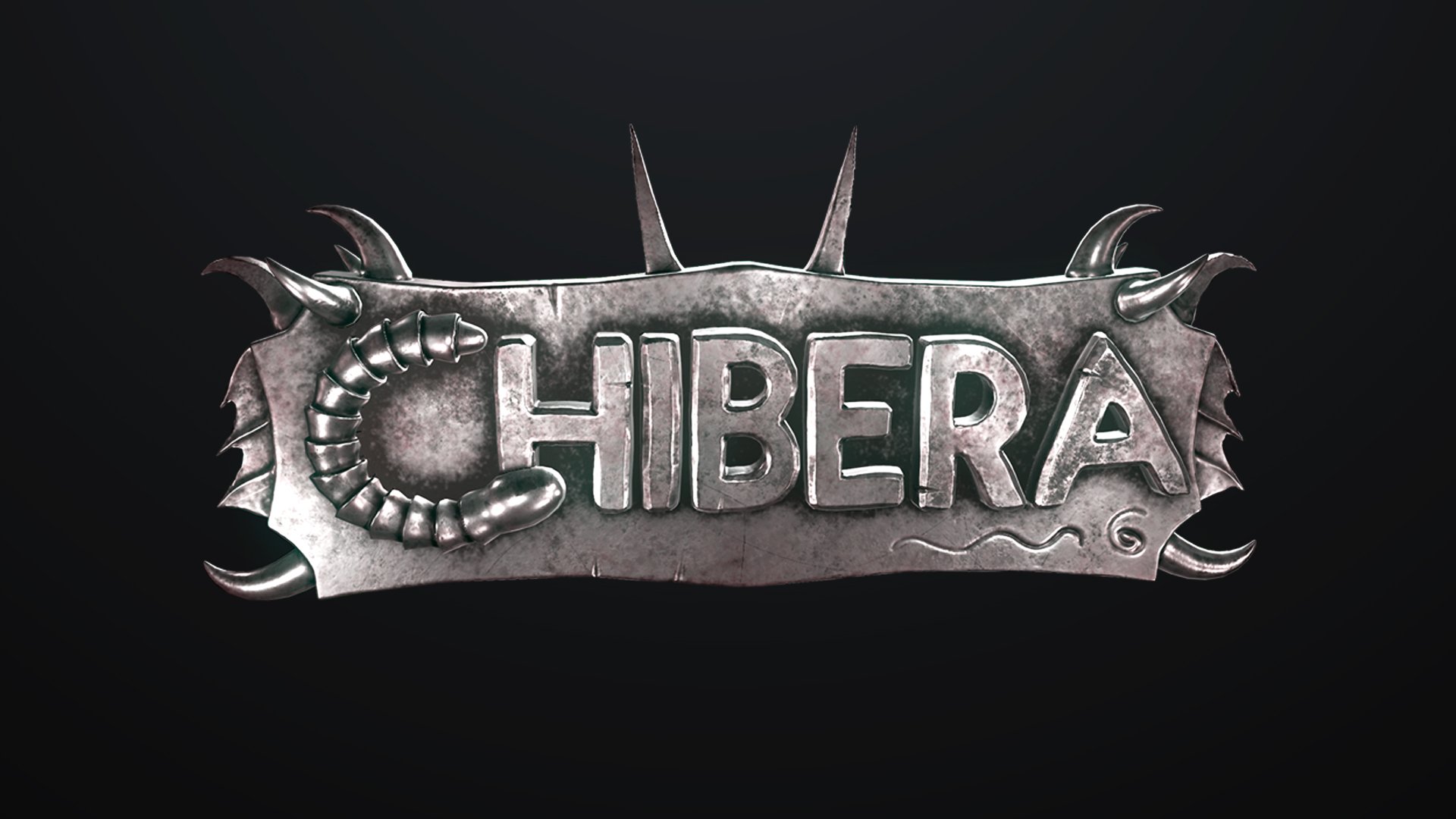 Awesome logo, fell just short of being one of the winners. Great polish and obvious skill with being an artists.
https://steemit.com/chibera/@princesson/chibera-contest-design-a-logo-my-entry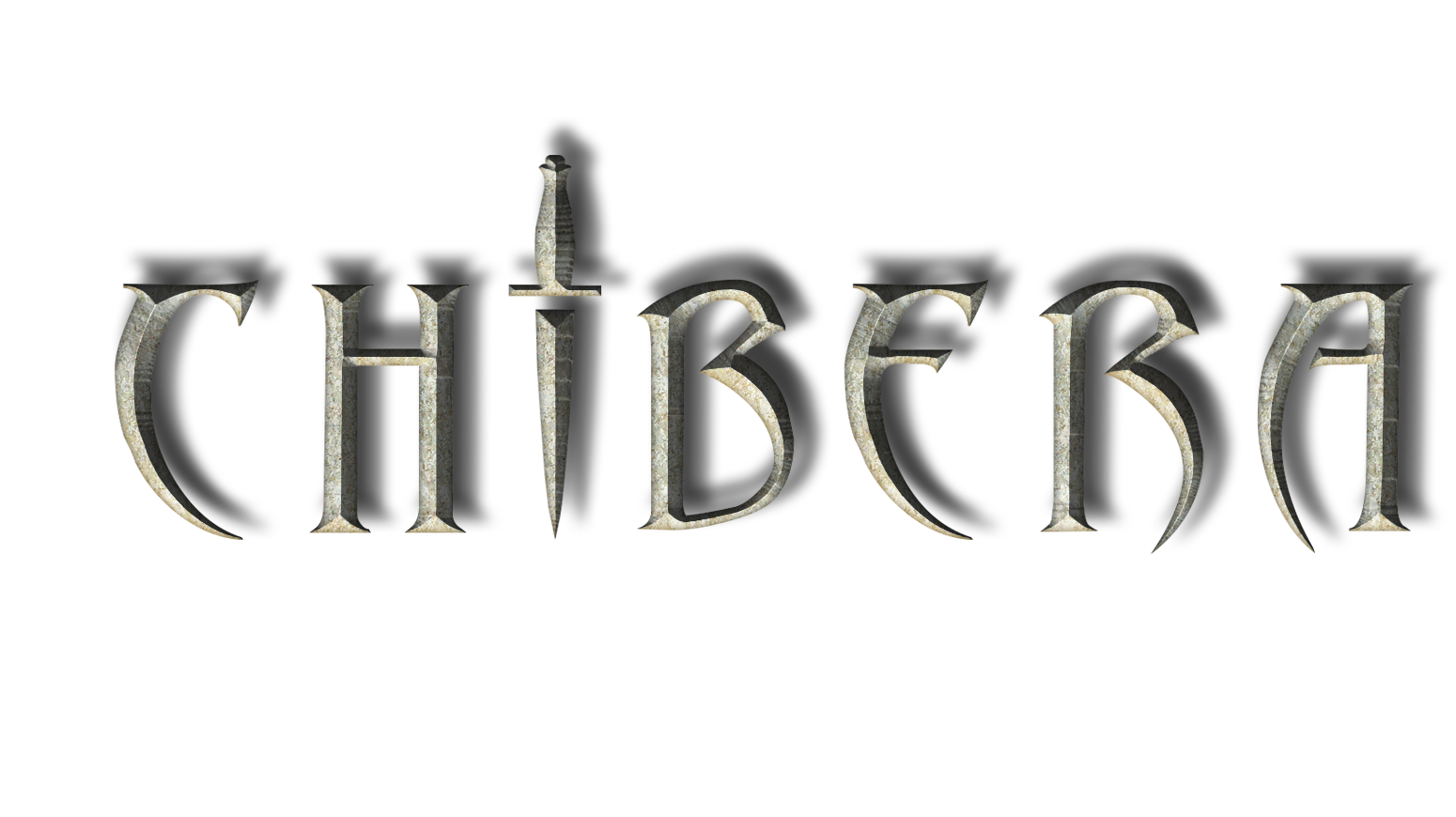 Simple, yet effective. Not much more that needs to be said.
---
So that's it for today. We hope you enjoyed our little contest and be sure to be on the lookout for the next one.
We would like to again congratulate all the winners and thank all the participants.
---

Resteem and Upvote To Help Us Out
---
Be sure to also visit and like our social media
Chibera Facebook | Chibera Twitter
Chibera Instagram | Chibera Discord