A Very Good Fight – Game #57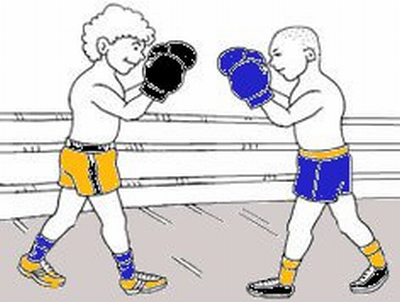 Sometime you have a very good fight where the both players/fighters put up a very good fight. Players as well as spectators mostly enjoy a knock down drag of fight, where the best man wins. Then after the fight many can take joy in reviewing, analyzing and second guessing the fight.  
In hindsight White may have fared better if White had Castle to the short side instead of the long side. White made a good move to check the Black King but then sacrificed the Bishop for no reason. You could say that White dropped his hands for a moment and got hit very hard and begin to go down hill fast.  
Game #57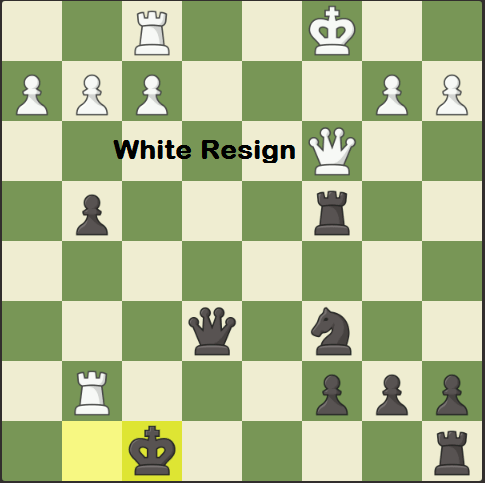 Play BBSquares