Hi there
Pictures from Brussels south on the 15th of february 2018.
The 3 firsts ones ar taken at 05:11PM
We can easily see the waves in the clouds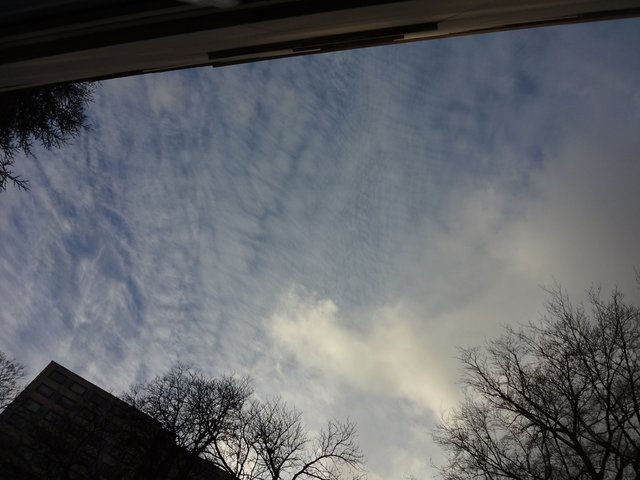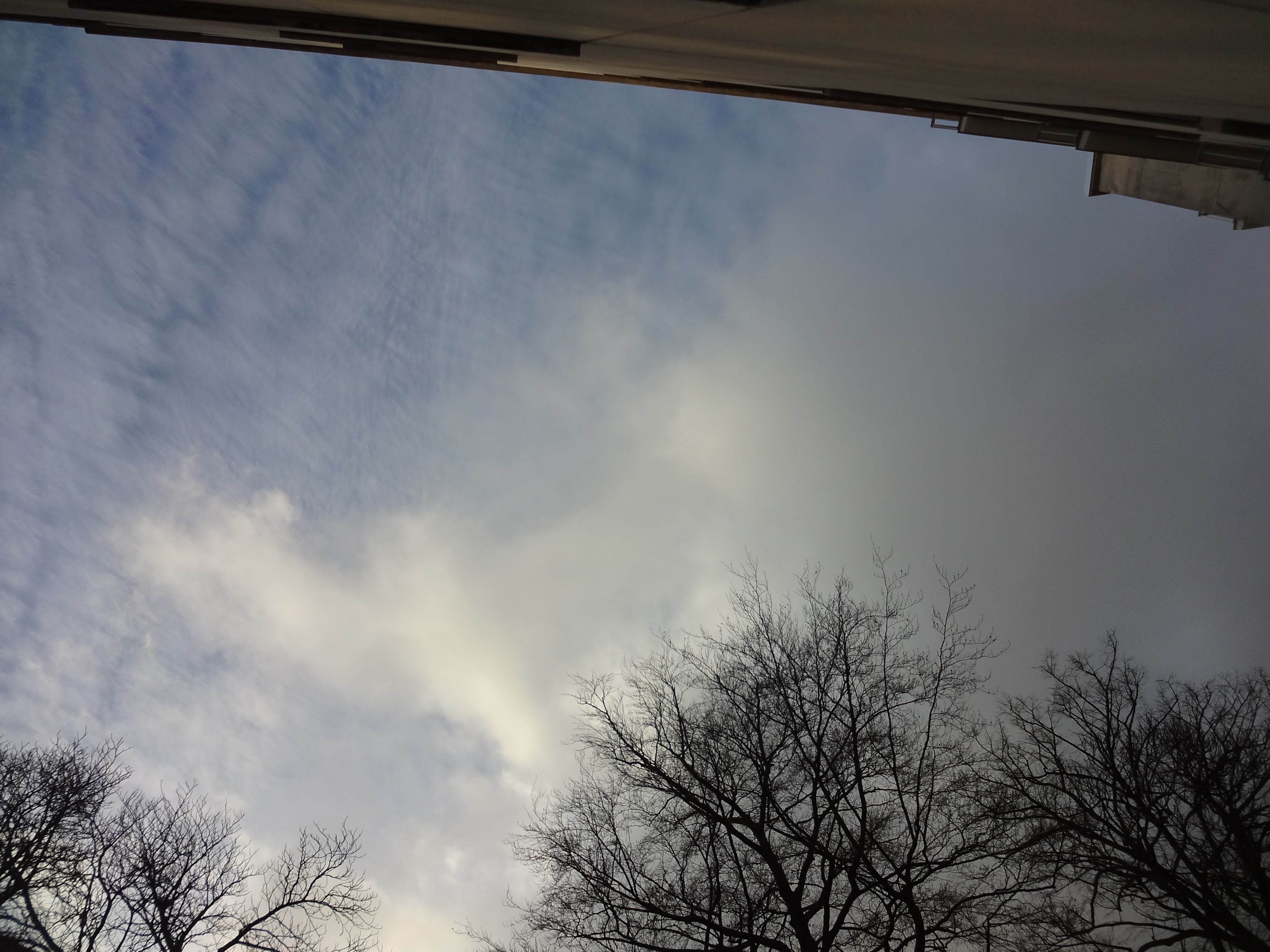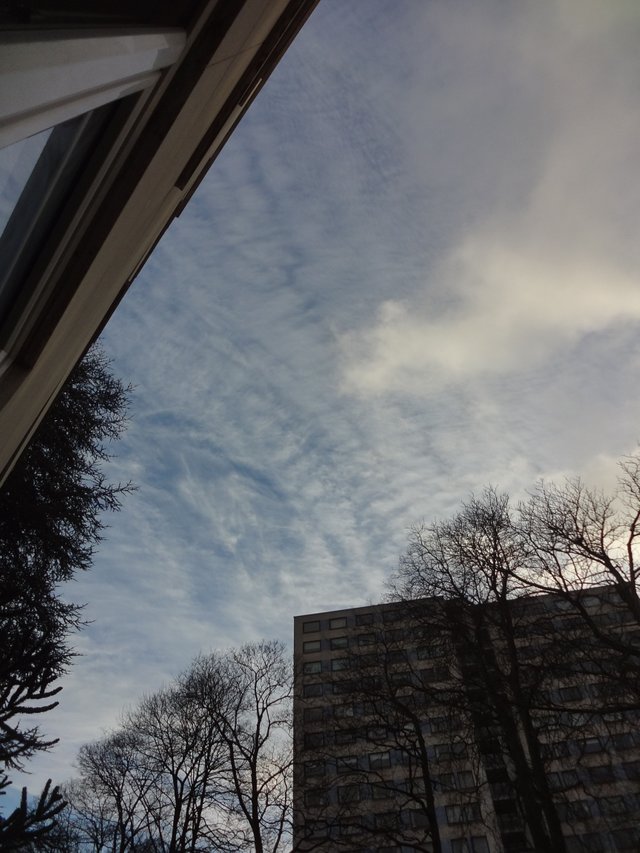 The 3 next are taken 6 minutes later at 05:17PM (same angles of view)
In 6 minutes clouds became a veil !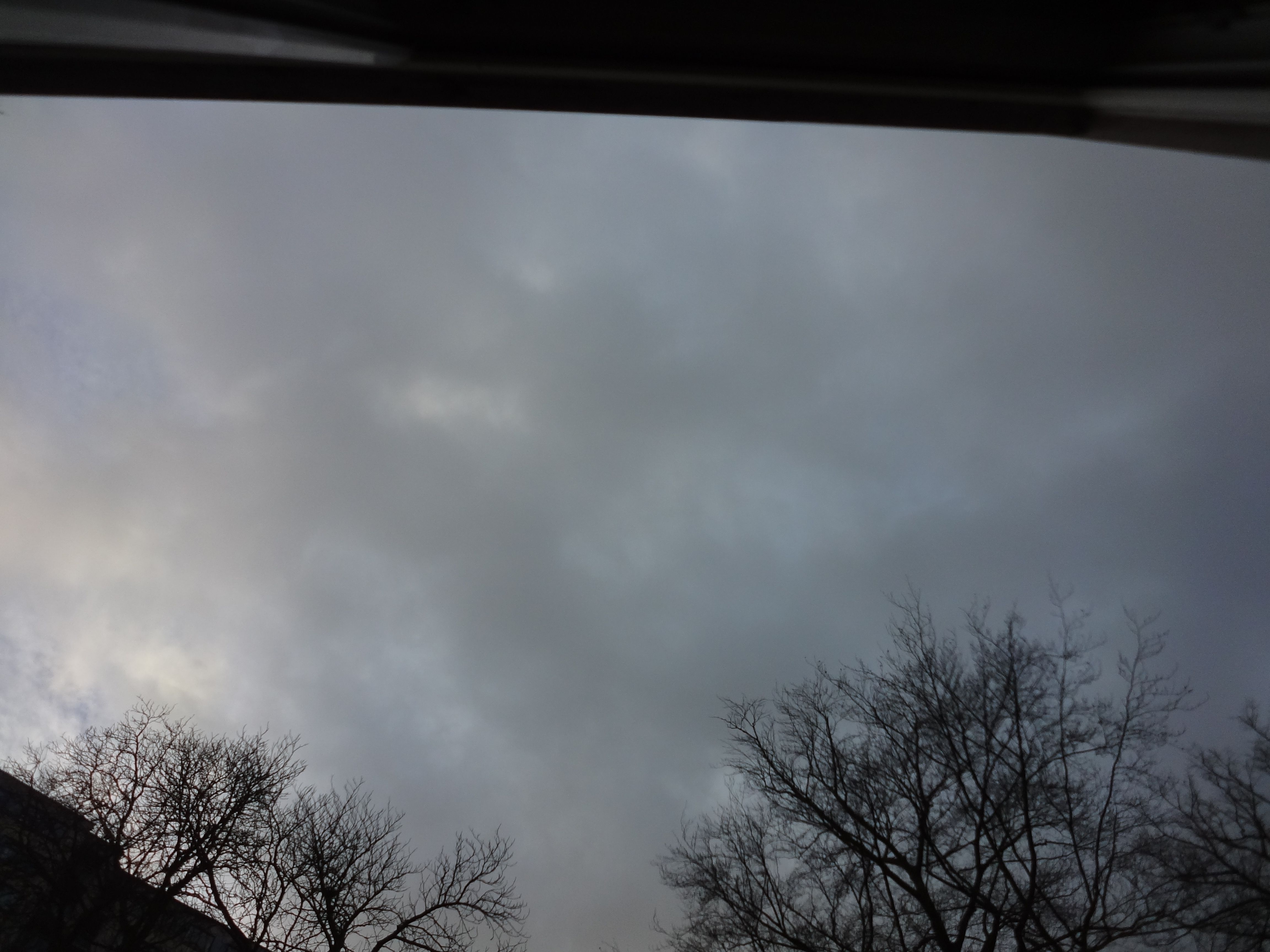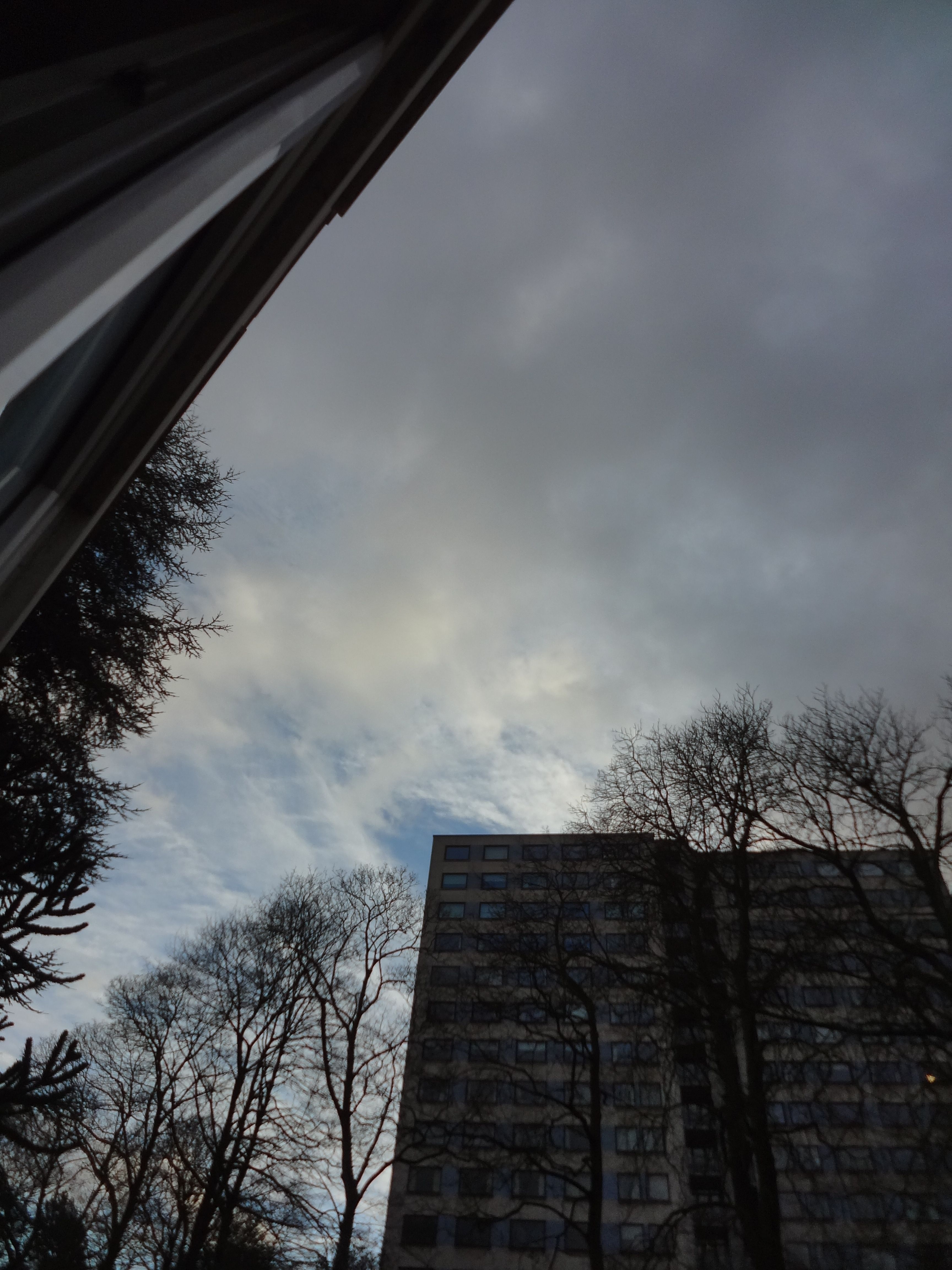 To complete this : from the same spot but ont the 13th of february 2018 (2 days ago)
I saw a big chemtrail while I was smoking my cigarette in the kitchen as usual but this thime some parts of the chemtrail suddenly disapeared like as if a big blow of waves was shooted on it's direction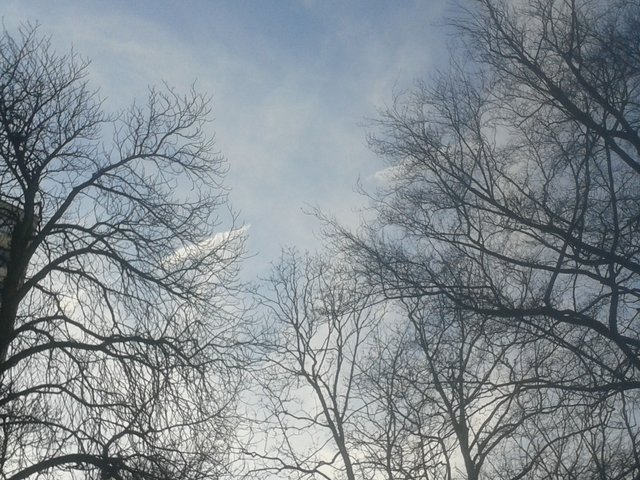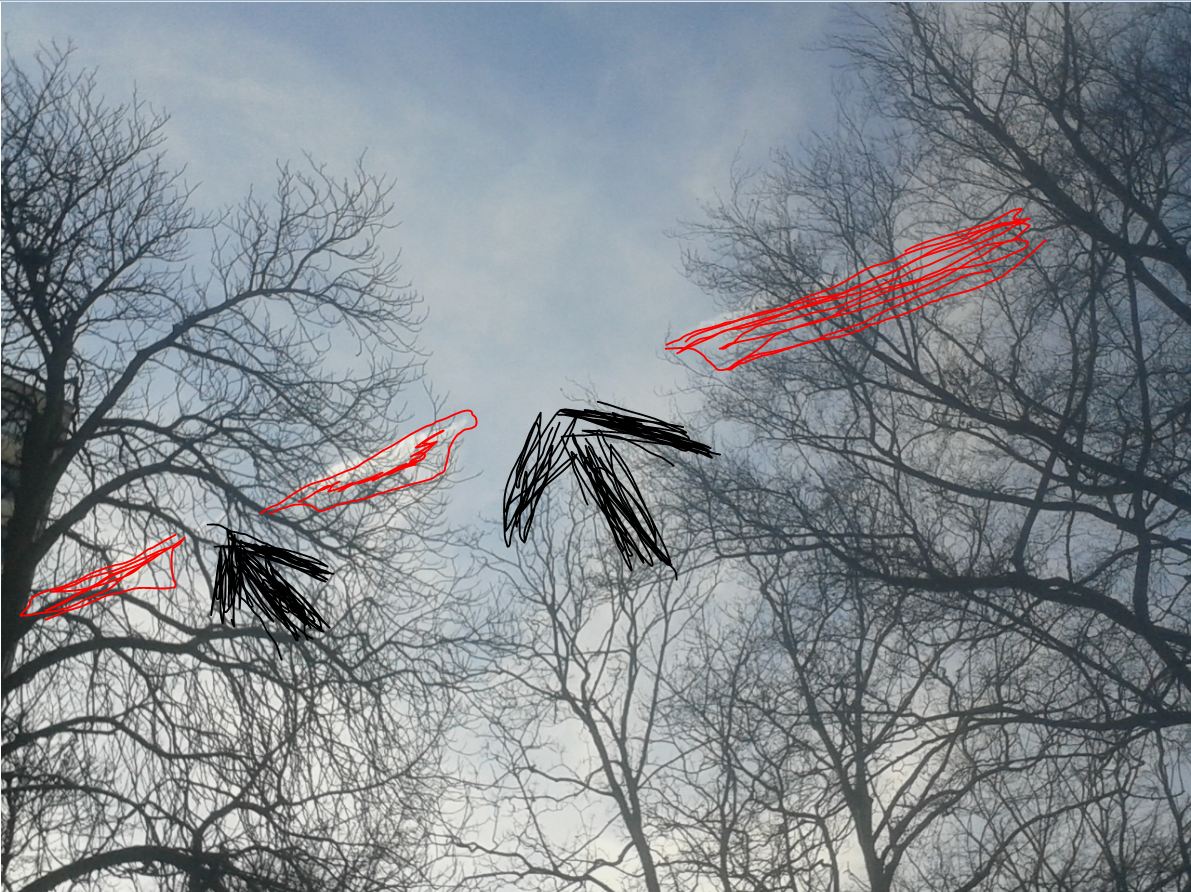 Good Luck !
Matthieu