National Chemistry Week
This week is National Chemistry Week here in Canada. I was volunteering at a Science booth to share the fun and interesting aspects of chemistry to children of all ages.
I have to admit I had lots of fun. Let me show you what I'm talking about.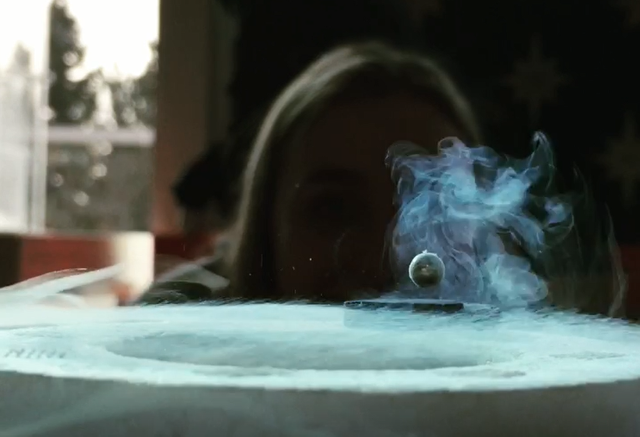 I was hoping that the videos would be nicely embedded into the post but of course, DTube wasn't cooperating and my patience run out.
All video material is my work.
p.s. We have only one more day to vote for Steem on Netcoins Coin Listing Contest. Let's do it, we are still on the first spot but your vote matters now more than ever!