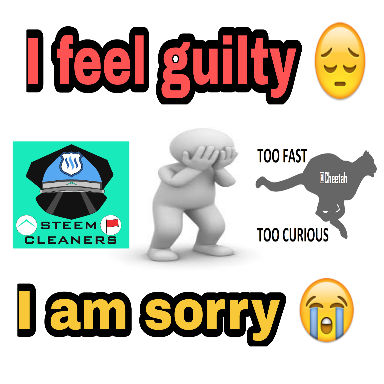 Hello Steemit community... How are you all?
Guys I am not well 😞! I did crime few days ago in this community so that now i feel repentance.
Actually i'm newbies in this community I was not aware of many rules! When i see this FAQ then i understand about this community rules. But it was too late! I did wrong 😔
Some of my post was downvoted by steemcleaners. Actually I posted the similar article on a different blog . I forgotten to gave Source on my post, i used some plagiarised lines which I did out of ignorance, that's my mistake. So that i got Steemcleaner's comment on some of my posts.

photo taken from screenshot
After @steemcleaners comment, I should contact with them but I did not, because i was not so serious about this matter because of my ignorance not arrogance. Meanwhile after two week later @cheetah bot put me in her BLOCKLIST!! She comment in my every post like this: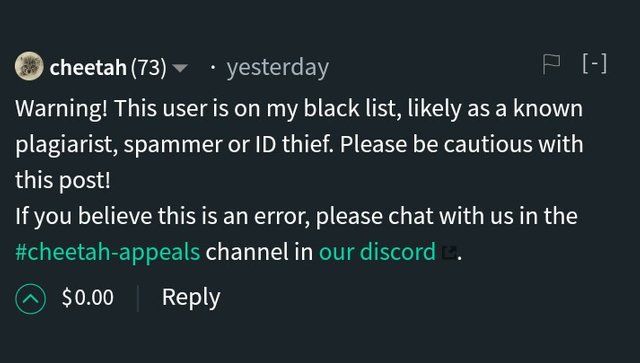 Really i felt very ashemed for this 😞😞
I'm very sorry for abusing the use of steemit and I already learnt from my mistake. I feel guilty for my bullshit work. I apologize for my mistake. I will not do such a mistake again. I swear i will never do any plagarism.
Please @cheetah please @steemcleaners forgive me 🙏 please get me out from Blacklist.. please.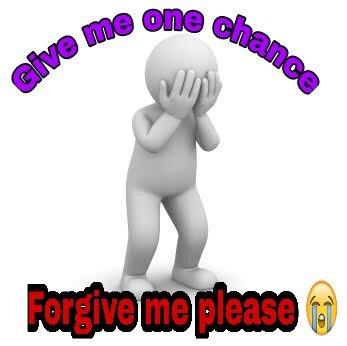 Please forgive 🙏 me for this time. I promise ✊ that I will never make any mistake that steemit community does not support.