HEART CHURCH,@STEEM 11th JANUARY 2021,@SOLOBEN,?ENTIRE SANCTIFICATION,,JN 17:17,,1THESE 4:3--8,
ENTIRE SANCTIFICATION,,Heb 10:10,14
The target of sanctification is self! Sanctification is a definite christian experience ,subsequent the believer is made pure and holy in heart,and is consecrated and enabled to cleave to God life and service without the slightest tendency to want to go astray or away from the Lord. Entire sanctification is indispensable for the heaven bound saint.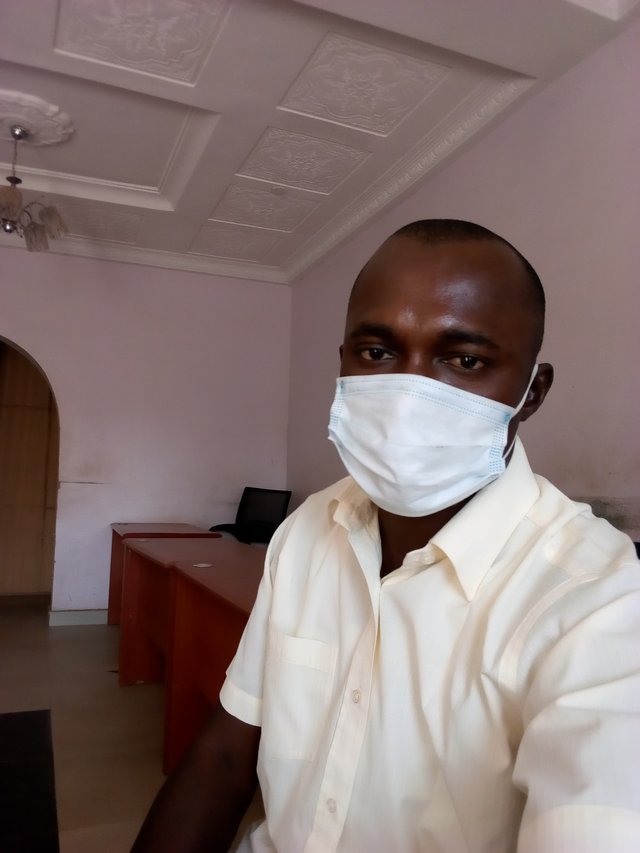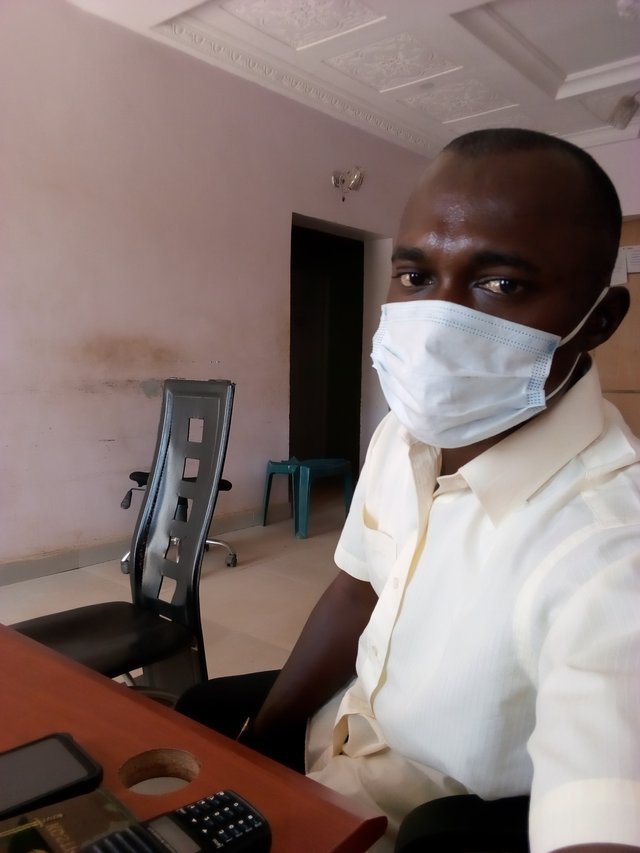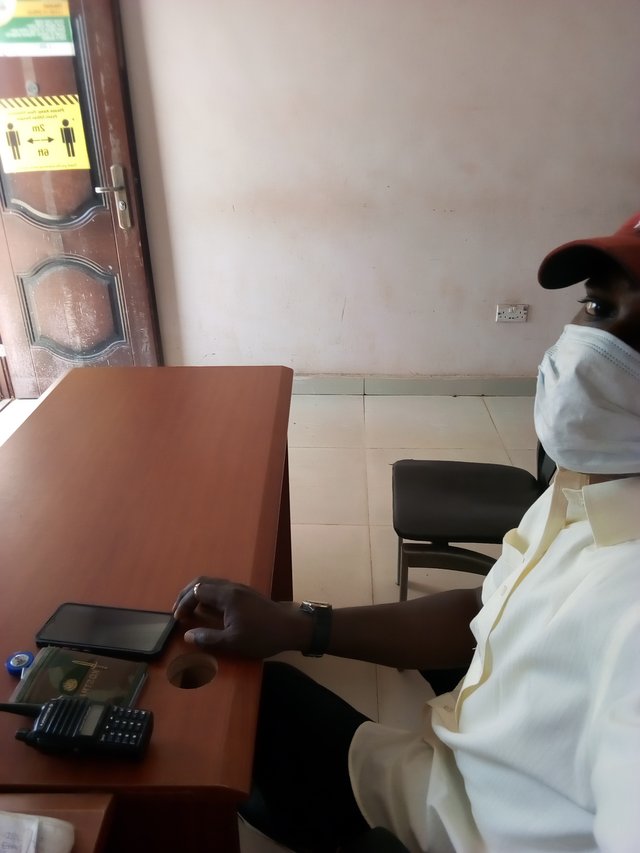 @soloben
Christ is Lord