HEART CHURCH, A WORD FOR THE OF THE YEAR) @SOLOBEN 31th DECEMBER 2020) THE COST OF LIVING BY FAITH)<
THE COST OF LIVING BY FAITH IN 2020 ) Gen 3:19)Jon 3:4) Ps 49:18--20
              (The cost of living by faith)

Christianity is a living,dynamic faith. It is much more than the recitation of some creed or the practice of some set of rituals. Christianity is a way of life,a fundamental option made by the believer to live in a particular way. The Christian life, if it is truly lived in a radical groups,in the same manner as Jesus shocked, scandalised and offended many in his day, to the extent that they rejected,denounced and executed him.
The authentic Christian message often convicts and chastises those who receive it, but at the same time the message consoles and comforts the receiver. The message challenges the human being to abandon the familiar ground and reach out for the pearl of great price that is beyond the horizon.
The Christian faith is a radical decision, a firm resolution, and an ardent commitment to live the life of God earlier introduced to us by the Prophets,but definitively shown to us in the life,teaching,death and resurrection of Jesus Christ. Such a decision may not be made lightly, but only with full Knowledge of some of its many implications.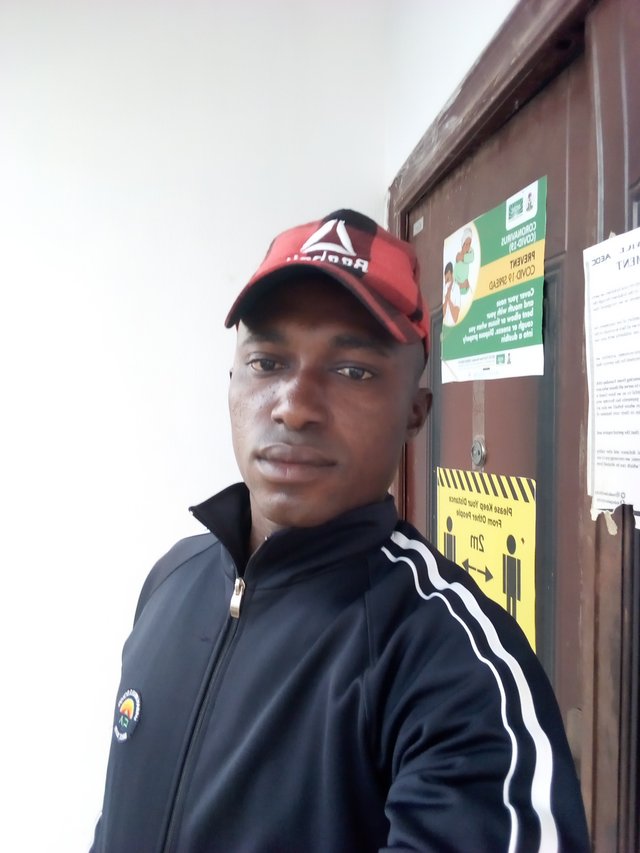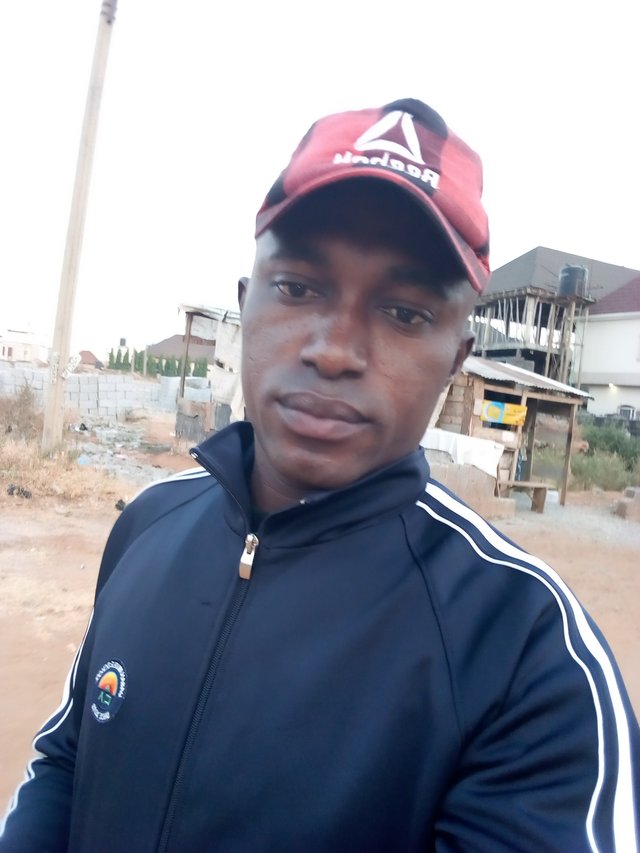 @Soloben
                     AUTHENTIC CHRISTIAN 

Life is hardly a jolly ride. True Christian discipleship costs a great deal. Perhaps too many people accept the Christian calling without ever sitting down to calculate the cost of discipleship,especially in a world dominated by evil. Many people do go some way with Jesus,but when it comes to the difficult demands that He makes, they part ways with Him. Yet Christianity is a total package which may only be accepted or rejected as a whole. We may not pick and choose only aspects of
Christianity that appeal to us while rejecting others. The challenge of today is for Christians to recommit themselves totally to the covenant they have made with God in Christ,and to stick to it like Joshua who told his people: "Now if you are unwilling to serve the Lord,choose this day whom you will serve,whether the gods your ancestors served in the region beyond the River or the gods of Amorites in whose land you are living; but as for me and my household,we will serve the Lord." Joshua 24:15).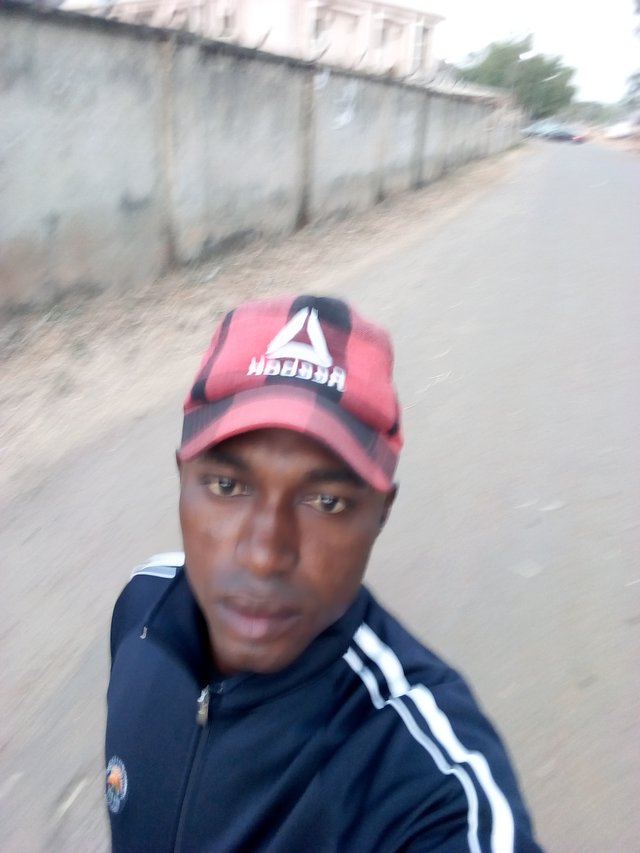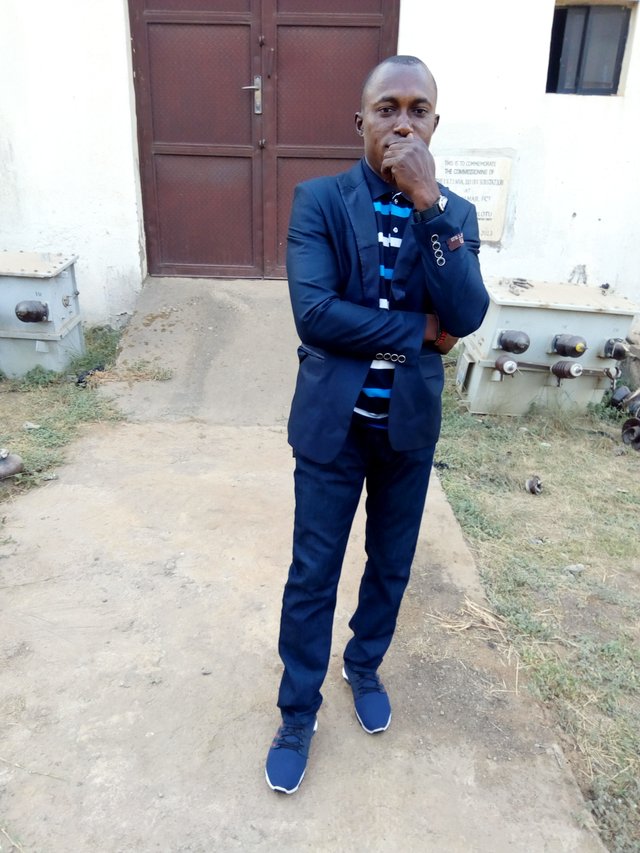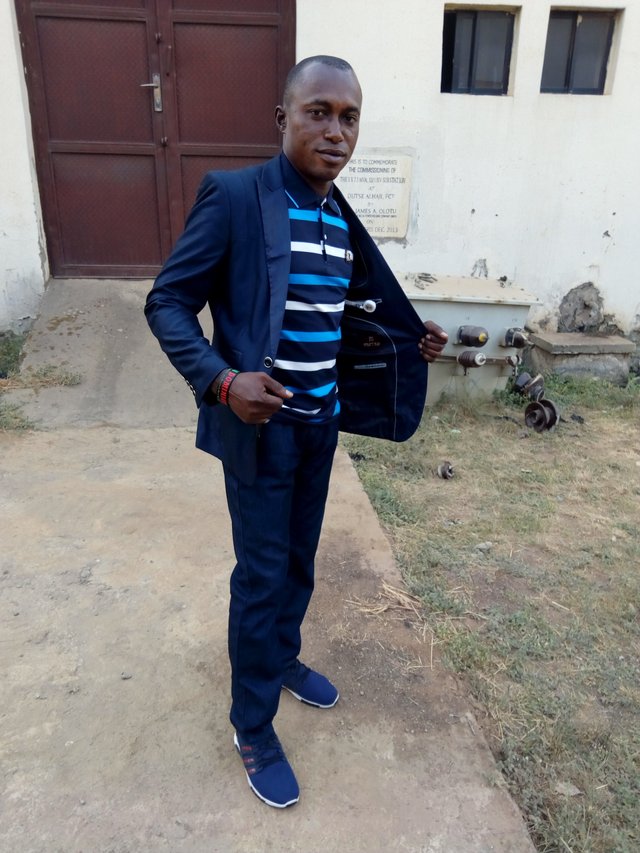 @Soloben
! LIFE IN CHRIST JESUS !