Travel to any country UNDER $500 MUST READ!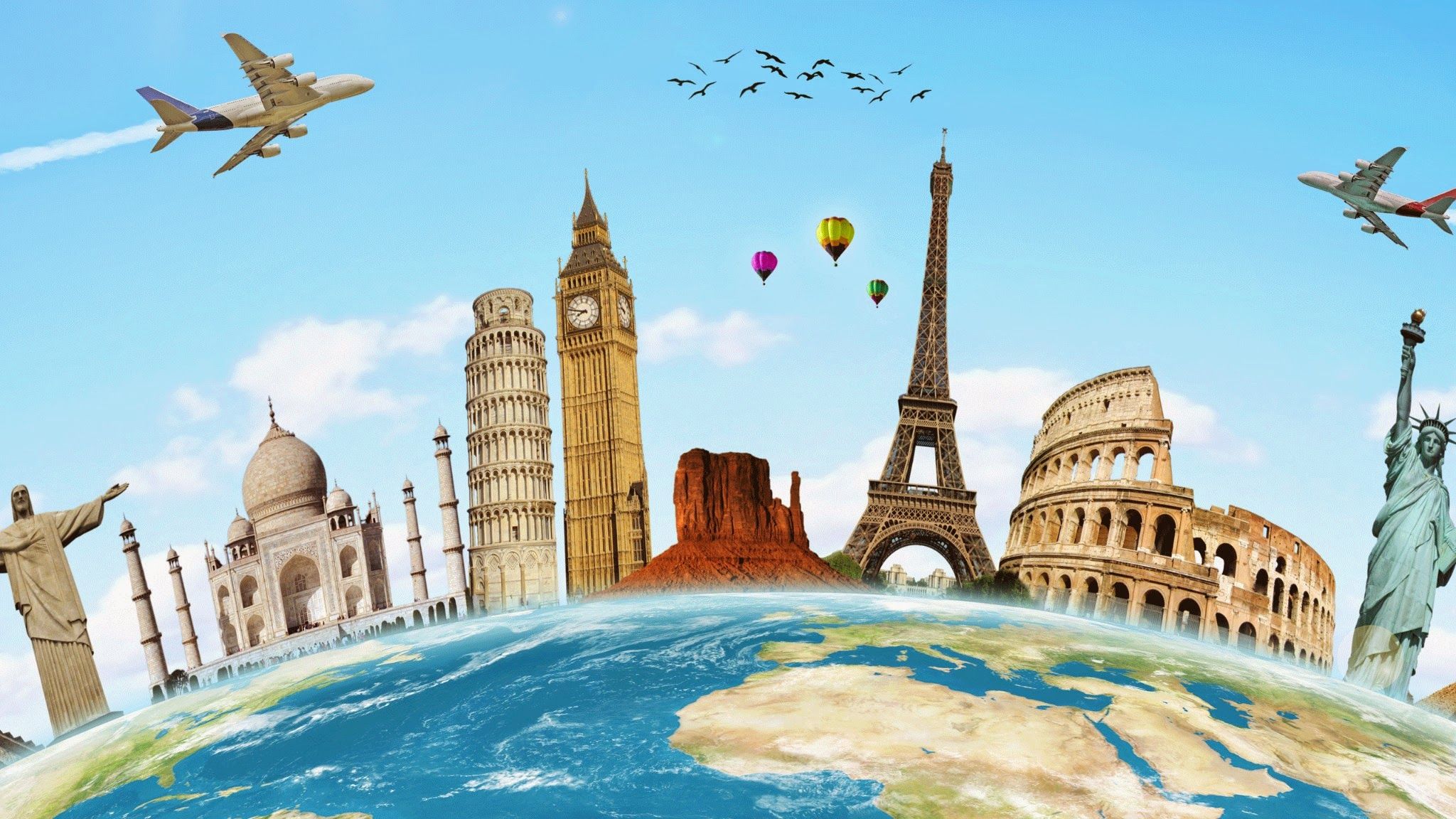 Hello All,
Like many of you I'm extremely fond of traveling, but I don't always have the budget for it. Today I'll reveal 5 secret
travel tips and turn your dreams into reality. My travel guide will explain how to minimize transportation costs, buy cheap tickets, and still have fun on a realistic budget.
LET'S GET THIS SHOW ON THE ROAD!
 1. Buy your flight for under $500**

Yes, that's right. Many people are unaware that they can purchase extremely affordable round trip flights to and from Europe, Asia, Africa, Austrailia , and South America. The deduction in price is called a glitch fare.
Glitch Fares are errors made by airline companies in the pricing of their fare.
There are many websites that track these "Glitch Fares". I mainly use SecretFlying.com They provide a wide variety of flights and have an easy to use interface.
Secret Flying uses a flight fare engine called Momondo to find flights.(You can also use the Fuel Dumping tool if you're serious about glitch fares) I was a bit skeptical upon receiving my first itinerary so I called the actual airline and requested a copy of my itinerary from them.
Below is a recent trip I took to Brussels, as you can see I paid $358.76 for a round trip flight out of Denver to Brussels.
Purchase your domestic flight
For those fortunate enough to live in large cities like New York, London, or LA, feel free to ignore this part. However, for those of us residing in more remote locations, this is a MUST READ.
As I'm sure you've already realized, most glitch fares are from large cities. When flying to and from these cities I suggest you fly with Frontier. They have incredibly cheap domestic flights within the USA. If you buy these tickets ahead of time you can save big. Just make sure you choose a time that doesn't coincide with your international flight. Below is my itinerary for Denver, notice I gave myself a 7 hour gap between flights.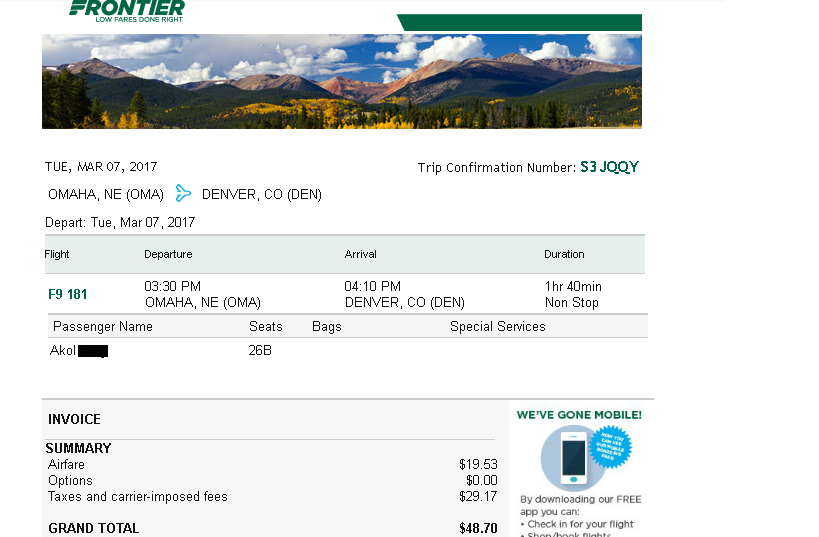 Find affordable housing
Depending on where you travel and how long you travel, the pricing for housing fluctuates. Below I've included 3 options for the best platforms for finding an affordable place.
For starters, Couchsurfing is an excellent website for travelers willing to stay with strangers. Host will provide free stays and show you around town, in return you provide them with a foreign experience and maybe even cook up a dish they haven't had.
AirBnB is also a great option for short and long termers depending on where you'll be. You can use this link to obtain credit towards your first reservation.
If you're like me and would rather stay in a hotel/hostel [Booking.com] (Booking.com) has a vast amount of rooms for a great price. Ideally "Hostels" are the most affordable but they also have fair priced hotels.
Below is a copy of my booking at Es Hostel Midi roughly $22 per night.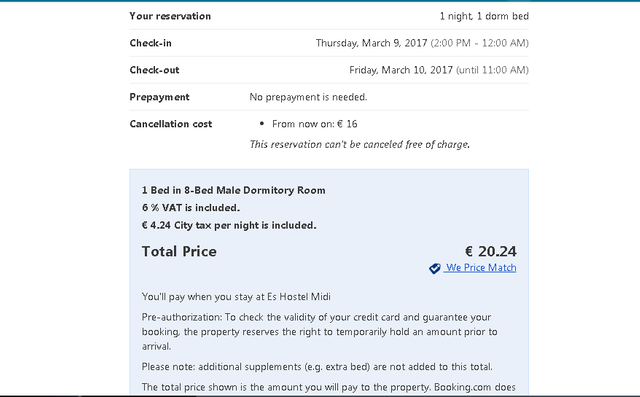 4. Use public transportation as often as possible.

Nothing ruins a travel budget like spending $100 on Uber rides. Transportation can be a costly error if you don't manage it properly. If you're traveling to Europe, you're in luck. Europe has some of the highest quality public transportation in the world. 6 euros a day will get you anywhere within the city. Just make sure to download the local transit app and you're on your way.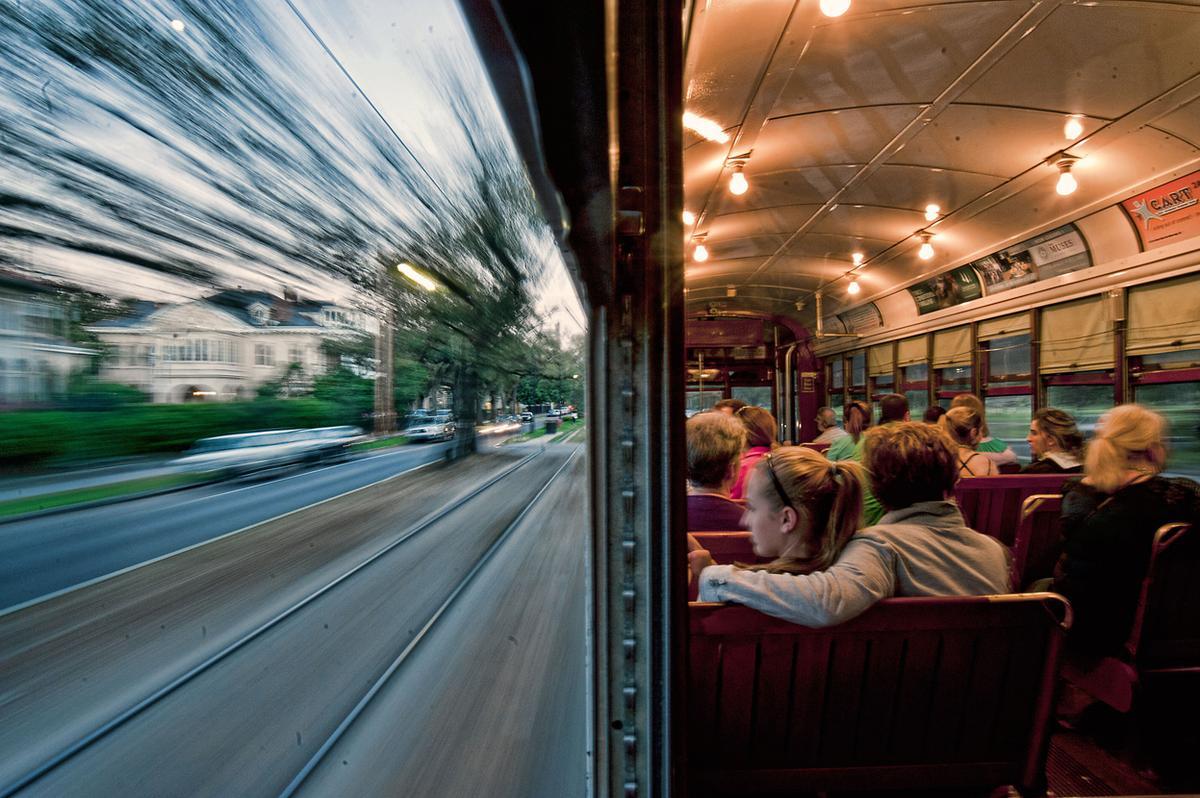 5. Meet locals and be weary of "Tourist Traps"

Tourist traps are designated areas within a city that receive an especially high volume of tourist. Prices for goods tend to rise in these areas and although they're fun to visit you do not want to eat lunch there.
To avoid these traps I suggest you use Couchsurfing.com
Couchsurfing isn't only for Couchsurfing. The mobile app also allows you to meet and hangout with locals. More often then not they will be happy to maneuver you around the city. It's also a great way to learn about the culture and brush up on the language.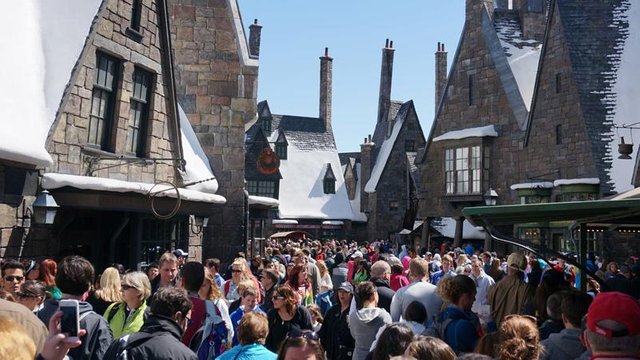 If you follow all of these steps you will be well on your way to experiencing new things in life without going broke. Safe travels everyone.