CHITRAL: The Khyber Pakhtunkhwa has included women in the royalty from forests and the women from Chitral will be the first to get their share.
In Darosh sub-division of Chitral, only men used to get royalty from forests, but now the women will also get their share in profit. The programmer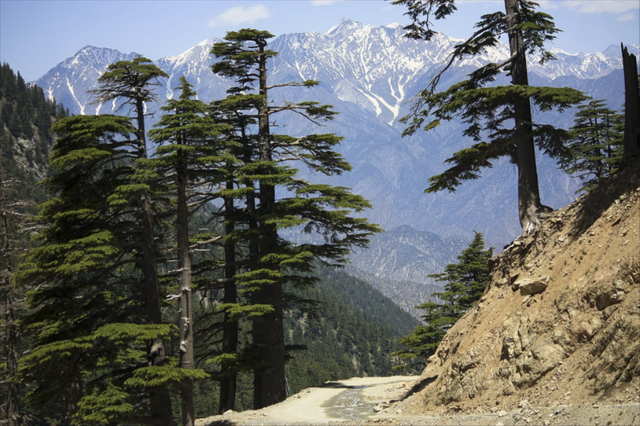 will also be initiated in Malakand in the second phase.
Deputy Commissioner Chitral Irshad Sodar said 60 percent share from the income of forests in Chitral is being given to the local people, while the government gets 40 percent share. He said each family used to get R100,000 to Rs150,000, but women did not get anything. However, after inclusion of women in the royalty, the formula of share distribution will be revised. He said the district government will distribute Rs110 million among the local people.
The women of Darosh have welcomed this step of the provincial government. They said the women who had no son or husband were earlier deprived of forest royalty, but now they will get their right.