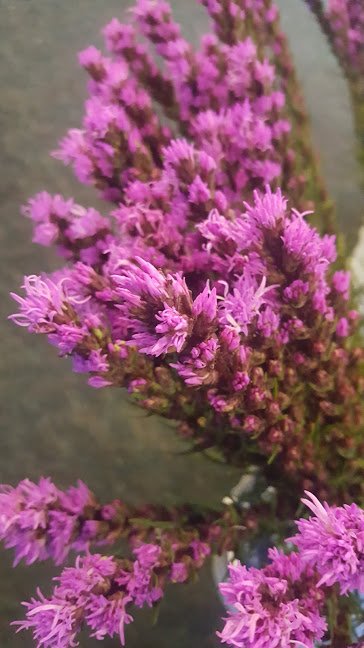 "Flowers for friends", my phone photo
Who are you guys? (My fragmented opening below)
Not sure I know, some of us have our comment chats almost daily.
I really appreciate and enjoy those.
People are posting, I comment on their posts, sometimes hear a back, sometimes not.
The eyes reading this will be different eyes, if this lasts on the blockchain.
Know this, I wrote this with your eyes in mind.
What could I want to chat about?
Earlier, only me in the coffee line and my barista; we'll call her Mary.
We are friends in here, where I post.
We began to talk about relationships including marriage.
She is thinking of marrying her boyfriend.
My husband and I live together a year, then I decided, it is time to get married.
She says that's right where she is.
I told Mary my husband was late for the wedding. She thought that was funny.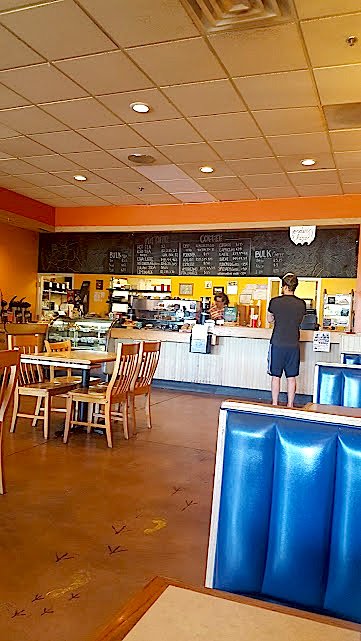 posting in coffee shop, my phone photo
Are you married and if so, how do you like being married?
If not married, do you think you will marry?
The best answer will be rewarded tomorrow.
This is, of course, to get someone to comment and enjoy the reward.
Go ahead you might be the only one.
Thanks for your time and energy.
@rebeccabe