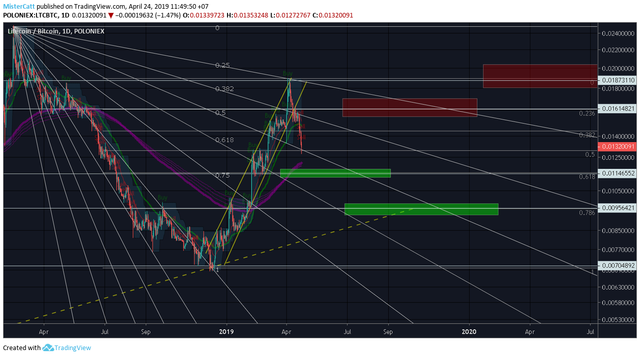 Chart from Tradingview
After broke a recent price channel. it seems the price action trying to test 200 EMA around 0.012 satoshi.. let see what will happen when the price action try to consolidate around 200 EMA.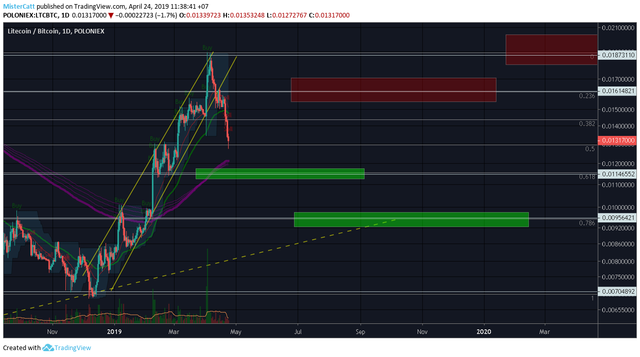 Indicator mostly remain in bearish area and still continue dropping in price. while stochastic RSI is bottomed yet still a possibility a minor rally before a continuation into retesting 200 EMA.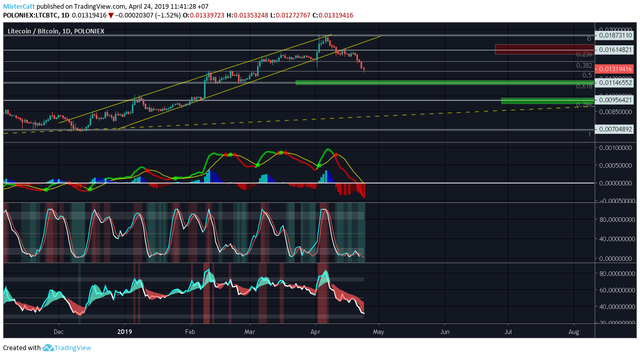 please feel free to share what your though..
peace.