In order to keep the posts about charts clean, here is the complete list of all tokens covered during October in chronological order.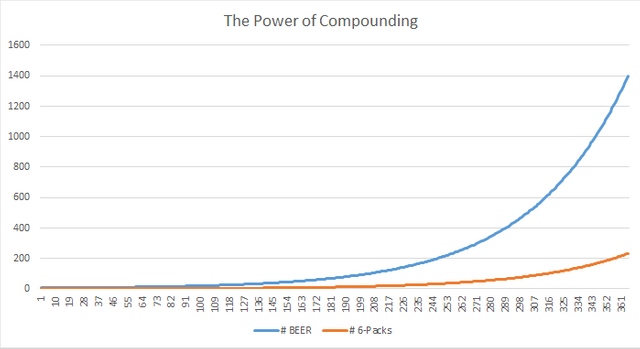 ---
Check yourself before you wreck yourself
---
November 1st 2019
SE Charts: WEED, WEEDM, WEEDMM
October 1st 2019
---
If you want to make some charts on your own:
Charting Ressources for SE Tokens
---
Disclaimer: These charts do not constitute investment advice. Because why in the world would you take investment advice from a random account on the internet? What is wrong with you? Don't do that!