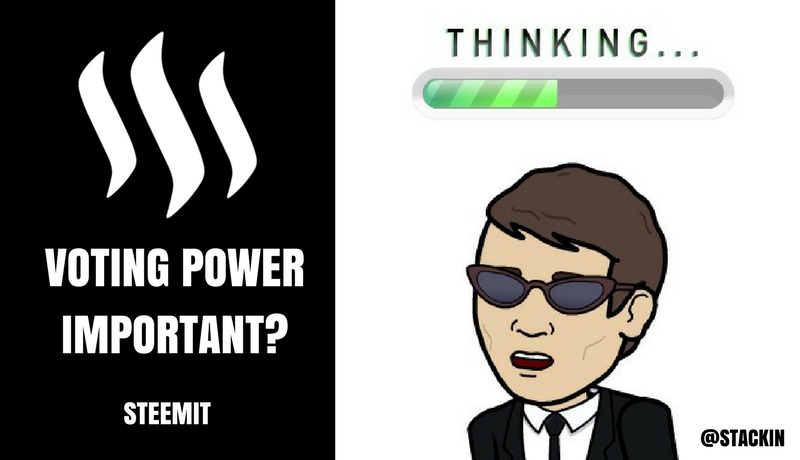 Voting is a right that has been given to every Steemian; our votes should reflect the people we support. ~ Charles Fuchs.
So let's just put it all out on the table, so what is your Steem Power "Upvote Worth"? Currently my max voting power ranges from $4-$5.60 depending on it's strength. 😬
One of the most important websites that I use everyday to check my stats and many other things is called Steemnow.com created by @penguinpablo. It's my go to website. 👨🏼‍💻
Here is a screen shot, as you can tell the website displays stats such as Upvote Worth and Voting Power. It also displays the latest Upvotes, Curation and Author Rewards. 🤑

If you want to be effective, always try to keep your voting power above 70%+ so that your upvotes be worth more. This usually applies to people with at least 500 Steem Power. 
"Charles, I don't have 500 Steem Power yet". That's ok, you still have "10 Votes" a day at 100%! So be sure to use your votes wisely and build you way up. 📈
Too answer the question, Is Voting Power Important? YES IT IS! It will determine many Steemians how much they want to upvote you. If you have tons of Steem, you are more likely get higher upvotes. 
So what is your voting power? Do you have a typical "Number of Steem" in min that you want to achieve? Comment below as I would like to know your thoughts. 🤔
Like Usual, Keep on Steemin! 💞


Follow My Steemit Journey: @Stackin
Join The Steemit Superstars Group HERE
Contact Me On: Facebook | Instagram | Twitter | Snapchat