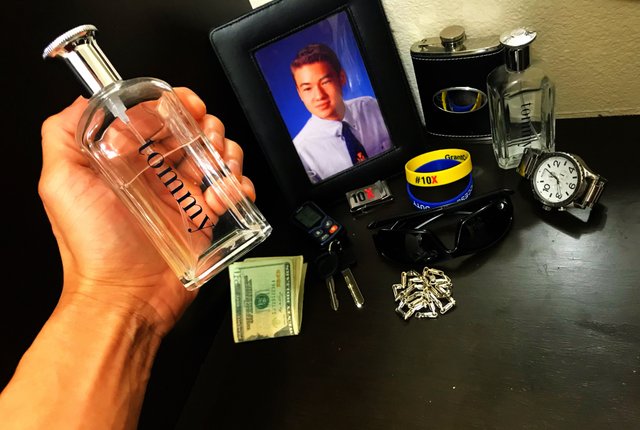 What's Up STACKERS!
"Charles, Is this really a post about cologne? WTH!" I actually ran out of stuff to talk about today so I decided to get your opinions instead. 🤣
I'm curious if many of you "dudes" still wear cologne? Actually, I'm more curious what the steem ladies prefer on dudes. 😬
I'm an old school person and I've been using the "Tommy" brand for over 20+ years.
I still get some hate from friends saying that "Tommy" is terrible and haven't been "hip" for over a decade. 🤦🏼‍♂️
In the 90's, everyone was into the Tommy Hilfiger brand and all the "cool" people was rockin' it like Polo but that's not the case anymore.
What can I say, when I like something... I just like to stick with it for a very long time.
Maybe It's about the time to try something new?
Do you guys have any recommendations? I heard the ladies like Acqua Di Gio... hmmm.
Maybe I'm just getting to old and don't know what's "in" these days. Heck, I still even listen to 90's music most of the time!
Keep On STACKIN! 💞
~ Charles Fuchs
For those who's interested in following my "Content" and "Daily" Posts... you can just follow me @stackin to get my updates.
Posted using Partiko iOS