✴️ WHAT ARE YOUR LONG-TERM (2-5 Years) CRYPTOCURRENCY PLAYS? HODL!! 📊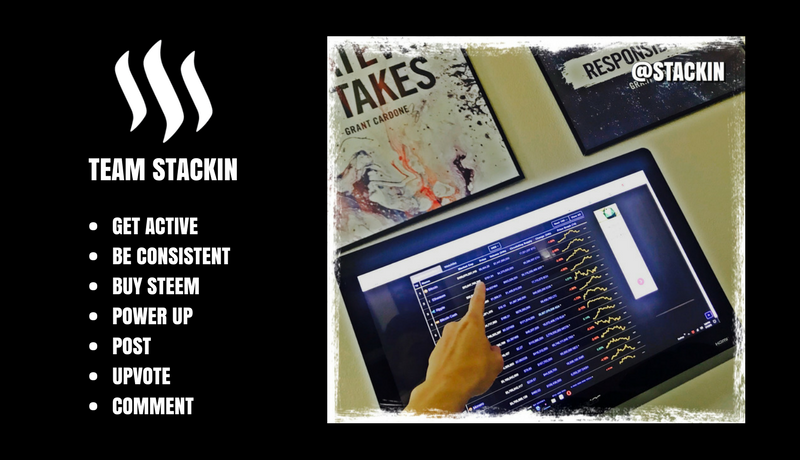 "Sometimes when you make a decision, you have set aside logic and go with you GUT Feeling" ~ Charles Fuchs.
HEY STACKERS!
There are currently 1000's of cryptocurrencies to choose from as of today and hundreds more coming in every month.... so how we choose which one's are the "good" ones? 🤷🏼‍♂️
That's where research and decision making comes into play. You can listen to "Gurus", YouTubers, Friends, or even Technical Analysis shills... it doesn't really matter because you are the final "decision maker" when investing into cryptocurrency. 
Just remember, most of these people giving you "picks" are just shilling there coins that they own to raise the price (most don't even know anything). 😳
They are just expressing their "opinions" on what to buy or not. At the end of the day, always take any info you get from people with a grain of salt, even mine. 
Currently my "Top 3" long-term HODL cryptocurrencies to own in the the next 2-5 years are EOS, ICON and Nebulas. I'm not going to go into detail much about these because that's your job to do. 😂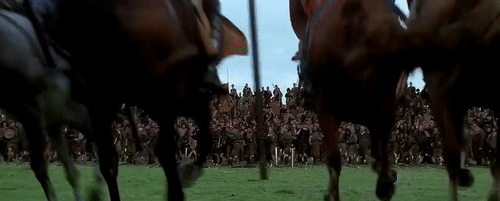 As you can see, the ones I picked are really safe bets (that will survive) in my eyes as they are all protocol platform cryptos. 👨🏼‍💻
In other words, Dapps (Decentralized Applications) and Smart Contracts are going to be built on these platforms and I believe they are here to stay for many years to come. 
So if you had to choose just one cryptocurrency for the long-term (2-5 years)? Which one will it be and why?
Heck, if your explanation is good enough, I might have to get a "stake" in it. Most will say Steem but let's skip that for now as we know Steem is our #1. 😬
Let's have an awesome week and Keep on "STACKIN" 💞

P.S. For those who's interested in following my "Content" and "Daily" Posts... you can just follow me @stackin to get my updates.
---


---