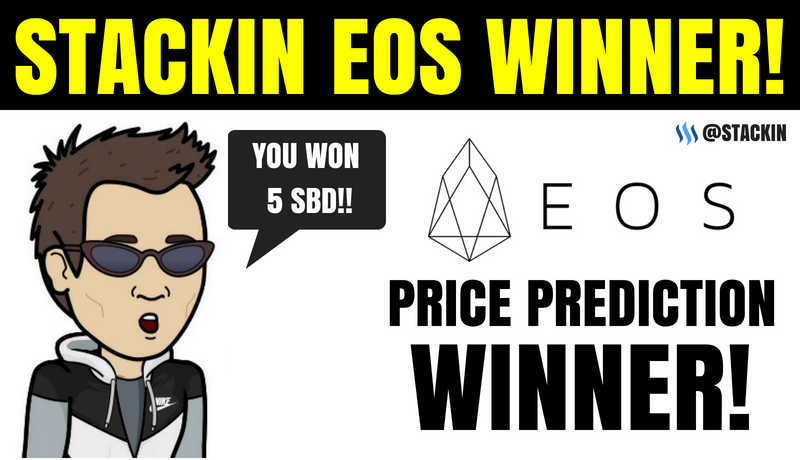 "When in doubt, always trust your instincts... it's usually the best decision one can make" ~ Charles Fuchs.
HEY STACKERS!
We are a just a few hours away from the highly anticipated EOS ICO of being over. Many are very excited to see what will happen next for the so called "Ethereum" Killer. 💁🏼‍♂️
It will take some time to see if EOS will be successful or not. In my opinion, they will face some speed bumps along the way like many other big "protocol projects" out there but I see EOS to have a very bright future. 😎
Charles, So Who won the STACKIN' EOS Contest Yesterday? 
The price of EOS at 11:00 A.M. was $11.9315! Congratulations to @dungga with guess of $11.894! Check your wallet, YOU JUST WON 5 SBD!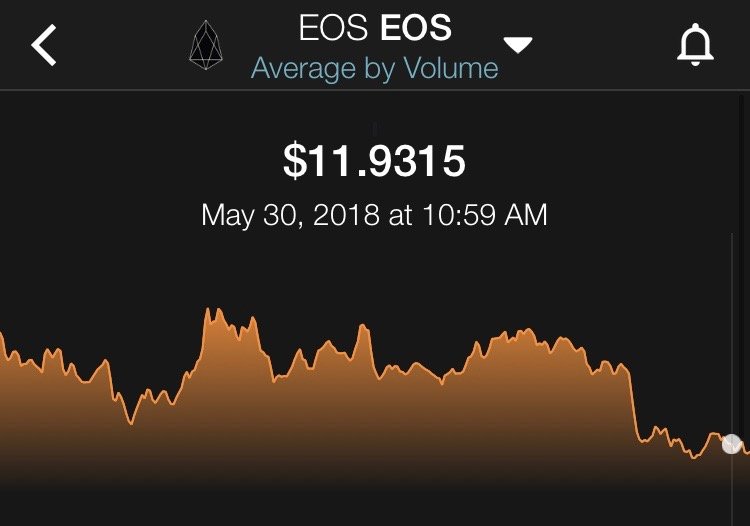 The "STACKIN Contest" have already givin' our Thousands of Dollars of Steem and SBD to lucky Steemians. I've also added some Steem Coffee Cups and Steem T-Shirts Contests! 
Stay tuned Steemians and be sure to follow @stackin so that you can get notification from Steemit on our next contest that's coming in the next few days . ✅
Keep On STACKIN! 💞

P.S. For those who's interested in following my "Content" and "Daily" Posts... you can just follow me @stackin to get my updates.
---



---