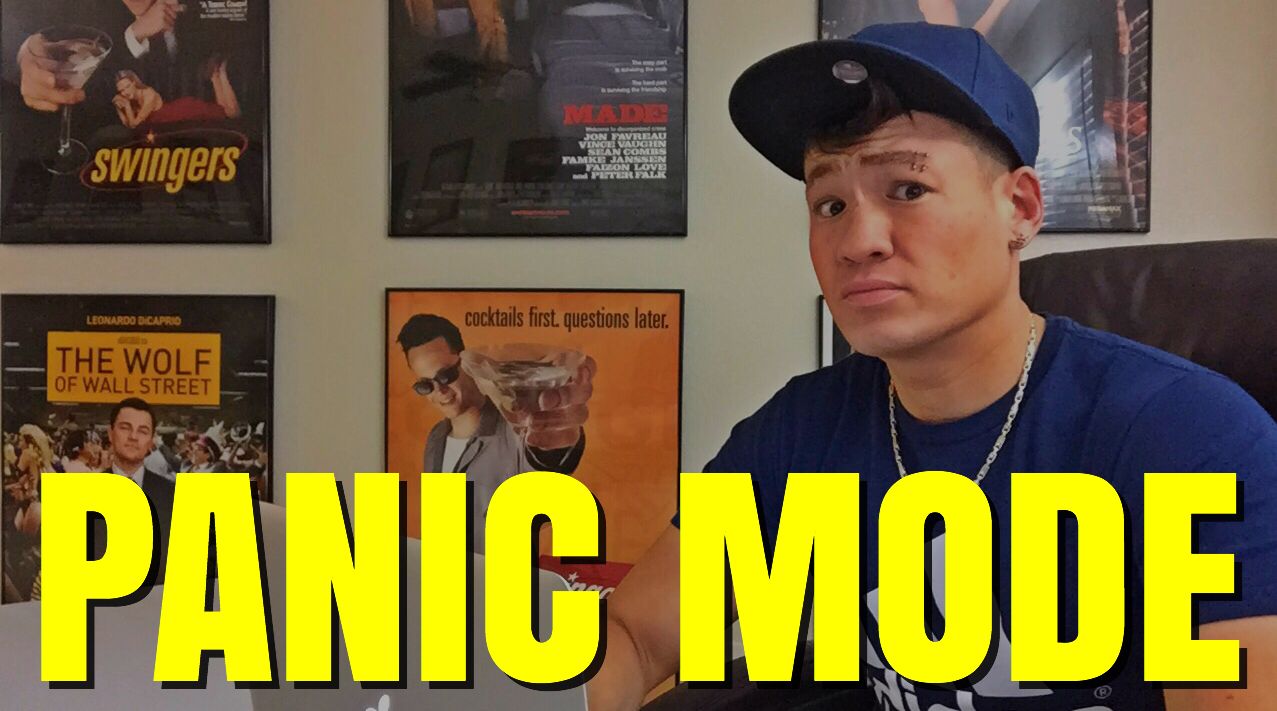 Is it time to be in "Panic Mode"? I was scrolling through Steemit this whole weekend and I see fear in the streets of people complaining about the cryptocurrency markets falling. 😱
Should I buy, Should I sell..... "What Should I Do Charles, Help Me" I find these types of questions very amusing at times. 😂🤣
If you are a "Real Investor"... price swings should never matter if you're in it for the long run. When investing in anything, pick your buying positions. That's all you have to do.
When I seen Steemit platform about 60 days ago, I wrote out a game plan to buy Steem anywhere from $.50-$2.20 picking up positions every week regardless of the price. 💸
The reason I did this is because I believe in the platform so much and that it will reach about $10 in the next 6-12 months. When that time happens, I plan to take some Steem off the table. 🤑
"WOW Charles, Are you planning to sell if it goes up to $10? Isn't that a bad influence to your fellow followers on Steemit?" 😐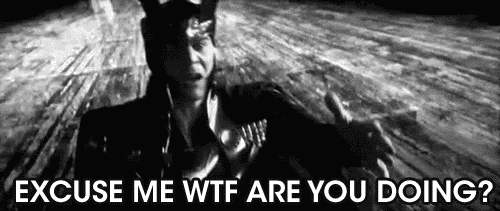 Not Exactly, When selling my Steem when it reaches my price target of $10... I only plan to sell about 13% per week, however my value of my account will not drop. 
Let me explain, during that time... I plan to post daily and curating heavy at that time, creating more Steem power and SBD dollars to replenish what I took out. 😬
It's a win-win strategy that I planned on the first day I started.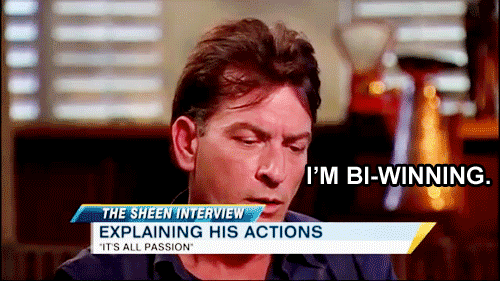 This is the reason, I don't care what the price is today... I don't plan to sell any time soon. As the price dips, Those are major buying opportunities for me and to my fellow Steemians! 🙌🏼 🙌🏼
Let me ask something... Do you have a game plan?... or are you just going day by day looking at the price of Steem and panicking? 📝
I believe that is just a waste of time... Instead of watching the charts everyday, start creating great content and invests the money you create into large amounts of Steem. 💞
Have a great week guys, be back Mañana. 🤣
CHARLES "TEAM @STACKIN" FUCHS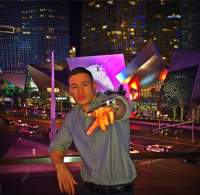 -------
Keep on Motivating and Inspiring the people on STEEMIT 💕
Follow Yo Boy Here @STACKIN (2385+ "STACKERS" Strong) 👑
YES, I UPVOTE Awesome Comments and ReSteems by the way 🎯
Feel Free to check me out on: Facebook (22,366+), Instagram (19,143+), Twitter (38,136+), and Snapchat (20,000+). 👨🏼‍💻
Join Our "STEEMIT SUPERSTARS" Facebook Group Here.