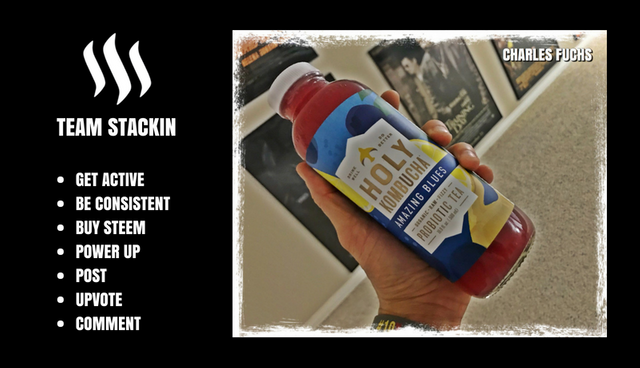 "Enjoy your life by becoming more healthy." ~ Charles Fuchs.
WHAT'S UP STACKERS!
As you guys know, I'm a huge fan of the drink Kombucha. There are so many "brands" around these days with their different concoctions. 
I came across some new ones today called "Holy Kombucha", these seems a little different from the popular brands you see around. 
The major Difference is that these are "Organic" and taste much better. Here are the ingredients for the Amazing Blues Version.
Can you just say 🤤🤤🤤
* Organic Raw Kombucha (Brewed with Purified Water, Kombucha Culture, Organic Tea, Organic Evaporated Cane Sugar), Blueberry Juice (Denotes Organic), Thai Basil (Denotes Organic), Lime Juice (Denotes Organic), Texas Lemon Juice (Denotes Organic), Pressed Ginger Juice (Denotes Organic). 🍇🍋
All I can say is that this drink will be one of my favorite beverages of all time... and guess what? I took some extra pics! 🍹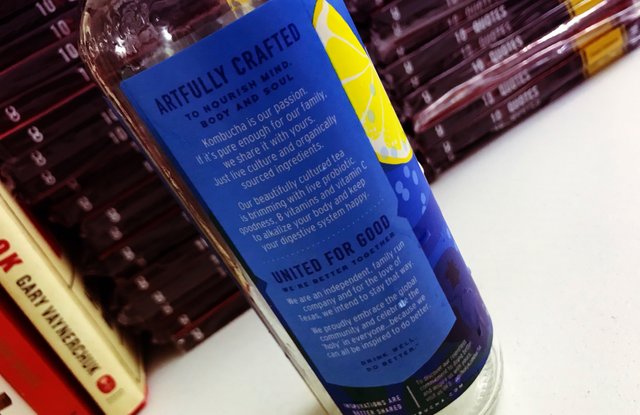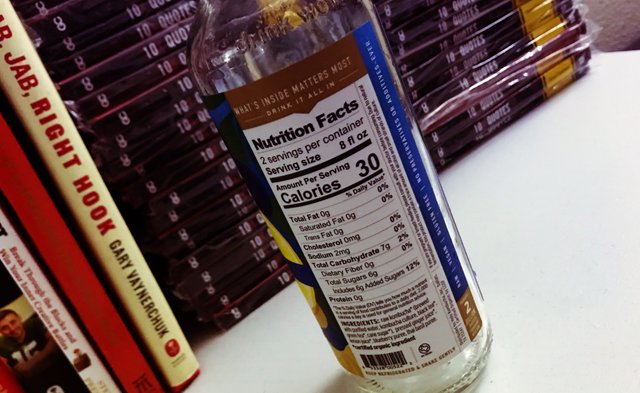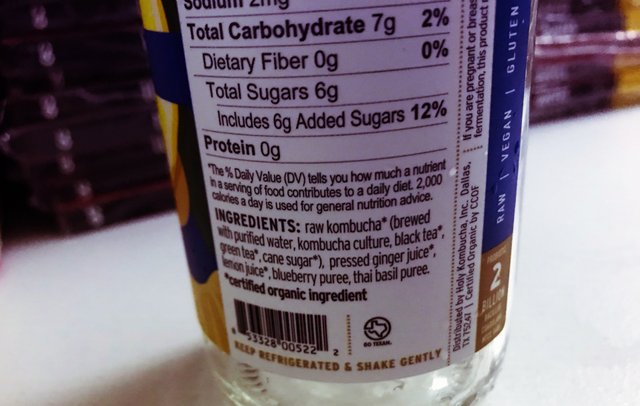 When you ever get the time to come across these amazing drinks, be sure to pick one up. Some may say they hate the taste of Kombucha but the question is... are you drinking the right ones? 🤣
Keep On STACKIN... those drinks! 💞

P.S. For those who's interested in following my "Content" and "Daily" Posts... you can just follow me @stackin to get my updates.
---



---