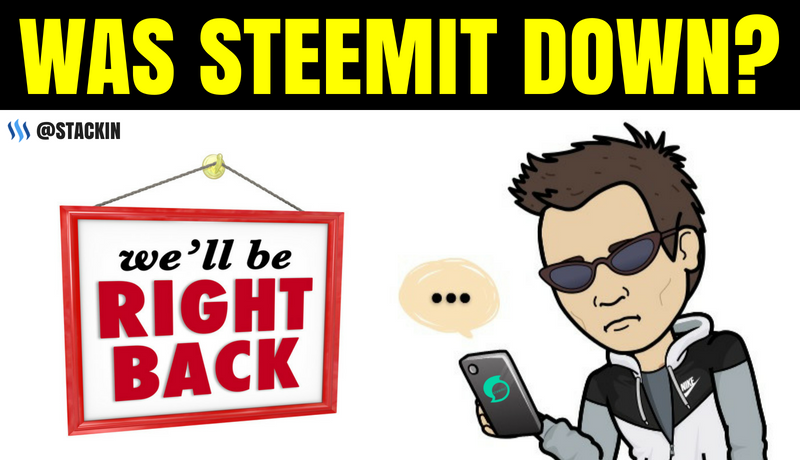 "Forget the haters, they just want something that you have. " ~ Charles Fuchs.
HEY STACKERS!
Did some of you panic when Steemit was down for a few hours? For the few "Addicted" Steemians like myself, we were refreshing our browsers every few minutes! 🤣
Kidding aside, there was a slight bug that halted the Steem Blockchain. ⛓️
No Worries, the Steemit Team was fast to react with a patch and they are currently rolling them out the updates to the witness nodes. 👨🏼‍💻
They even updated us on Twitter earlier Today: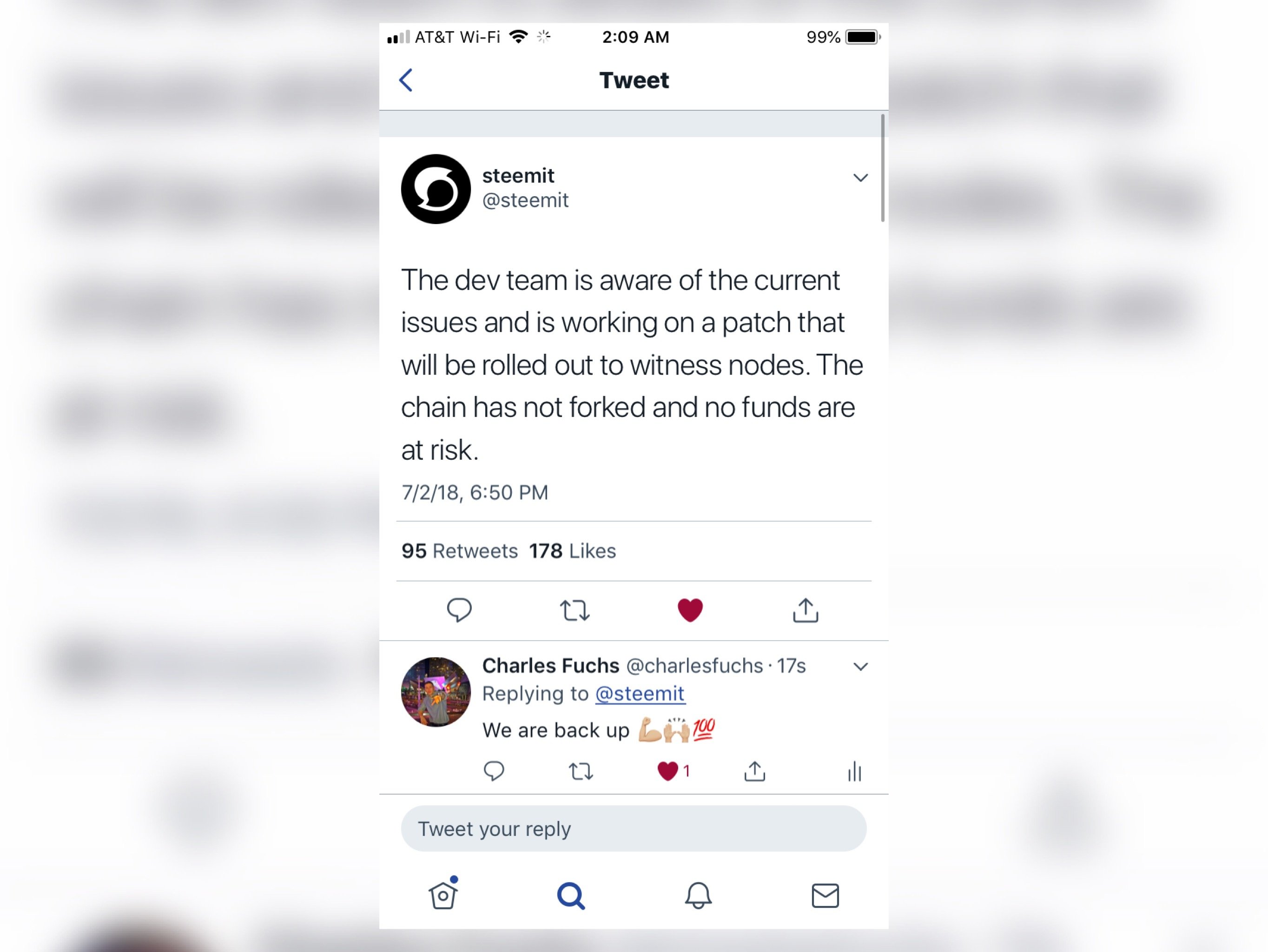 I recommend everyone start following them on Twitter: @Steemit. Hey, might as well follow yo boy on Twitter: @charlesfuchs also. 😋
You can even get my daily Steemit updates on my Twitter Account. I'm even known for throwing in some motivational posts their from time to time haha.
Everything seems to be back online and functioning. Not for one second I was worried at all. The @steemit team are always quick to react to any problems that face the blockchain. 
I have 100% faith in the Steemit Team! 
Keep On STACKIN! 💞

P.S. For those who's interested in following my "Content" and "Daily" Posts... you can just follow me @stackin to get my updates.
*Stay Tuned for my weekly "STACKIN Steem Contests" where I've givin' out $1,000's of Steem, SBD, and Merchandise to fellow Steemians!
---



---