Christmas is time of holy light and hope for better future. Russia will have this time tomorrow.
It's an absolutely family holiday for me. But not all of us have a chance to meet it together with their beloved relatives.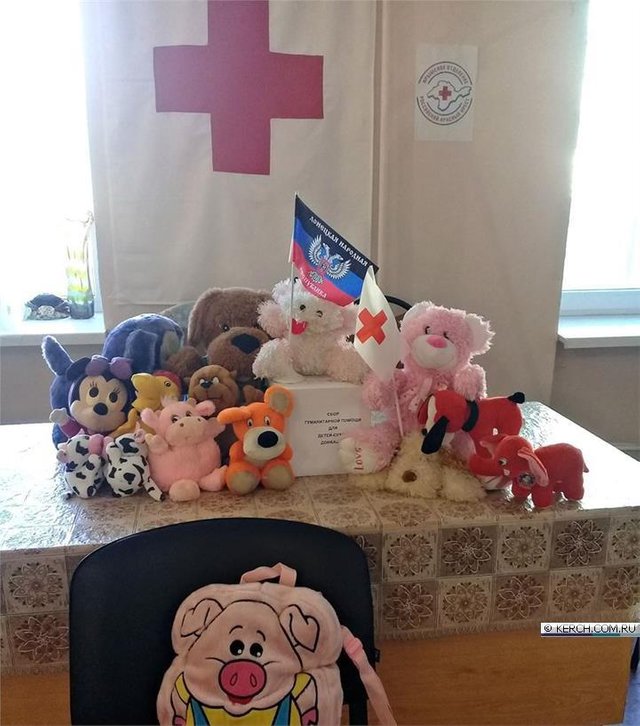 Some days ago I saw an ad that touched my heart immediately.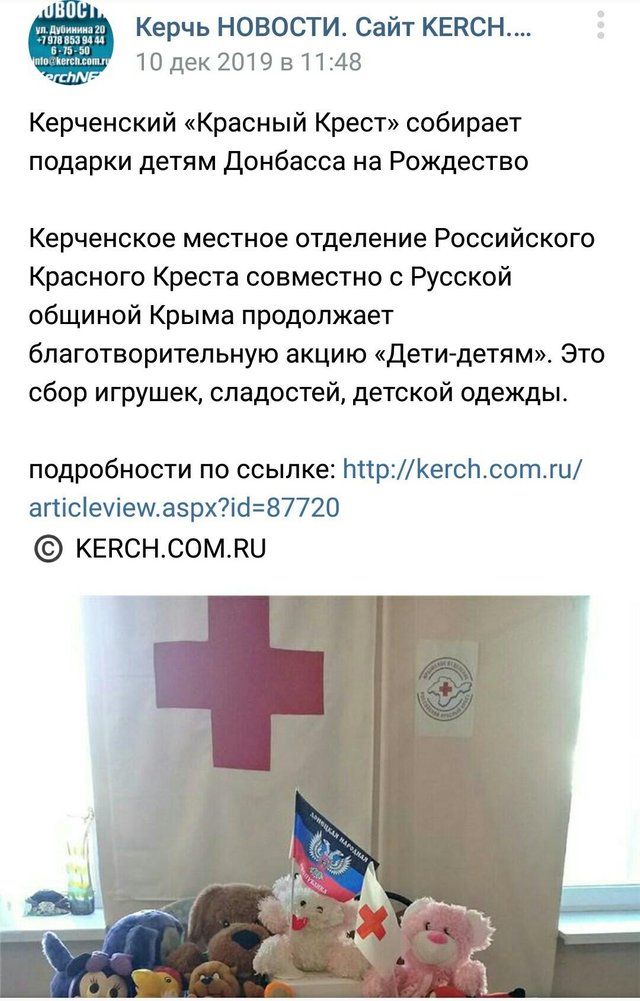 It was a call for help to kids. Who can pass by? I can not.
The local community of the Red Cross gathered clothes, sweets and toys for Donbass kids.
Donbass is a part of Ukraine. It's not my country now, I live in the Crimea, it belongs to Russia now, but Ukraine had been my country during 26 years of my life, until became a part of Russia.
Donbass region has a terrible citizen war, and many families were destroyed, many kids were left without parents.
My heart was filled with tears when I imagined those little angels who can't celebrate New Year and Christmas well, who just don't have all they need for life.
I have a lot of kids things, wwbut I chose the best ones, only new clothes and only good new toys and books and some natural sweets.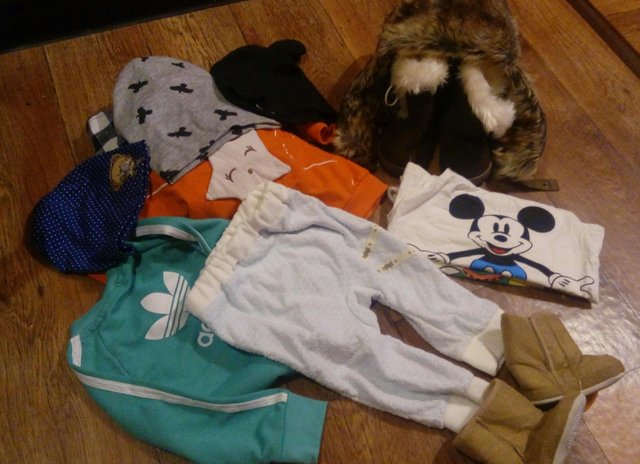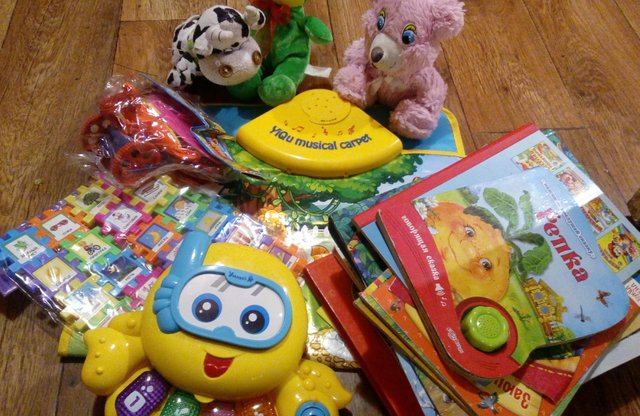 We brought it to the Red Cross, and I was glad to see that there were al lot of bags there, many people were mercy to these kids too!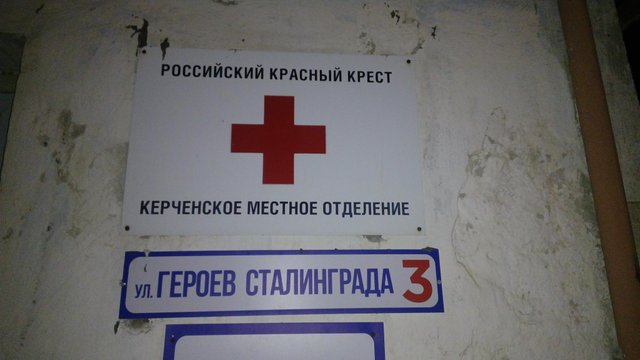 Yesterday this tiny "hand" of help and mercy was sent to Donbass kids, and I hope it will make kids' days a little bit brighter...
I see many posts in Steemit where people tell their charity stories, so touching and inspiring.
We have a crazy world, but it is full of kindhearted people!