Our associate steem account Tamil Charity Coin @tamilcharitycoin is currently running a fundraising initiative to help liberate little girls in Nepal from the slave trade. But it is slow going. We want to see it happen faster. Hence this review. We will pass 100% the funds collected from upvotes for this post, including SP, to @tamilcharitycoin. You will get your reward for your upvote in Tamil Charity Coins for upvoting this post too.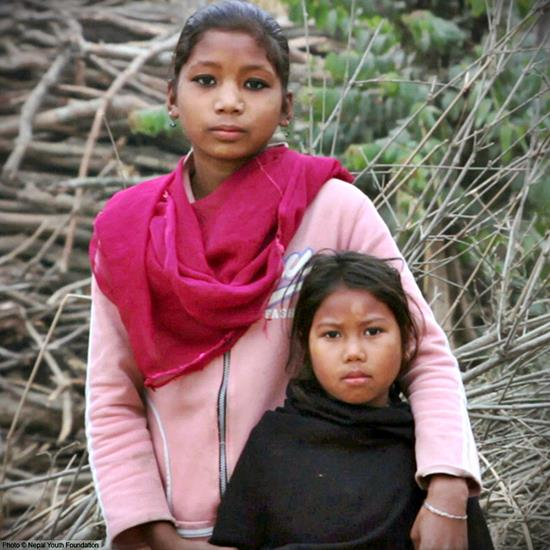 The hunger site reports that in western Nepal poor indigenous families are forced to sell their daughters, as young as six, to work as servants far from home. The girls are seldom let to attend school and some of them are forced into prostitution. This heartbreaking situation should be stopped. It is estimated that about 20,000 to 25,000 little girls are trapped in this situation.
With the help of steemians, we can help liberate some of these little girls from indentured servitude and help them find new freedom, just by upvoting this post.
The hunger site is raising funds to work closely with local communities and Nepal Youth Foundation(NYF). The minimum donation is US$ 10 in fiat. We will send the funds to the hunger site as soon as the upvote reaches US$ 10 in fiat and post the proof of payment here.
Thanks for your upvotes. As a way of thanking you for supporting this noble cause with your upvotes, we will reward you with Tamil Charity Coin(SMT). We will send you the Tamil Charity Coins as soon as Steem releases the SMT function in March 2019. It will be the double the value of your upvote for this post.
Image and content source credit: https://store.thehungersite.greatergood.com/products/28450-liberate-girls-from-indentured-servitude