Its the festive season for many around the world, gift giving and filling our bellies is close to the front of our minds. But its also a time of year to spare a thought for those less fortunate, near or far, and do something charitable to offset our impending indigestion.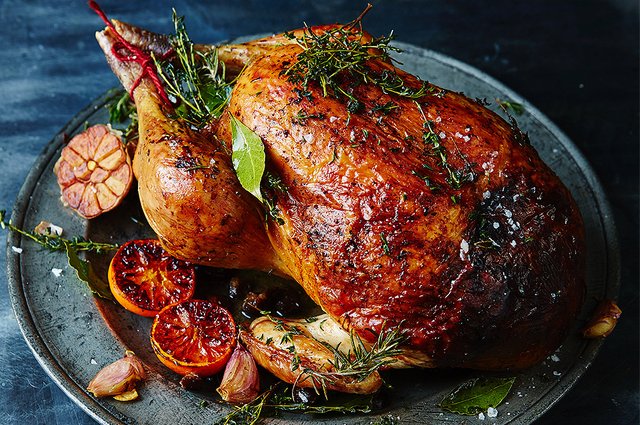 One of the members of the SolarCoin community has set up a fund for a charity Solar-Aid who are trying to get solar lights for villages in the developing world. Many homes use kerosene, not only is it expensive and dangerous from the fire risk perspective, it also releases noxious fumes which are harmful to humans. As the dark days of winter are upon us, think about how your life would be impacted if you had to go to a shop to buy kerosene, rather than just flipping a switch for cheap and clean light.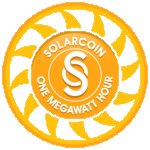 The SolarCoin donation address is 8PY8H21bpYUXjSPw9BNMMugSuPBb8Wy5q3 for anyone with spare SLR. Of course I will be converting all proceeds from this post to SLR and adding them to the fund.
So please re-steem and upvote, I will post a transaction showing the donated SLR going to the address above.
On the block explorer https://chainz.cryptoid.info/slr/address.dws?8PY8H21bpYUXjSPw9BNMMugSuPBb8Wy5q3.htm
This is a community effort and is not operated or endorsed by the SolarCoin Foundation.