A day well spent with the little kids
When you have all necessities still you crave for luxury, but think of those people whose even basic necessities can't be fulfilled.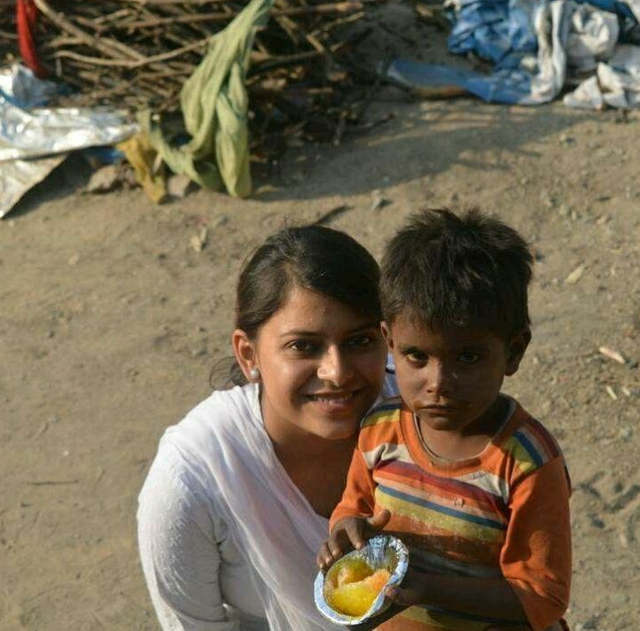 So I just want to say that always remain happy, never complain to god that I don't have this I don't have that rather thank him every day that he have provided you so much in your life. Now it's totally depends on you what you do with those capabilities.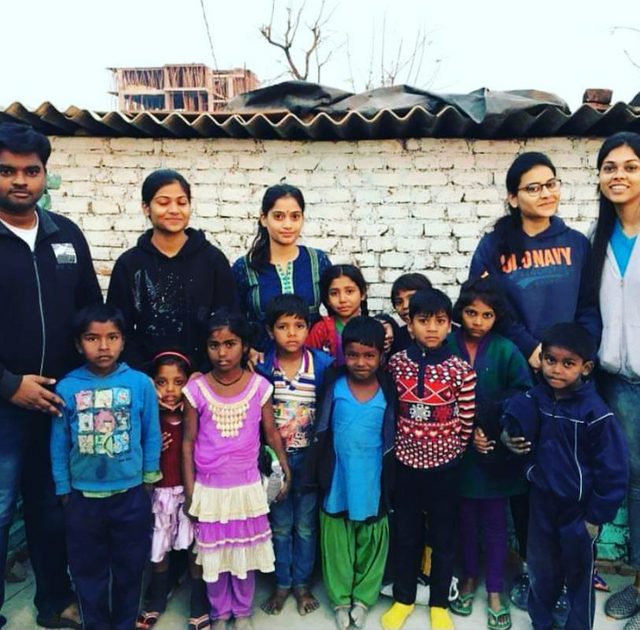 A wonderful day spent with these unprivileged students.