Small Gestures of Love!!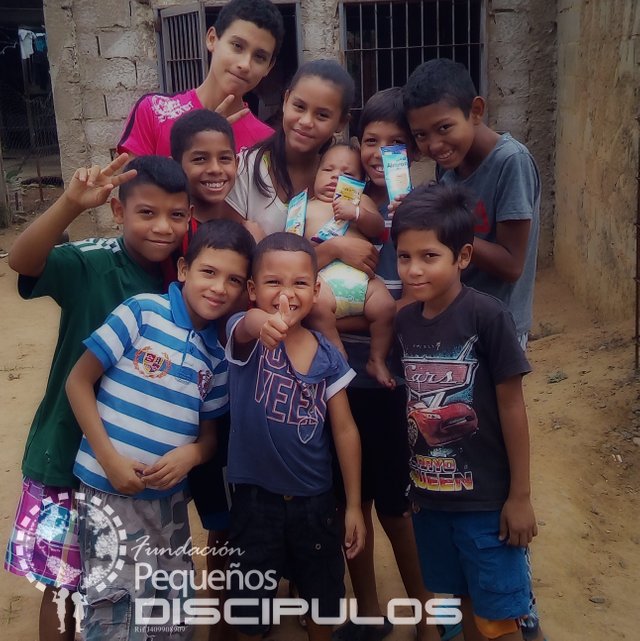 The small leaders and mini leaders were putting into practice their social challenge in supporting low-income babies with food. .
.
Thanks to God and guayanesas ants for these milk donations, this time to a 3 month old baby from the community of Vista al Sol, 🙏😊. God multiply them 😘. He blesses the cheerful giver 😊.