If you wish to sponsor this girl 👉 write them by direct message👆
In the small disciples foundation we have a dream, lifting new generations to be agents of change in our society, that is why we are selecting children and young people from the communities of scarce resources that have talent in dance, singing, action, etc. Dancing the possibility of reaching that goal and support them in their studies.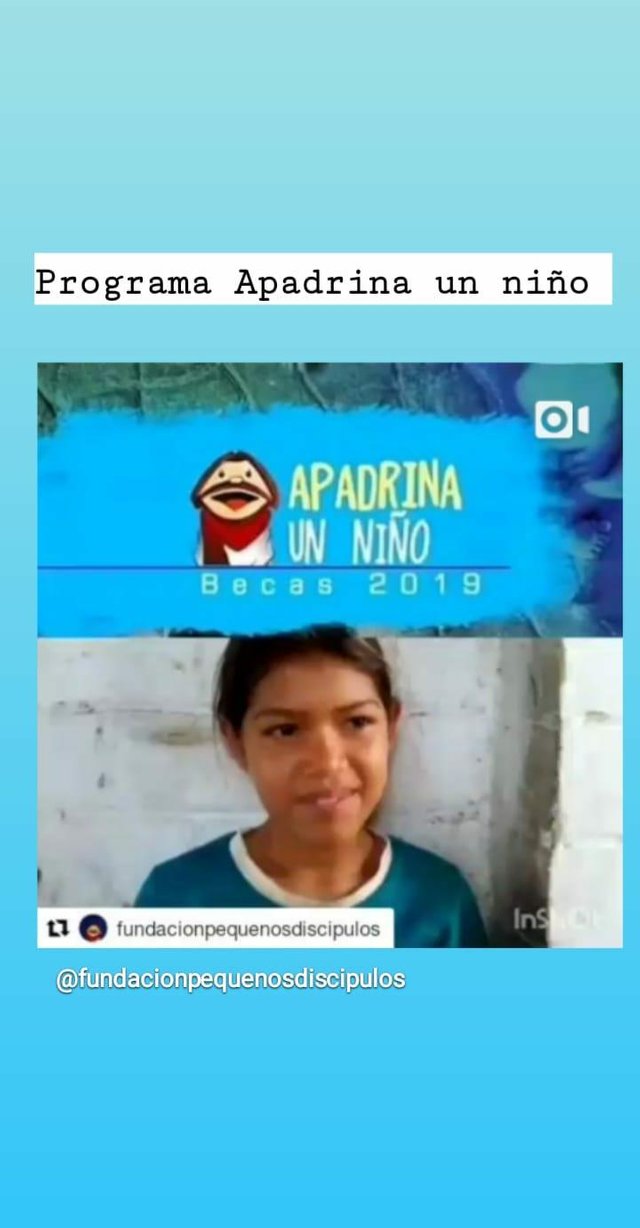 We present you to 👧 Jennifer Herrera with 13 years old lives in the indigenous community of Camlabalache Pas for 1st year and wants to continue with its studies, you can help her to fulfill your dream, and change your future, it is part of the change in our nation, change that begins by them, the new generations.