freedom writers 📚📚📚📖. .
📚👉A flower that did not bloom and many days passed and a magical day passed and the flower bloomed. One day the flower turned into a red rose. One day a man picked it up, gave it to his wife and found a house📚. .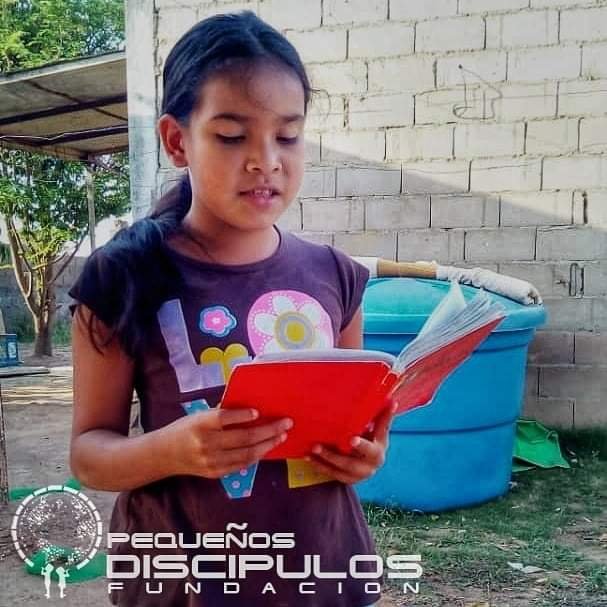 An 8-year-old girl from the Vista al Sol community made this story. Another beautiful girl made a story based on our story of how we got to that place called Villa Jade ❤️ she is a little girl who waits for us every Friday with the best smile we met her when he was 8 years old and now he is 10 years old and about to turn 11. The imagination of these little ones is unique in all its expression.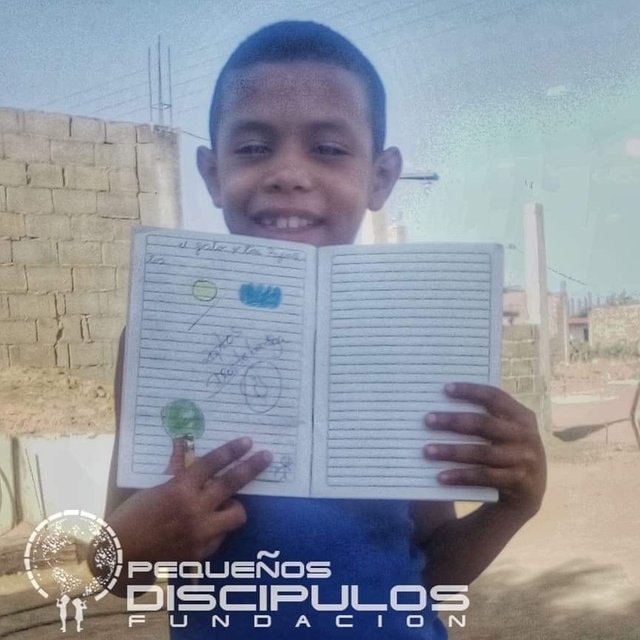 .
Is there a story you want to recommend to these little one