Sillas y bancos para la Escuela Pequeños Discipulos de la comunidad Indígena warao de Cambalache.
Gracias a Dios, a voluntarios anónimos pudimos entrar 3 paquetes de clavos para seguir cubriendo la demanda en nuestra escuela. Los padres de la comunidad Indígena warao que son los que se encarga de la mano de obra para hacer estás sillas y además de recolectar la madera en la montaña.
Es hermoso ver lo que Dios está haciendo en esta comunidad con estas tribus que quieren ser educados y que sus hijos salgan adelante ❤️.
En nuestra escuela se le enseña a los niños a leer, escribir, matemática etc. Materias a niños y jóvenes de 4 a 17 años.
Si deseas apoyar con algún donativo para seguir comprando material escríbenos al privado.
Inglés: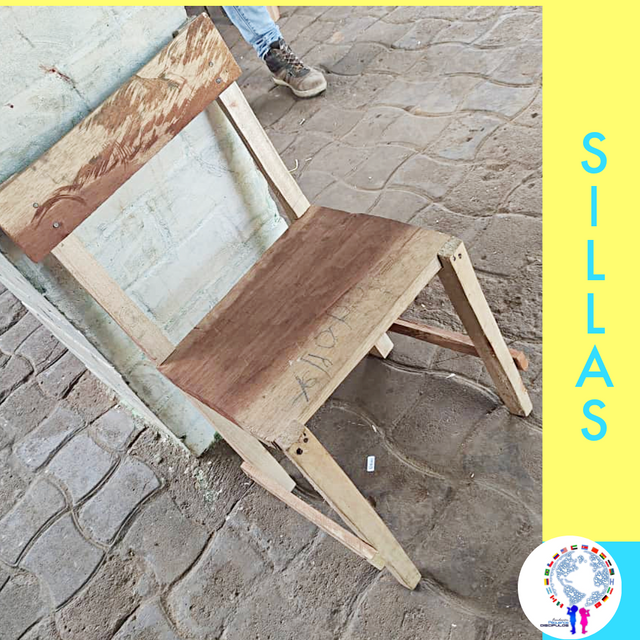 Thanks to God, anonymous volunteers were able to enter 3 packages of nails to continue covering the demand in our school. The parents of the Warao Indigenous community who are in charge of the labor to make these chairs and also collect the wood in the mountains.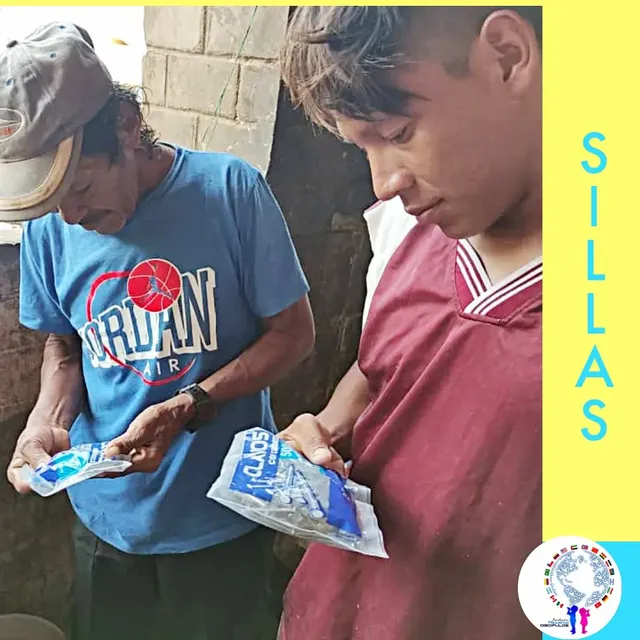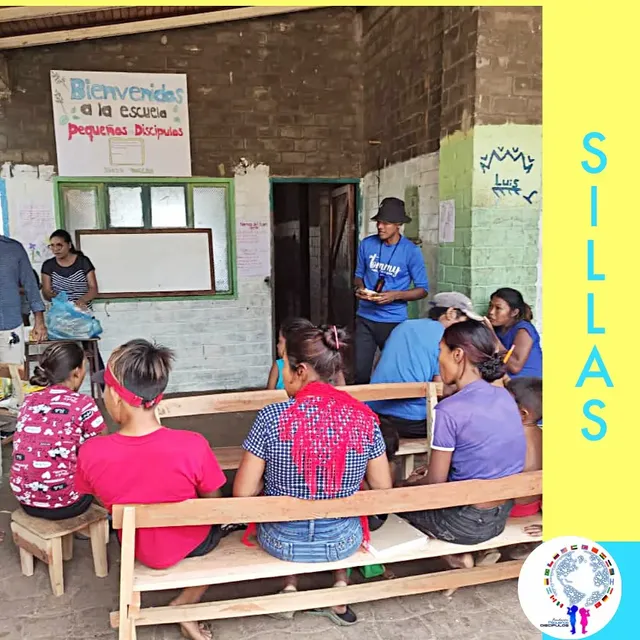 It is beautiful to see what God is doing in this community with these tribes who want to be educated and for their children to get ahead ❤️.
In our school children are taught to read, write, math etc. Subjects to children and young people from 4 to 17 years old.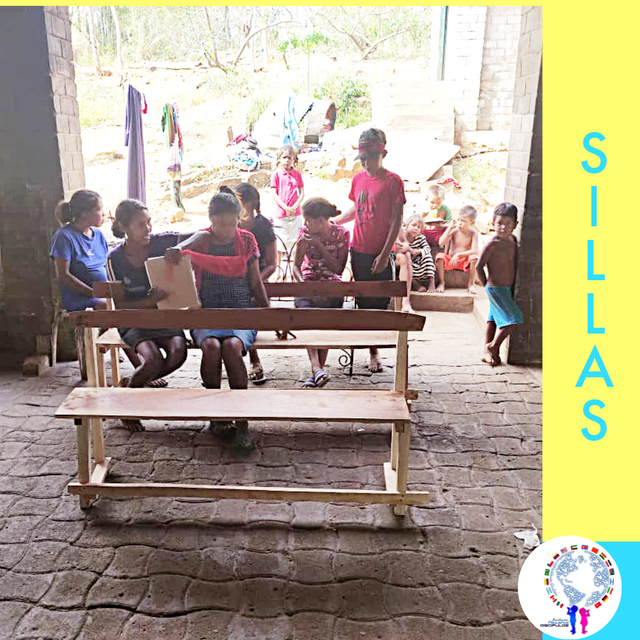 If you want to support with a donation to continue buying material, write to us privately.