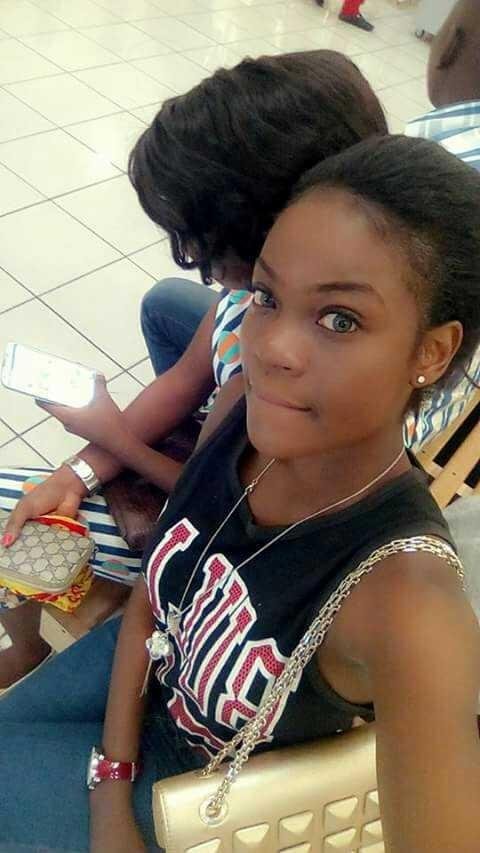 I thought of not writing this here
I thought maybe people will consider it as spamming, but I got encouraged with the words of a friend to just try, who knows where help might come from.
Hello steemians
Hello friends
I'm new on Steemit, not that new though just haven't been active.
I got some serious issues to sort out.
They say
friends you keep can either make you or Mar you
I've seen the definition of friends that will stay or stand by you.
I have a roommate off-campus in the University.
We've been roommates for 1yr now.
So I took her laptop to make use of for my assignment which I was to submit the Tuesday of that week.
I had to go for night class to make sure I finished the assignment well.
I went with a course mate
When I was done and feeling sleepy, I told my course mate to look after the system while I rest my head since she is still fully awake, which she agreed.
I woke up to find my course mate asleep, when I inquired of her about the system, she said she left it on her table.
My voice went loud, disturbing those reading as we asked around.
Many said they slept off as well while those reading In the class room said their attention was not on us but on their books so they saw nothing.
We searched thoroughly but we found nothing.
It has been stolen.
I went back home tearfully reporting to my roommate who screamed at me saying its a month old system, and her parents dare not hear she misplaced her sysyem.
I've never owned a system. How can I tell my mom I lost someone's system when she can't even get me one.
Now my friend keeps reminding me of her system to pay back.
It's two weeks now and I've been contributing to raise funds for the system.
I think it's HP laptop, don't really know
This made me lose concentration in class and test.
I wrote out my plight when I heard @dobartim gives aid for laptop, but I got nothing, maybe someone needed it more than I do, but I think I'm hooked especially now exam is fast knocking.
Dear steemians do not flag me
I'm in deep already.
Need help