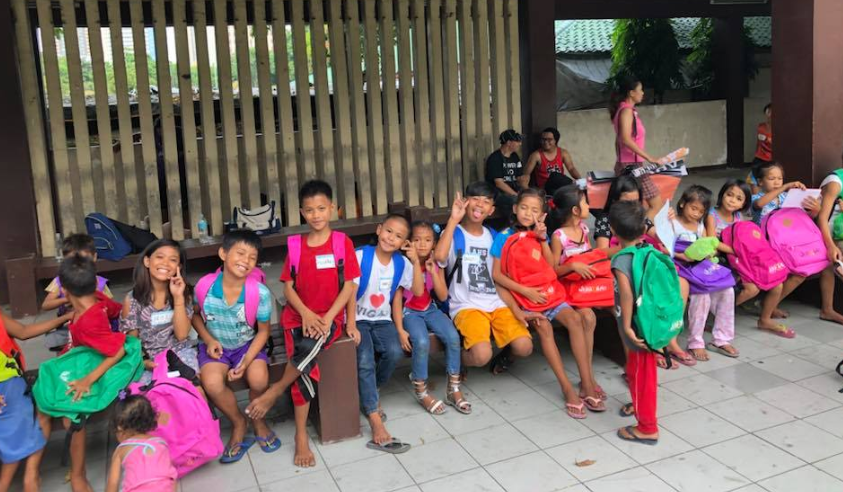 I had a wonderful time being a volunteer in the recent project by @aalagenesis and @artguildph and @steemph. It was an art workshop for street children in Luneta/Rizal Park. They also had a feeding program before they started the workshop.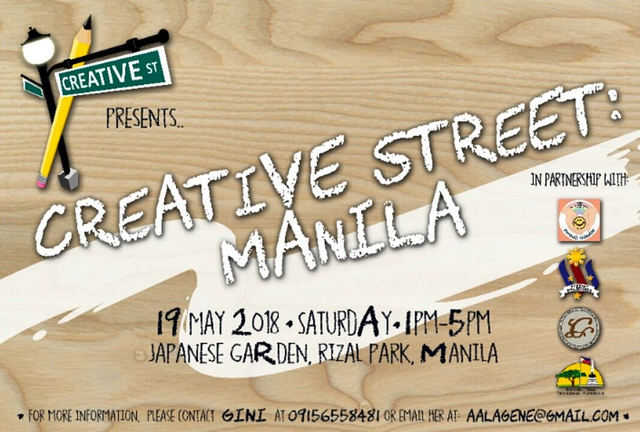 There were around 25 children all throughout the event and around 15-17 volunteers helped out to make this workshop possible.
I had the chance to meet beautiful children who know how to appreciate art and smile a lot in spite of the situation they are in, as well as kind and generous volunteers who came from different affiliations and cities in and around Metro Manila.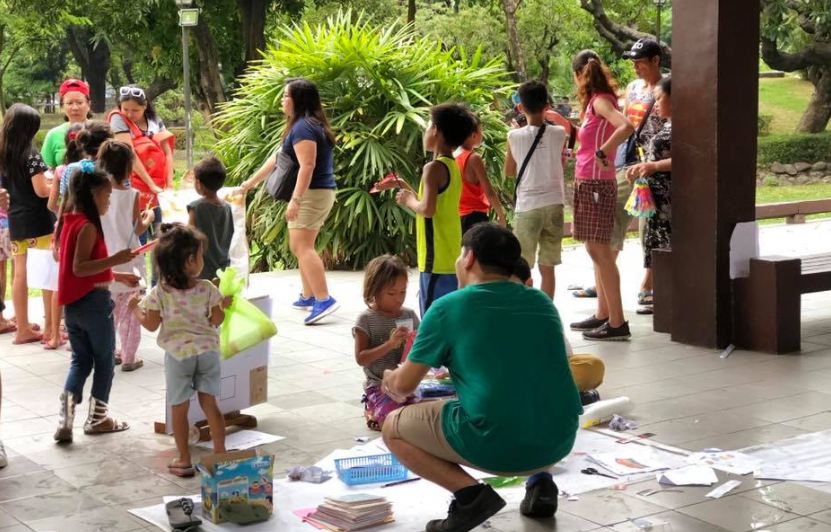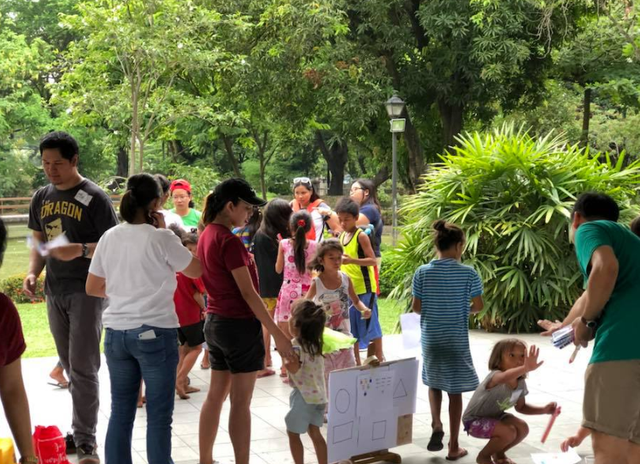 It's wonderful how we all worked together and made an event like this for these children which could help them realize their dreams in art or give them joy through it.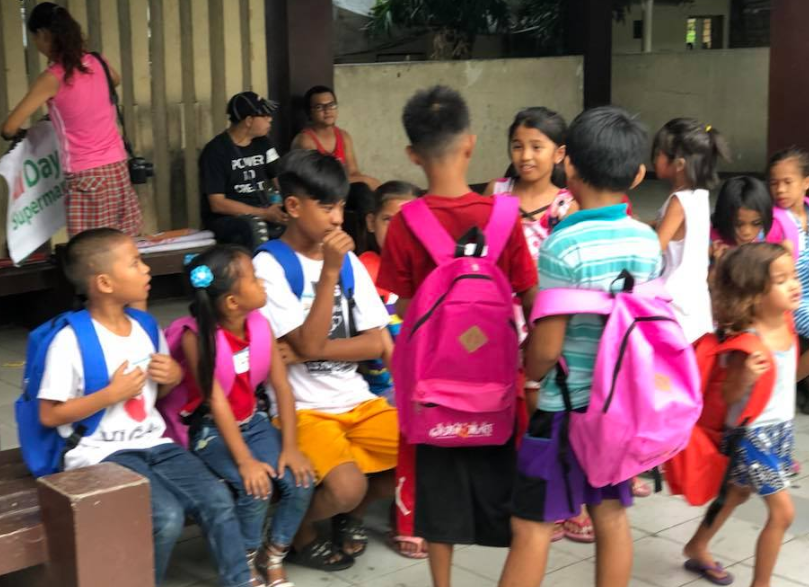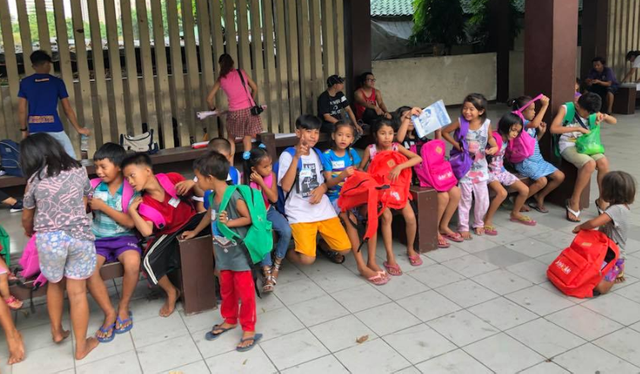 They were very eager on learning how to draw and color and create their own masterpiece with the guidance of the volunteers who served as teachers to these children.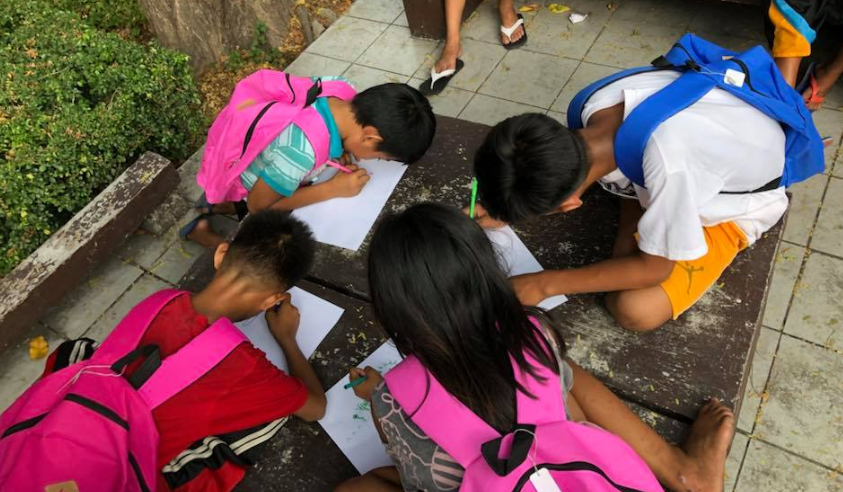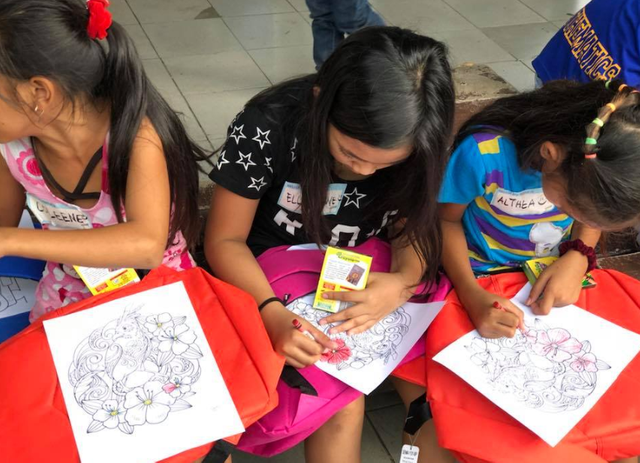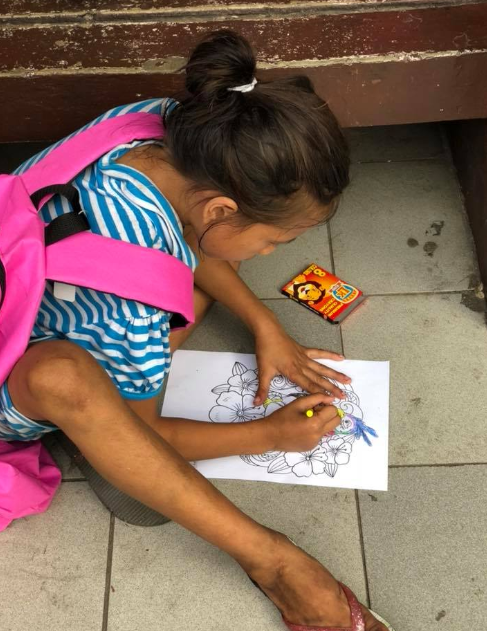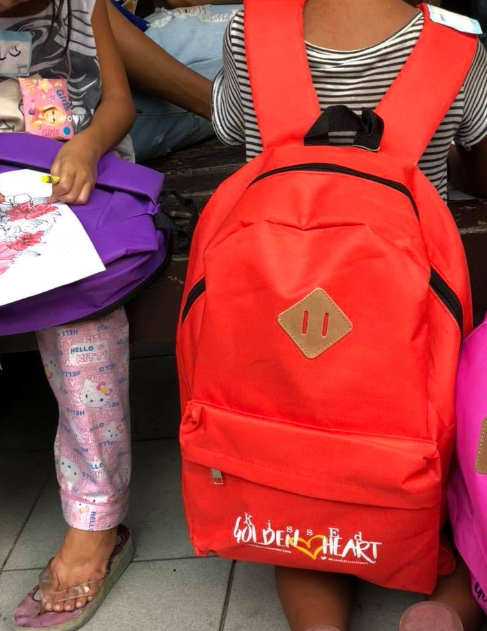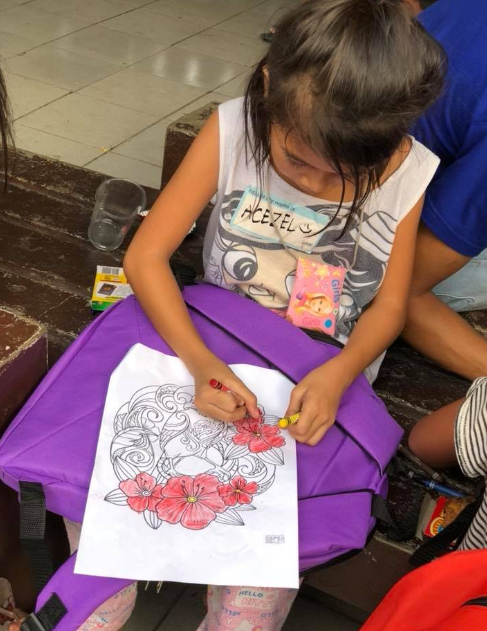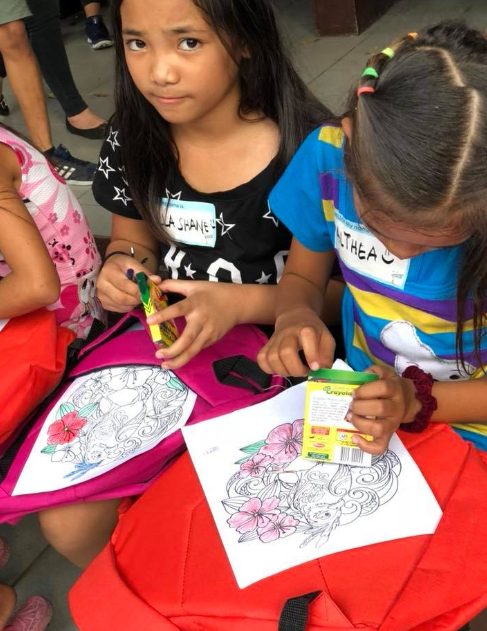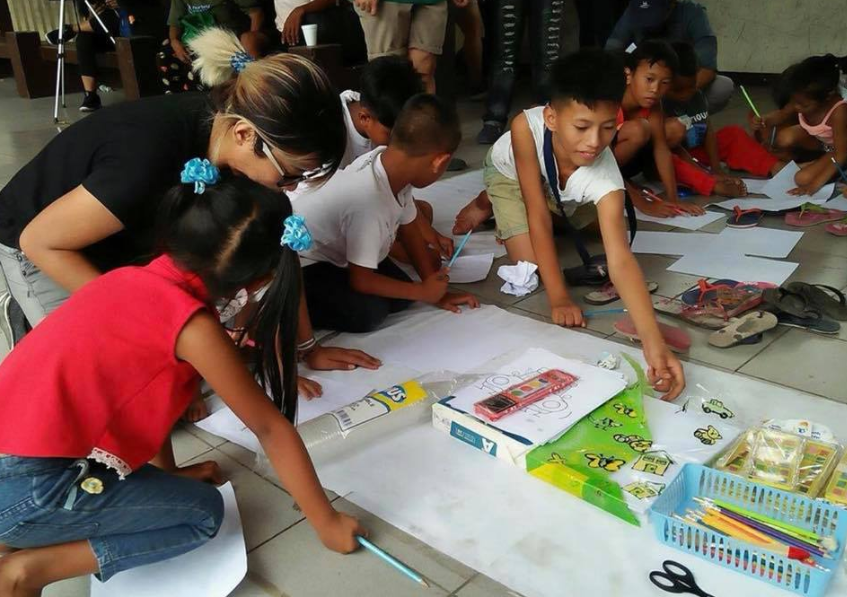 We had an awarding and 'class picture' part towards the end of the workshop where we distributed art materials as prizes for the most outstanding children artists.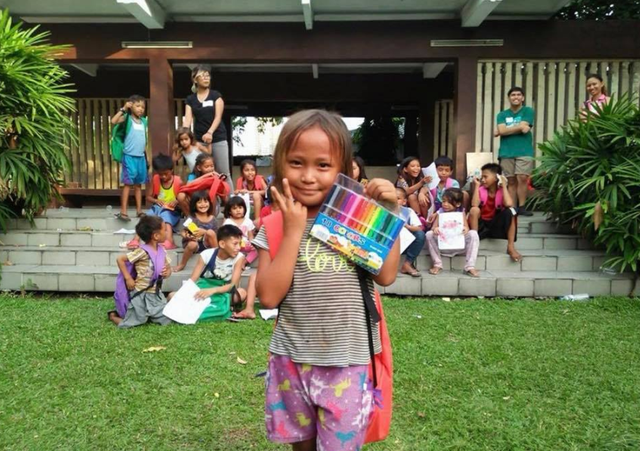 These are some of the materials we got after doing fund raising in and out of Steemit. For some, we got cash, art materials, and others their time to be used for volunteering. Some are kind enough to do all three.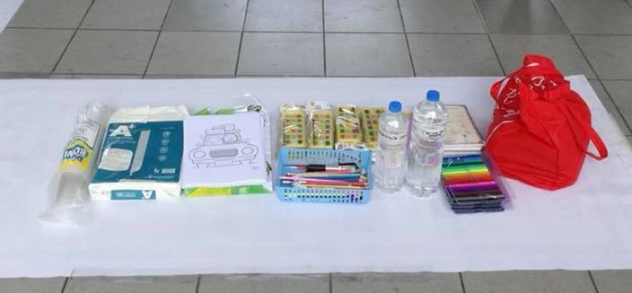 Most of the kids were very eager to learn and some were also very competitive. There were even a few who had the affinity towards being an artist and had the talent to draw and color better than others their age.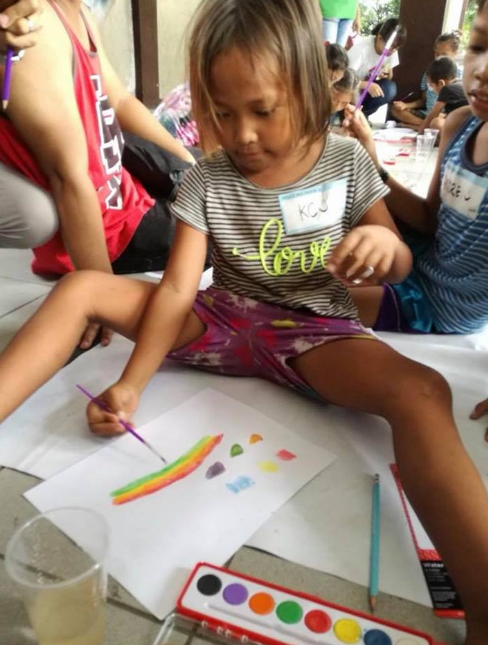 Helping these kids out can be an amazing gift for them. We never know, maybe someone from this group or maybe all of them will become very successful artists in the future and this little workshop became the spark that started it all for them.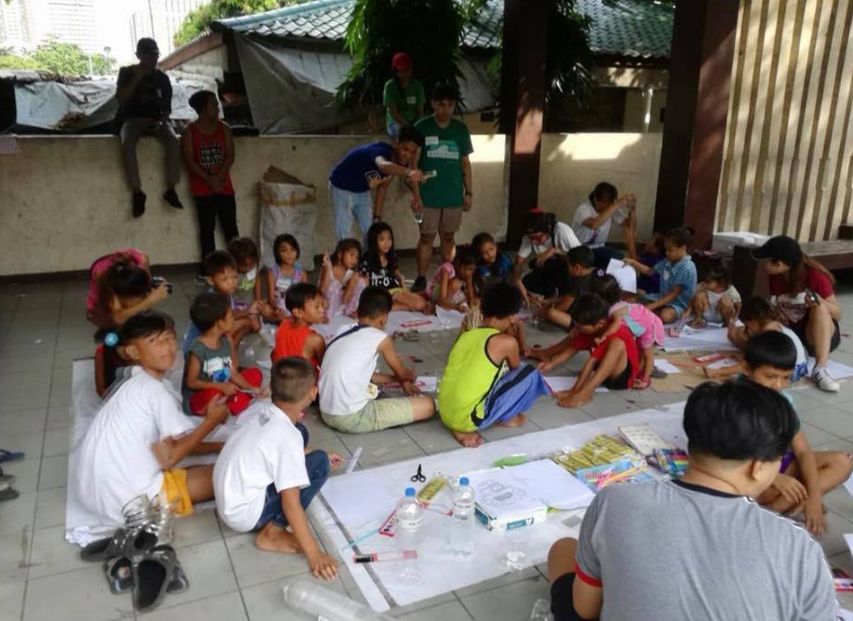 That will be really amazing. The group has been discussing continuing this project and do it on a regular basis. There are no concrete plans yet, but the next one could happen before the month of June ends.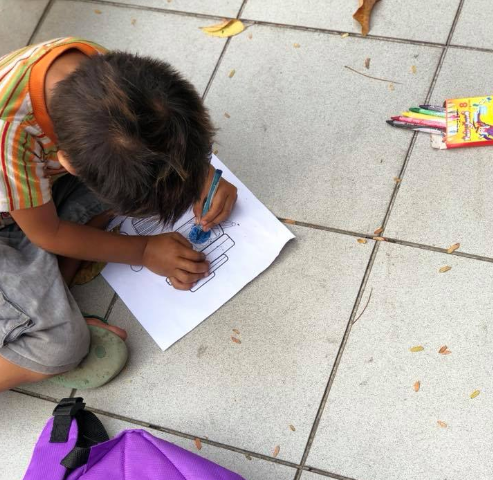 Thanks for reading my blog post!