My Life as a Doctor in a Developing Country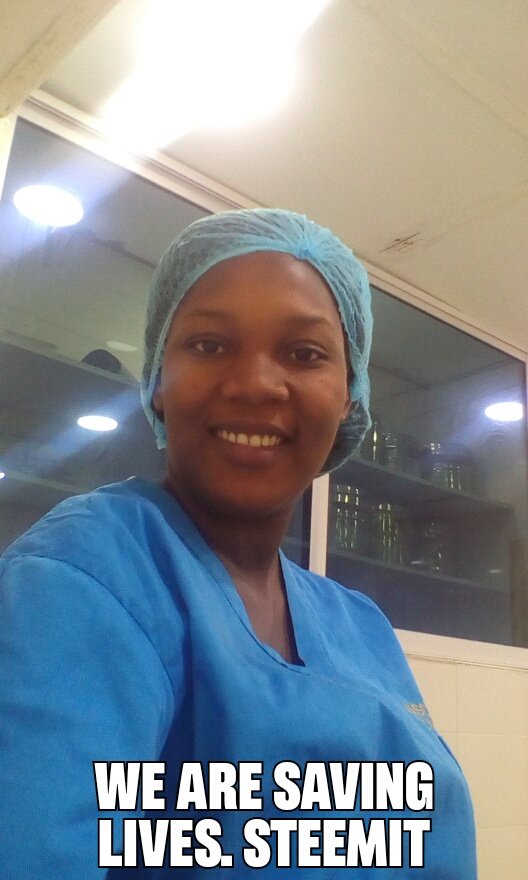 Being a doctor in a developing country is a very big challenge.
As a child, growing up wasn't anything near easy especially with the low socioeconomic factor of our country and the fact that I am from a family with a lot of mouths to feed and also give education to. It was really challenging.
I used slate to write as a child, in those days criteria for admitting pupils were this; if your right hand doesn't touch your left ear, you wont be admitted to start school. So those children with little stature took longer time to get into school. when I was in primary school, I could remember that those days we weren't taught well as I could not even spell my name in "primary 2".
But However, I later caught up with studies and graduated from primary school.
When I got to secondary school, everything was different; the school, the teachers, the pupils all different but I had to adapt. I remember then when asked what i wanted to become in future, I would say " Accountant" because I had a uncle I admired, who is an accountant.
When i got to the stage to choose the department i wanted i then went to the classes to see how things were done in each department; Art, Commercial and Science class, and i discovered in reality i could cope better in science class. I later graduated as the class best from secondary school.
Moving forward...
I got into the university, and gained admission into medicine and surgery!
Life wasn't really easy as a medical student, because of the voluminous work we had to read in a short time. I remembered how changes were constantly made on our examination dates after we had prepared for the examinations; but i still kept moving on.
I finally graduated as a Medical Doctor.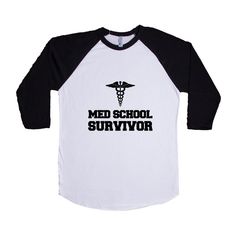 Life as a medical student was challenging but that was just a tip of the iceberg, as Life as a Doctor here is worse.
Here in Nigeria, internship is compulsory for a one year period after which you are left to look for a place to practice on your own and getting a placement is very difficult.
After graduation, it took me a space of one (1) year before I could get a placement to do my internship, which is compulsory for all doctors.
I Finally got a place. During Internship, another challenge I had was; only two(2) interns were employed per department so I had to work for 24hrs in 4days every week, the experience was terrible. We lacked proper facilities to manage patients, so recovery was slow for patients because its a rural setting.
Our medical practice here is really at shambles and no one is doing anything about it. Licence giving to an intern is a temporal licence, then after completion of internship i was giving my full licence to practice.
However, after internship, getting a place to work and practice was another tug of war.
I finally got a placement, still in the rural setting where we have little facilities to manage patients. Socioeconomic condition of patients here is poor, hence they decline accessing the health services, they rather use herbal medications than present in the hospital for treatment.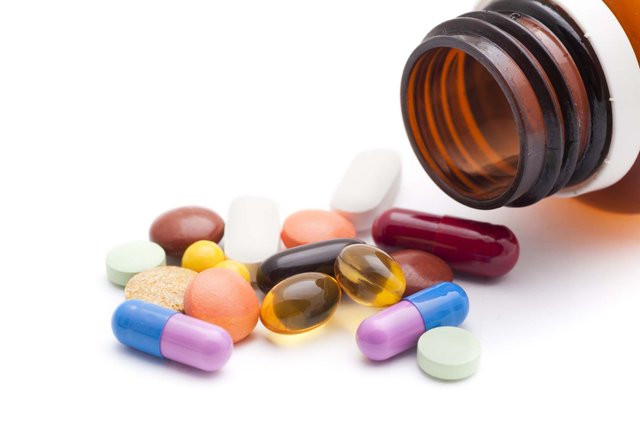 I once had a patient whose 3 children were sick at the same time and admitted in the hospital where I am presently practicing, and he said he couldn't effort health care for all three (3) and rather he chose one (1) and said he was leaving the other two (2) kids to Fate.
Imagine, I had to come into it, and helped him, from the little I had (remuneration here is appalling). Now today all 3 kids are doing well of which, if I had not interceeded they would have died because they were in critical condition as at the time
Yesterday, a patient was rushed into the facility with head injury accompanied by strangers. Nobody could volunteer to pay for his health bills, but I went ahead to carry out management, because I couldn't watch him die (He is a 17yr old boy).
He is however stable today.
Life as a Doctor here is not easy, but I am happy to be one, as I have the opportunity to help people who can't help themselves.
Practicing medicine here, has been a roller coaster ride I would say with lots of emotional upheavals. Everyday i wake up to reality and see that there is very little that I can change at present. But I am determined to save as many lives as I can despite their low economic conditions.
I manage all my patients without discrimination, I do abide by my Hippocratic oath.
The consolation I have whenever I help those poor patient, who sometimes cant even afford to pay for one (1) "Intravenous fluid" is this; sometimes the life you save can end up being yours.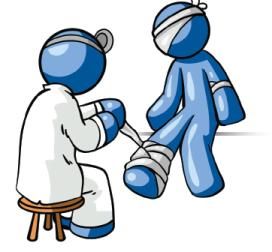 Combining steemit and work:
Being a steemian is great, I am so happy to be a part of this great platform. Combining steemit and work presently, is a great thing for me, because I can now strive to make some extra income to assist me in helping those patients in need, so they Dont loose their lifes because they couldn't afford the health system.
In the nearest future, I hope to be able to build up a charity foundation (which i have started in my own little way) and create awareness on the poor utility of health services in this environment all due to financial constraint.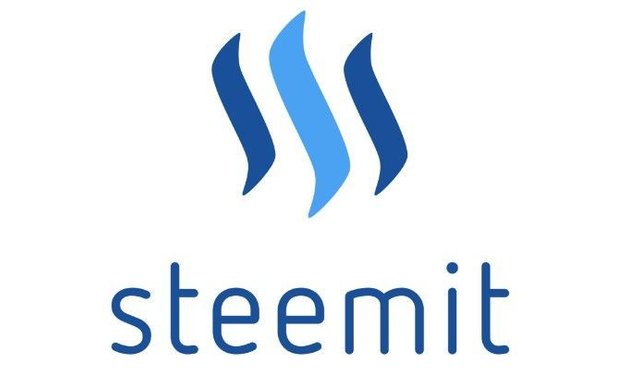 UP STEEMIT!!! UP KINDNESS IN THE MEDICAL PRACTICE
Thanks for reading to the end!
N:B patients pictures wasn't uploaded as consent wasn't granted.